How Xolo makes freelancer payments simple for companies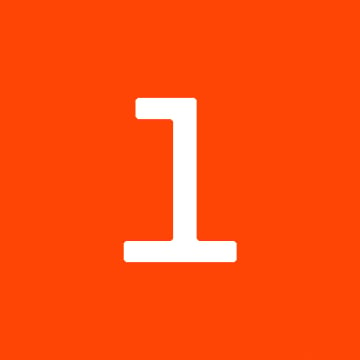 Written by Xolo
on September 28, 2021

•

1 minute read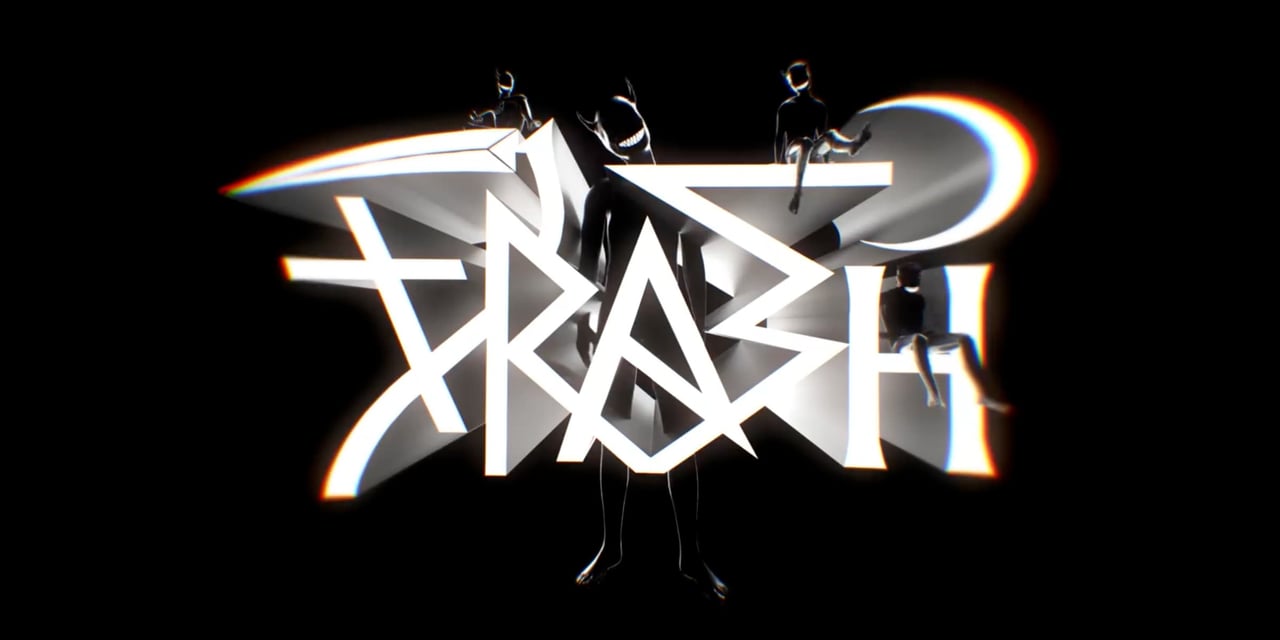 Trash Gang is a new-age cyber community connecting artists from all over the globe. Initially just a Facebook page, it's grown into a cultural movement with millions of followers on social media and hundreds of millions of views on YouTube. And they're just getting started. In addition to digital content, the brand has now moved into the fashion scene amongst other ventures.
The number of freelancers Trash Gang needs to onboard yearly has grown into the triple digits. The company was faced with the challenge of finding a solution capable of streamlining this process and providing an intuitive setup that even young, inexperienced entrepreneurs from different corners of the world can conquer with ease.
"The biggest problem was how to connect freelancers and us in a way that is legally possible in the EU, with rates that are lightning years ahead of all similar service providers.

In addition, working with more than 30 freelancers at the same time can lead to a lot of project management and bureaucracy, which has been greatly simplified, saving us a lot of valuable time."

Davor Mišmaš
COO
Challenge
Streamline paying 100+ international freelancers annually.
Solution
Xolo Teams is the simplest way for growing companies to onboard and pay their fleet of freelancers. Agree to project terms in a click, and pay all your freelancers (from a single invoice!) in another.
Smooth onboarding on both sides (companies and freelancers)
Payment processing from the client's bank account to the freelancer's bank account takes less than 2 business days (usually less than 24 hours)
Straightforward fees: we take a small (5%) cut on all payouts as a standard and for higher volumes even lower pricing tiers apply.
In compliance with EU regulations: easy to understand, trustworthy, and transparent
Legal contracts provide protection and security
No need to open new locations or branches
"Working with Xolo meant the best of two completely different words for us: personal contact with an account manager, Ingrid, who listened to our needs and, on the other hand, professional service, which only well established and larger companies can offer."

Davor Mišmaš
COO