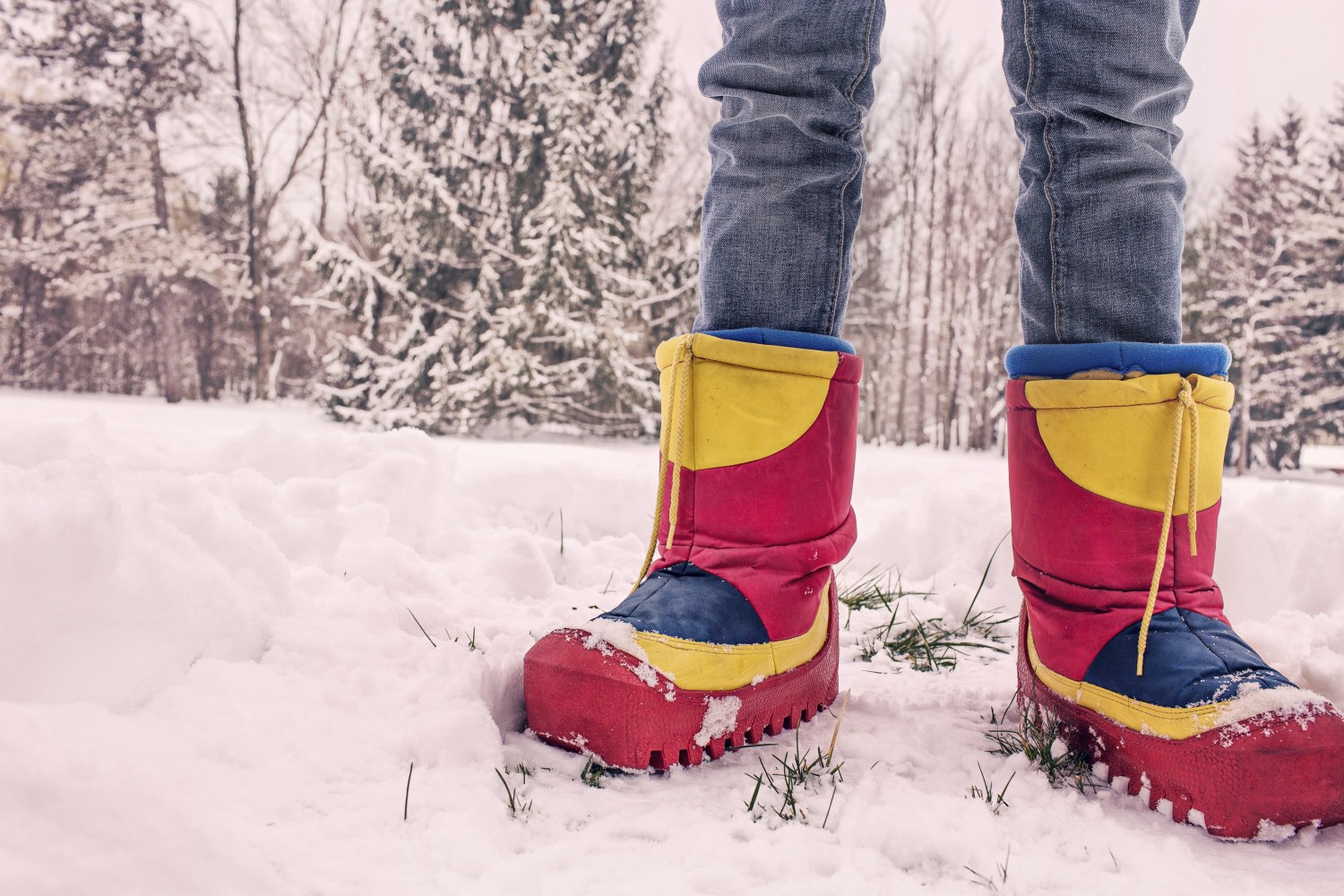 Almost 1,000 Americans have applied to be digital residents of a small northern European nation — and the number might rise faster after Donald Trump's surprise election victory.
Estonia is the first place in the world to offer e-Residency so that anyone can base their finances and businesses there, no matter which country they live and work in. Estonia is inside the EU and has also developed the world's most advanced digital infrastructure so that businesses can easily be set up there and run from anywhere in the world.
It won't provide Americans with the right to physical residency abroad, but the scheme is very attractive to entrepreneurs and self-employed expats who want to conduct business around the world with greater ease.
Almost 15,000 people from 135 countries have applied for e-Residency since the scheme was introduced at the end of 2014. So far, 920 of them (or just over 6%) have been from the U.S. Notable e-residents of Estonia include Silicon Valley entrepreneurs and venture capitalists, including Tim Draper, Ben Horowitz and Guy Kawasaki.
Kawasaki pioneered evangelism marketing at Apple and now works as Chief Evangelist for Canva. He tweeted a year ago: "Just in case a Republican wins the presidency, I applied for e-residency in Estonia".
Among North Americans who've applied for e-Residency so far, the largest group are those who want a location-independent business. This includes 'digital nomads', as well as freelancers, the self-employed and solo startup entrepreneurs.
LeapIN uses e-Residency to provide a turn-key solution to set up a location independent company with a bank account. They handle incorporation, accounting, taxes and compliance for businesses run by individuals.
Erik Mell, CEO of LeapIN, said: "Since the Brexit vote, we've had at least three times as much interest from Brits who want to set up Estonian companies through e-Residency. It's too early to predict the impact of a Trump presidency, but we're seeing early indications that more people in the U.S. want to know the benefits of using e-Residency to set up location-independent businesses."
"We know that entrepreneurs appreciate the greater flexibility that e-Residency can provide to help them keep working, no matter where in the world they go. An EU business can also provide greater certainty and market opportunities, as well as low cost administration, so even Americans who stay at home can benefit".
After the Brexit vote, the Estonian government set up a website to explain the benefits of e-Residency to people living in the UK. One British entrepreneur has since explained that there are 4 ways that it's easier to run an Estonian business in the UK, which includes guaranteed access to the single market, minimal bureaucracy, digital signing and low cost business administration.
e-Residency