Mission > Macchiatos: How to find a company that's *actually* unique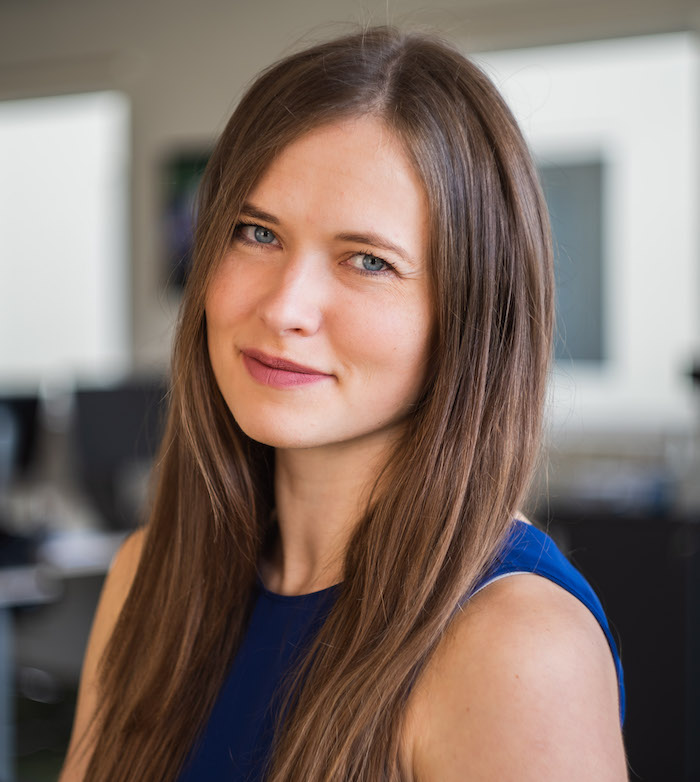 Written by Piret Kerem
on December 01, 2021

•

4 minute read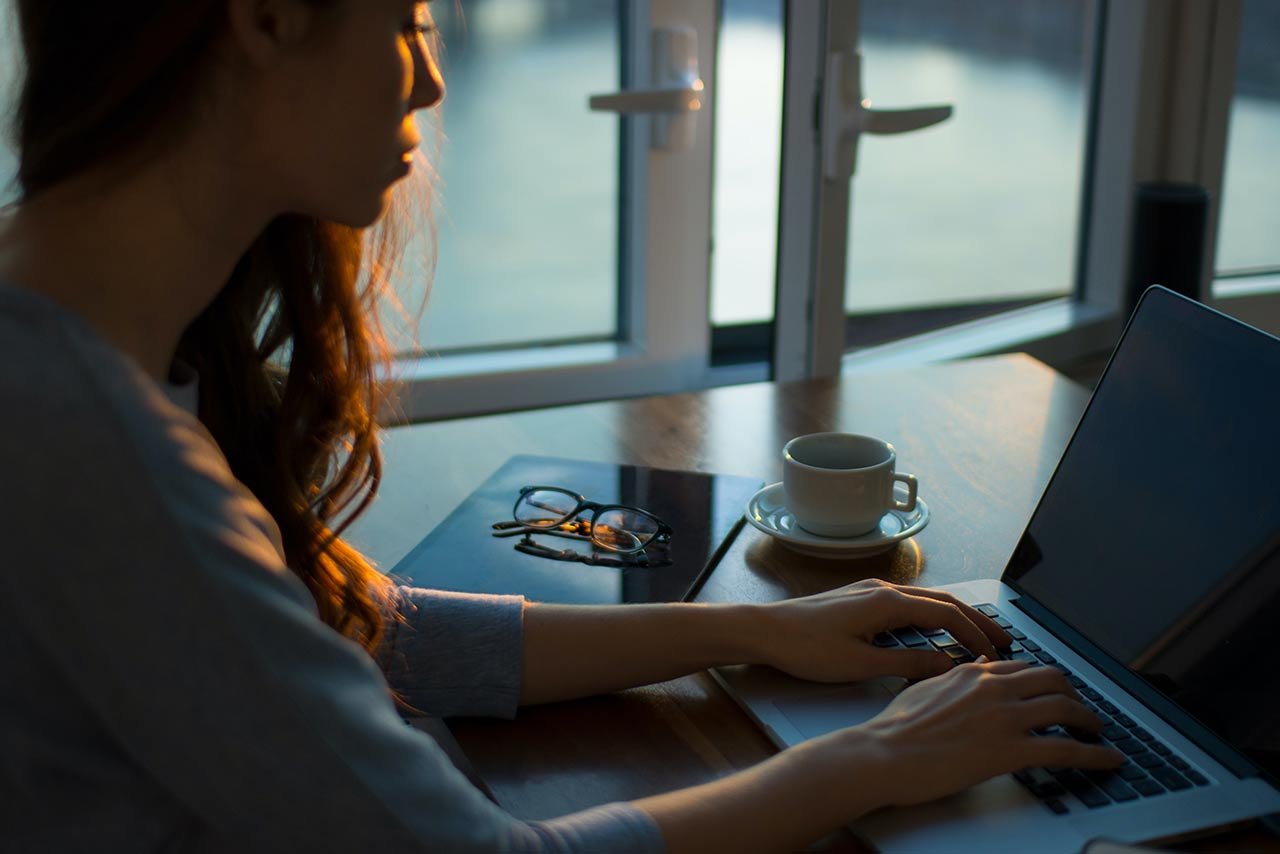 Even if some of us don't like to admit it — being unique is something so many of us aspire to be. And I've got news for you: it's not just people. It's companies, too! In our hyper-competitive world, setting yourself apart from the competition isn't just a marketing problem — it's a recruitment challenge, too!

Having my finger firmly placed on the pulse of the tech job market for the last few years I've seen a lot of great companies rolling out a shiny new benefit that they hope will permanently set them apart from the competition.

Kitchen with free coffee and snacks? Obviously. How about a game room with a foosball table and Playstation? Or was it Xbox? Open office plan for synergistic cooperation and communication? Or was it separate cubicles to support deep thoughts and/or deep work? Who cares! Quick, let's take lots of pictures for the Careers page so people can see how 🔥 it is to work here!

But from what I've seen, any competitive edge in the uniqueness department quickly becomes forgettable once 50 other copycat companies start offering that same shiny new perk, too. State-of-the-art ping pong table? You'd be better off spending the money on hiring a musician to play sad violin!
There's always someone with a newer coffee machine
Ok, despite everything I just said — I love great benefits as much as the next person! But would you think Xolo is unique if I told you that our office has…(ahem) very cool kitchens with… wait for it… free coffee?

For caffeine aficionados on a budget, it might just do the trick! But then what happens when the company next door announces on their LinkedIn that they just bought an amazing new machine that just so happens to be the newest model of our suddenly-ancient coffee machine?

Here's the hard truth: there will always be a company out there with a newer coffee machine than ours. And that's the entire point. Because when you lure people in with nice stuff, they're going to leave you for the company that's offering newer, nicer stuff.

I think the most important thing would be to concentrate on what the company does, the value it creates, the people working on it and how they go about accomplishing said goal. Writing about a well-equipped kitchen is a lot easier. But who said this was supposed to be easy?
The future is freelance
As cliché as it may seem, at Xolo we literally believe that we're going to change the way the world works. The freelancing industry is growing at lightning speed and various reports tell us that a third of the global workforce already freelances in some capacity. Our market consists of about 40 million independent knowledge workers around the world — and that number is approaching hockey stick level growth.

Unfortunately, existing governmental systems cater to traditional employment and many lack the infrastructure to support modern cross-border businesses. This is reflected in out-of-touch laws and regulations — and layer upon layer of painful, expensive and unnecessary bureaucracy.

Xolo's goal is to remove the administrative part from the equation so that freelancers can spend their workday doing what they do best. A world where you can run your solo business from anywhere without layers of red tape would enable people all around the world to build businesses, earn more money — and live life on their terms.
Mission > Macchiatos
Over the past 6 years, we have created a platform where freelancers can launch a solo business in minutes. Our platform includes integrated bank accounts, invoicing, expense management, accounting, and even tax filing! Today Xolo is leading the revolution with close to 100,000 signups and users (we call them Xolopreneurs) — in 130 countries worldwide.
We've come to expect that our mission to change the way the world works is fully embraced by potential/future joiners. Probably because it's still so inspiring for the people who already work here.
When asked why they came to Xolo and why they stayed, "the people" was the #1 reason. "The mission" was a (very) close second. I think this is reflected in our company values:
We are Big Hearted
It's much cooler to act ambivalent. But here at Xolo, we care. We care a lot. We want to give our users every opportunity to succeed. We care about our coworkers. We bring out the best in one another thanks to a company culture of open communication and mutual respect. We are all here to change the world – and it shows.
We are Mavericks
Yes, like in Top Gun. But slightly different (sorry, no fighter jets). We can't stand bureaucracy — not just for our users but also internally. We've adopted a model that has just enough rules and processes to provide structure. But we also provide our people with the freedom and autonomy to make their great ideas happen IRL.
We run like Clockwork
Our Xolopreneurs love us for our innovative solutions, silky-smooth UI, and our most supportive of support teams. We pride ourselves on building solutions that run like clockwork. But we're still a proudly human-first company which means we give our people the flexibility, autonomy and independence to decide where and when they want to work. And if/when you need help, you'll have the support to help you overcome — and become stronger from the experience.
Final thoughts
My suggestion when it comes to deciding on a company to work for is to not go looking for what's unique — especially if it's just a really expensive coffee machine.
Instead, look for a place that has a mission that resonates with you, where you'll be proud to show up and do the work every day —even on those unavoidable bad days where nothing seems to go your way. Look for a place where your unique skill set (both hard and soft skills) will be most valued — and where you'll have the autonomy to bring those great ideas to life.
And wouldn't it be great to channel all your skills and experience into reducing the pain felt by millions of freelancers and solopreneurs across the globe? Yeah, we think so too.
About Piret
Piret has been leading the Engineering Team at Xolo since 2019. As a leader she's a firm believer in a people-first management style where a culture of autonomy and personal responsibility is prized above all else. Her background in communications has taught her the importance of transparency, clear expectations and creating a candid & kind feedback culture.

This is her inaugural monthly column — which has been internally christened "Piret's Ponderings" — where she'll be writing down her thoughts on building high-performing autonomous teams.
Follow Piret on LinkedIn