Mikko Teerenhovi takes over the helm at Xolo from CEO Allan Martinson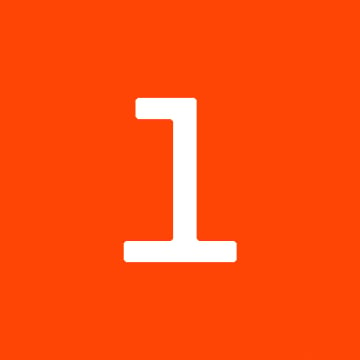 Written by Xolo
on April 11, 2023

•

1 minute read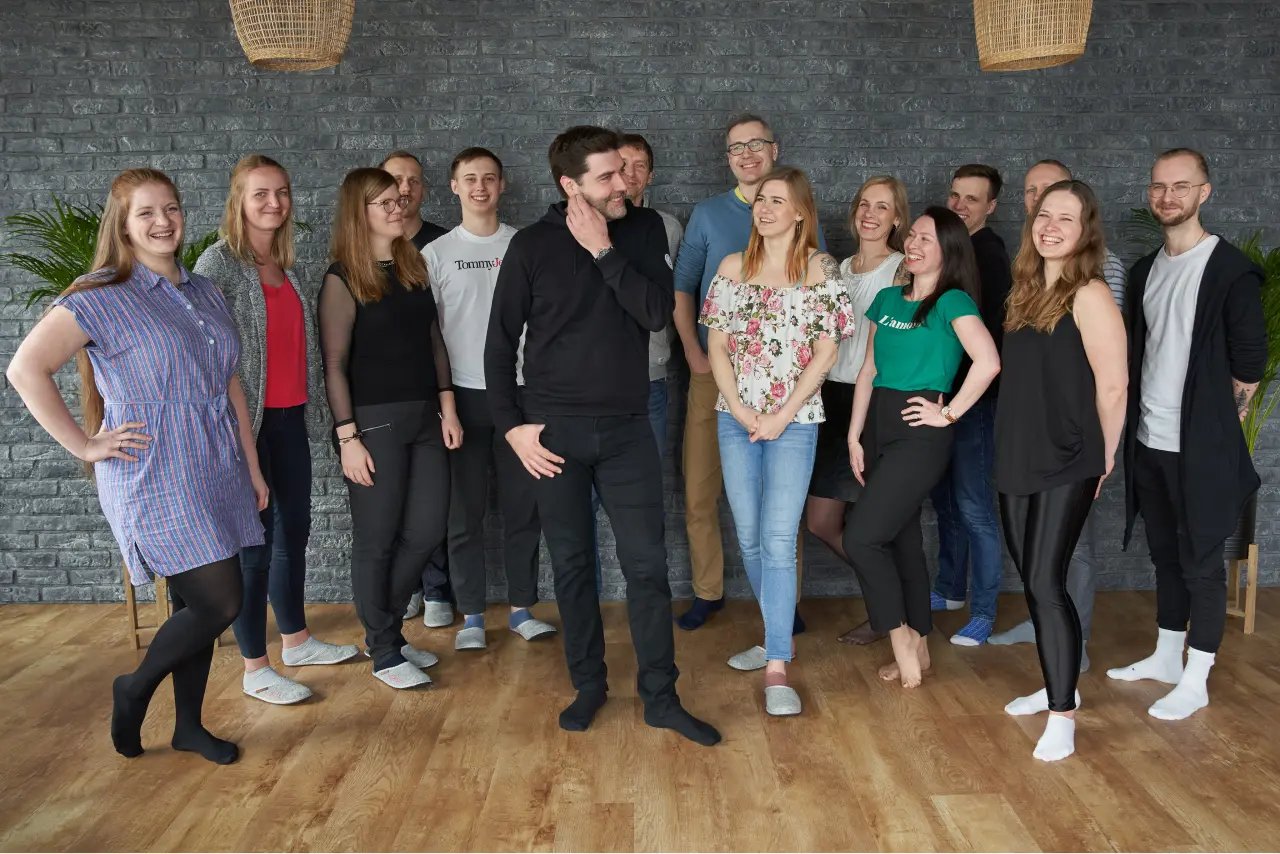 Tallinn, Apr 10 - Mikko Teerenhovi, a Finnish tech entrepreneur and Xolo's Chief Product Officer, will take over the CEO position at Xolo, the largest platform for solopreneurs in Europe. Departing CEO Allan Martinson, an Estonian tech veteran who has managed Xolo since 2018, will seek new challenges.
"Mikko has been co-leading Xolo for the last three years, and since Xolo is increasingly product-focused, he is the best person to bring the company through its next chapter," Martinson said.
Mikko Teerenhovi (45) is a Finnish tech entrepreneur and product and design professional. Before Xolo, he was the co-founder and VP of Product of Holvi, the largest fintech for freelancers in Europe. He joined Xolo in December 2019 to build its product and engineering functions. Mikko shares his time between Helsinki, Tallinn, and Tartu. He is also a member of the Estonian Founders Society.
"Xolo's vision is to become the platform for solo work. We have built a world-class product line in tax, accounting, and business administration. Now we are transforming into a platform for solo work by adding community and teamwork to the mix. In the future, we'll help freelancers grow and manage their business," said Teerenhovi.
With 140,000 signups and €7.2m in annualized revenue (ARR), Xolo is Europe's leading platform and cloud software for freelancers. Launched in 2015 as a service provider for solopreneurs that used Estonia's e-residency and companies to run their businesses, Xolo has now expanded to serve solopreneurs in Spain and Italy as well as globally. Xolo has seven products serving customers in different countries and legal setups.
"We aim to get one million solopreneurs on our platform in 3-5 years and offer a value-add for every one of those. We have realized that there are so many other aspects the solopreneurs need help with than just accounting and tax," Teerenhovi added.
Xolo grew 45% in 2022 and has continued to grow in 2023, showing remarkable resilience in its business model and customer base despite the issues with the global economy.
"In 4.5 years since I joined, Xolo has grown 5X in revenues and 4X in the number of customers. Its gross margin has grown from 40% to 70% due to the high level of automation. Our customer satisfaction index NPS is around 70, considered very high, and the employee satisfaction index is among the Top 5% of global technology companies. The company is in good shape to embark on the next journey," said Martinson.