Xolo Go expands its service to Mexico, Brazil and Argentina in collaboration with Wise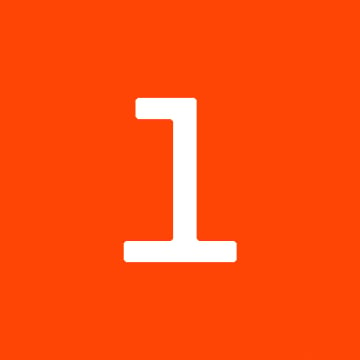 Written by Xolo
on April 04, 2022

•

3 minute read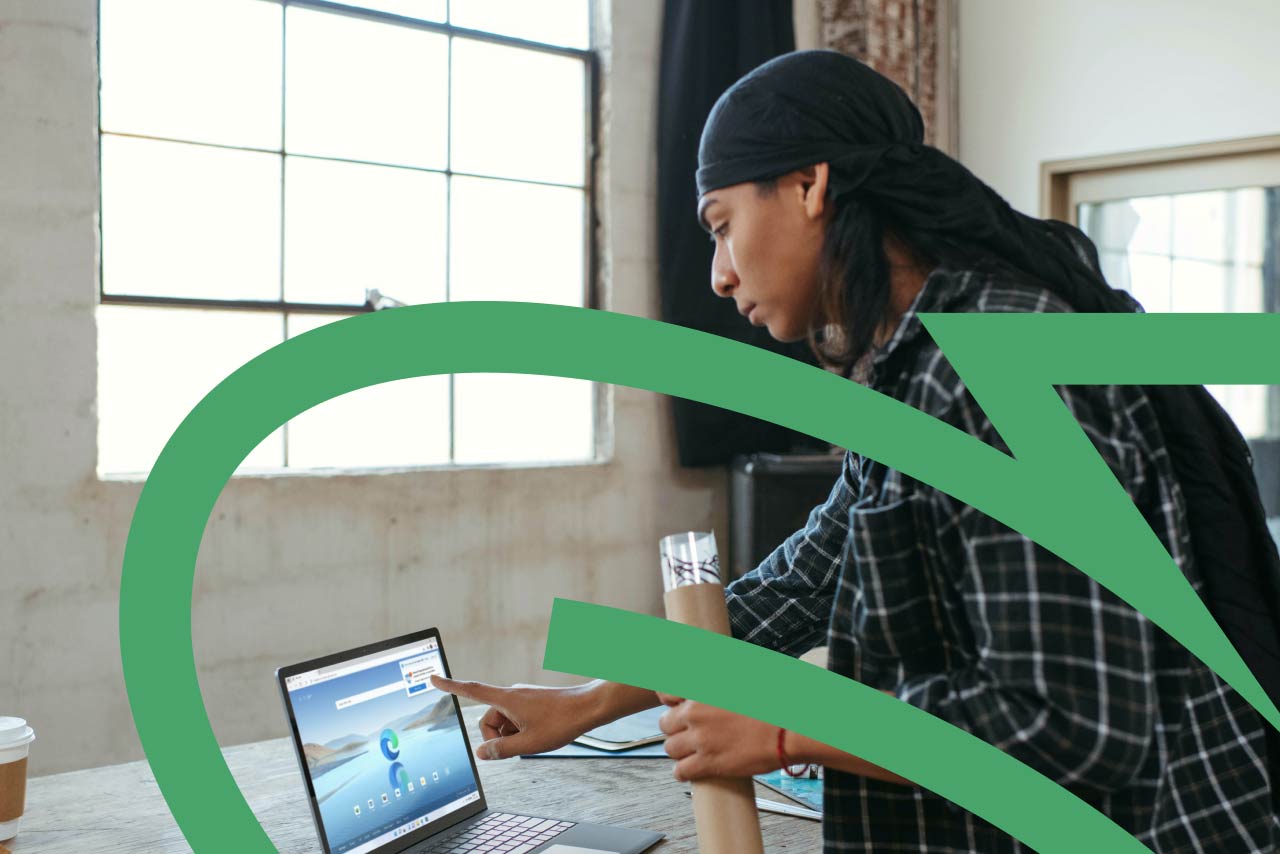 As a freelancer, you'd like to think the hard part is over once the work has been delivered to the client. But when you're a Mexico, Brazil or Argentina-based freelancer working with clients in the EU, the hard part is just getting started. You're way more likely to get entangled in issues around how to invoice in a way that's compliant with local European VAT legislation (did we mention they're different for every EU country?). Your foreign clients will experience their own frustrations trying to figure out how to pay your invoice. And when they finally do, you'll face longer processing times waiting for that hard-earned money to finally land in your bank account.
All the extra time and stress is obviously problematic because it's taking your focus away from what's most important — your clients and your work. But it can also make foreign clients reluctant to work with you — not because you're not great at what you do, but because it's too challenging to figure out how to pay you. There's got to be a better way, right?
We're here to confirm that there absolutely is…
Expand your business abroad and get paid easily with Xolo Go and Wise
At Xolo, we believe that the future is freelance. But we also believe that for this to become a reality, operating as a solopreneur has to become a whole lot simpler — and a lot less expensive.
In 2019, we introduced our popular Xolo Go product, which allows freelancers and solopreneurs across the globe to have their cake and eat it, too. To make the idiom a bit more precise — to operate as a company without the added stress and expense of actually registering a company.
And now, we're proud to announce that our collaboration with Wise will allow us to bring Xolo Go into three new countries: Mexico, Brazil and Argentina. If you're a freelancer based in one of these three locations, Xolo Go works like a European agency for your freelance services. We handle the administrative side so you can dedicate your time and energy to the work you actually enjoy (AKA the work that gets you paid the big bucks). Here's how it works…
Step 1: Sign contract
You and your client both sign a contract via Xolo, to ensure expectations around the scope of work are crystal clear before you get started.
Step 2: Do the work
Self-explanatory. (You're more of an authority on what goes on during this step than we are!)
Step 3: Send invoice
You can send your EU-based client a compliant invoice from an EU company (thanks to your partnership with Xolo), complete with an EU tax number.
Step 4: Get paid
Your client can conveniently pay via bank transfer or credit card. You'll receive the funds in your Xolo Go business bank account.
Step 5: Withdraw money
Withdraw your money to your Wise account. You can pay for things using Wise, or convert your earnings it to your local currency and transfer them to your personal (local) bank account.
A quick word about taxes
When doing business with an EU-based client, Xolo manages any VAT obligations related to your business, including automatically adding the correct VAT rate to each invoice.
Please note that Xolo Go will not withhold any taxes on money that you earn and withdraw to your personal bank account. You will be responsible for declaring that income — and paying the required personal taxes — in your country of residence. For more information about your personal tax obligations, please consult a local financial advisor.
7 reasons global freelancers love Xolo Go
Don't just take it from us. Here are the most popular reasons solos across the globe use Xolo Go to run their borderless businesses:
It takes less than 10 minutes to sign up and send your first invoice.

All you need is a mobile phone and a valid form of photo identification to breeze through onboarding and start sending out invoices.

Create and send invoices with VAT automatically calculated. One of the most frustrating and confusing parts of working with EU-based clients is figuring out if you need to charge VAT and if so, how much? But with Xolo Go, VAT is automatically calculated and added to each invoice. Create professional invoices in just a few clicks and send them directly to your client, right from your Xolo dashboard.
Complimentary business bank account (IBAN) with option to connect your Wise account. When you sign up with Xolo Go, we'll give you your own business bank account where you can collect all your hard-earned money. For LatAm-based freelancers, you can get paid in Euros (€) and transfer the money to your personal bank account with Wise.
Level up your efficiency with your Xolo business dashboard. Get all your business admin finished faster from one convenient place. From your Xolo Go dashboard, you can send project agreements to clients, upload receipts to reimburse business expenses, pay yourself by withdrawing money to your Wise account — and get a birds-eye view of your financials in real-time.
We only get paid when you get paid. We know that seasonality is part of life as a solo. One month, you have too much work — and the next month you'll have tumbleweeds blowing through your inbox. As a company full of former/current/future freelancers, it was important to us that Xolo Go have no monthly fees or binding contracts. We collect 5% from all withdrawals in exchange for our services, and you're free to stop using us whenever you like (full disclosure, we're gonna work hard to keep you around!).
The most supportive of support teams. If you read our user reviews, you'll notice that a sizable chunk of them mention how amazing our support team is. If you have a few questions, or just need some help getting started — they're here for you.
It's not just for clients in the EU. You can compliantly and conveniently invoice your clients

almost

anywhere on the planet.