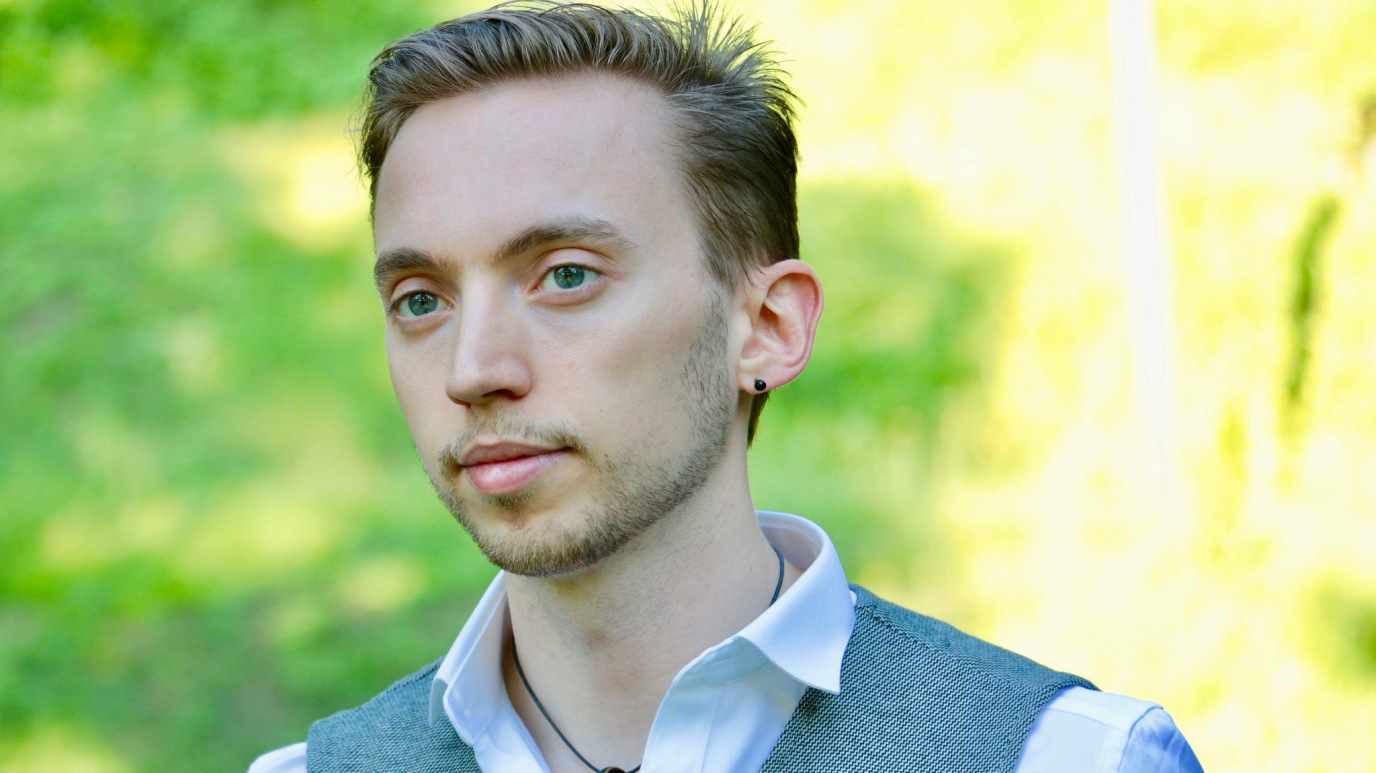 Running multiple businesses, with numerous facets, across different countries might seem like a challenge, but it's all in a day's work for Federico Pistono. His company Exponential Thinking is run in partnership with LeapIN, and its focus is technology, specifically emerging technologies and everything that comes with them. We spoke to him about his company, why he chose LeapIN, and his plans for the future.
What does your company do?
My company, Exponential Thinking OÜ, works in technology from a wide perspective. It ranges from investments in high-tech startups (including medical, neuroscience, blockchain, and artificial intelligence), consulting for Fortune 500 companies on the impact of exponential technologies in various sectors, keynote speeches at conferences, preparing and running workshops, digital video production and distribution, and even work on next-gen infrastructure and transportation projects (i.e. Hyperloop).
Tell us about your recent work history
I'm a computer scientist, angel investor, and best-selling author. I've started 4 companies, been involved with Fortune 500 corporations since 2012 (including Google and Lufthansa), and in technology since 1997.
What are the challenging aspects of your work, and how do you overcome them?
Doing business well is a constant challenge, but I believe things can be resolved if one has the focus and the time. Perhaps the greatest challenge is to set aside chunks of uninterrupted time, something I've been working on.
Did you initially base your company in Italy? And was there a moment when you decided to move your company elsewhere?
I opened two companies in Italy, one of them is still operating. I also opened companies in the US, and I'm familiar with the startup scene (and bureaucracy) in Chile, Switzerland, and the UK. It's generally a mess, but Italy is by far the worst. Nothing makes sense, nobody can give you a straight answer, laws change every month, and most of the time not even your accountant knows what to do or can give you predictable and clear guidance. The time and cost to manage a company in Italy makes you wonder if it's even worth keeping.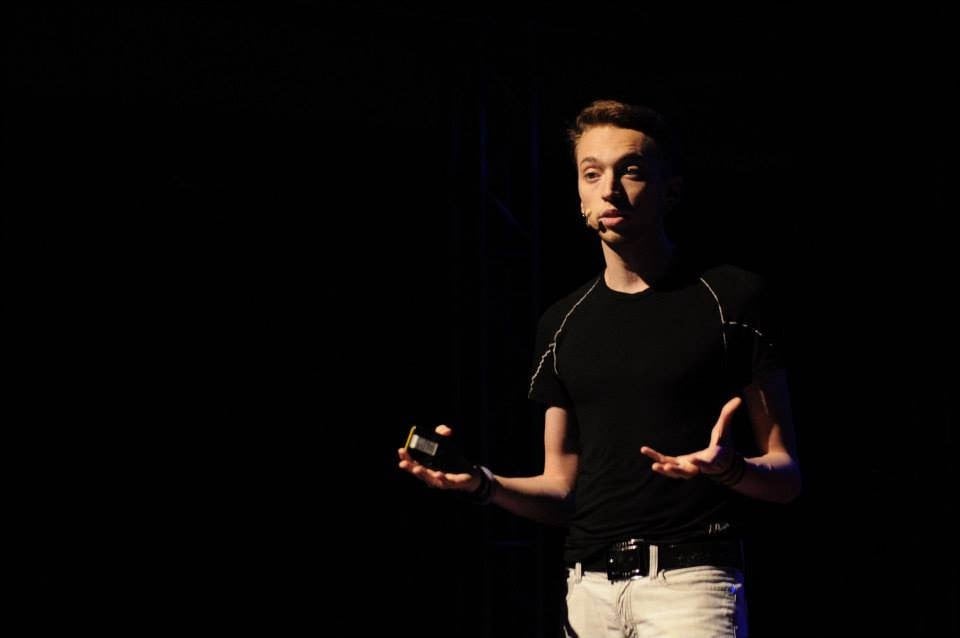 What made you aware of
Estonian e-Residency, and did you consider any other options before you signed up?

I heard really good things, but I never believe the hype, I had to check for myself. Estonia is the easiest bureaucracy I've ever dealt with, by a long shot. It's not completely hassle-free, and I wish it was a little less restrictive on the types of expenses allowed (i.e. not considered "fringe benefits", other countries are a bit more open in that regard), but I understand they did it to prevent abuse. What I like the most is that rules are clear, everything is done online, accounting is done monthly, profits are calculated in a sensible way, it doesn't take much of my time, and most importantly there are no strange surprises (at least so far).
Talk us through a typical day at work for you. How do you manage your time on different projects? And how do you prepare for public speaking?
I wish there was a typical day! (or, perhaps not.)
I have a very long to-do list, from which I try to shave off items, but somehow it keeps growing every day. There are three main areas of work:
Startup investment & advisory: I help founders from my portfolio companies grow their business, and raise capital, I advise them on product, strategy, and how to deal with clients and more generally the very harsh startup life;
Consultancy: I could be getting ready for the next keynote speech, or helping companies with something they're struggling with;
Research & study: Keeping up with what's new, reading books, analyzing markets, technologies, and new opportunities.
Then there are always emergencies, which take up more time than they should.
Are there any plans to write another book?
Yeah, but I don't want to push it. I started in 2011, now have three under my belt, and I try to raise the bar every time. I've been circling through many ideas over the past couple of years, though I feel I need to write something really insightful, instead of settling for a mediocre piece that simply rehashes old ideas. It's something I noticed other authors do, and I want to avoid that.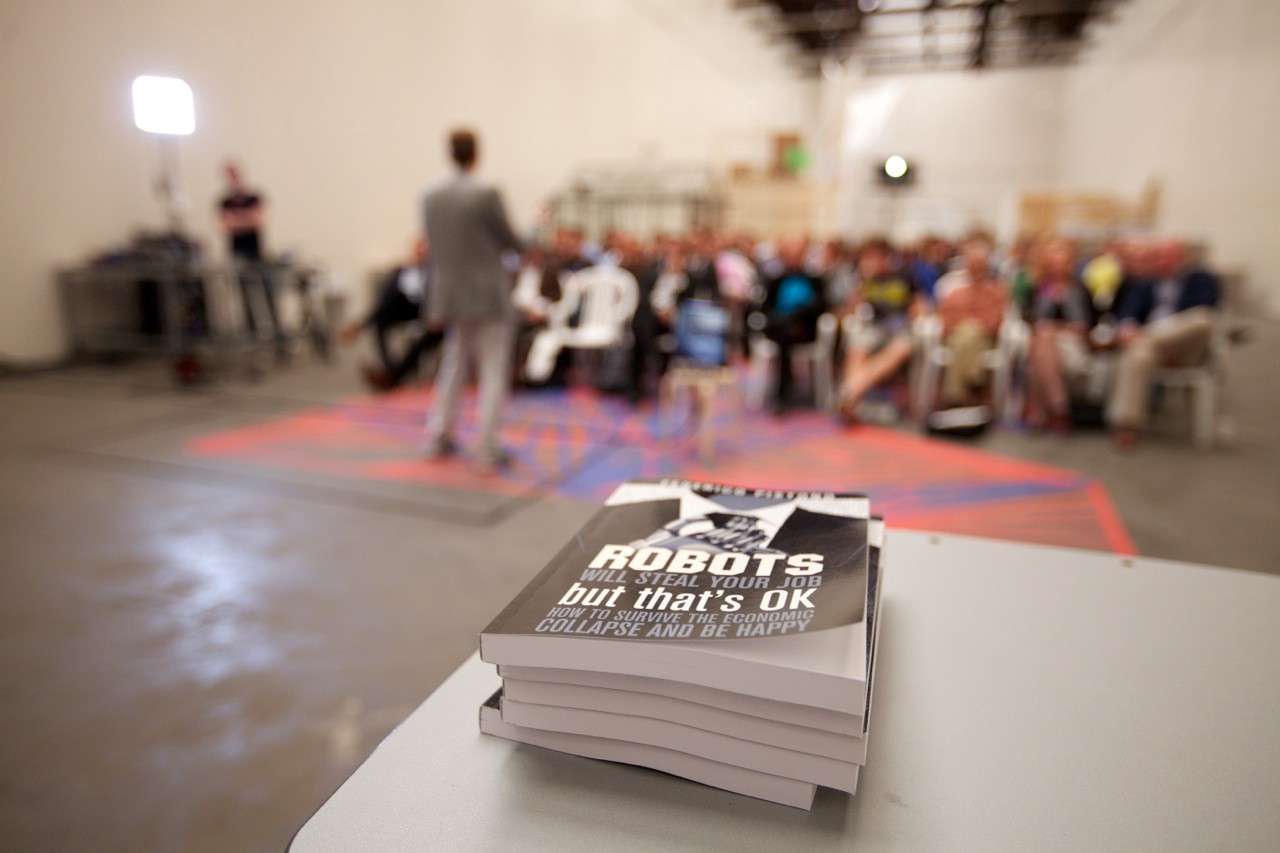 How did you discover
LeapIN

and what made you choose them to help your company?

They were the first choice on the e-Residency service provider page, and the only one that had videos on YouTube of their interface being used. UI is for important for me. If I hate the product, I'm not going to enjoy using it, and this was the only one that wasn't a black box before purchasing. The process was easy and well documented, so it was a pleasant surprise and a pleasure to use, a definite change from the industry standard. I only wish it extended to more functionalities, allowing more complex operations and accounting, though I understand that in order to keep costs low it needs to be standardized as much as possible.


I had a couple of instances where I needed to do things that weren't included in the standard package, but LeapIN had no way of providing them, and other accountants couldn't work with LeapIN. Perhaps there could be a service where one pays LeapIN extra by the hour for specialized requests and consulting?
Finally, how was your visit to Estonia? Did you feel welcome, and would you like to go back?
I felt very welcome, but I was lucky to have a great friend and innovator — Karoli Hindriks, founder of Jobbatical — introducing me to some amazing people, including Sten Tamkivi, Teleport Co-founder & CEO, and one of the principal architects that made Skype big.
I had a great experience with both LHV and Startup Estonia, which was a surprise. Banks and government-run programs are usually slow, inefficient, and managed by the worst kind of bureaucrats. I was very happy to see that in Estonia things work differently.
e-Residency
Customer story