Invite anyone to use Xolo easily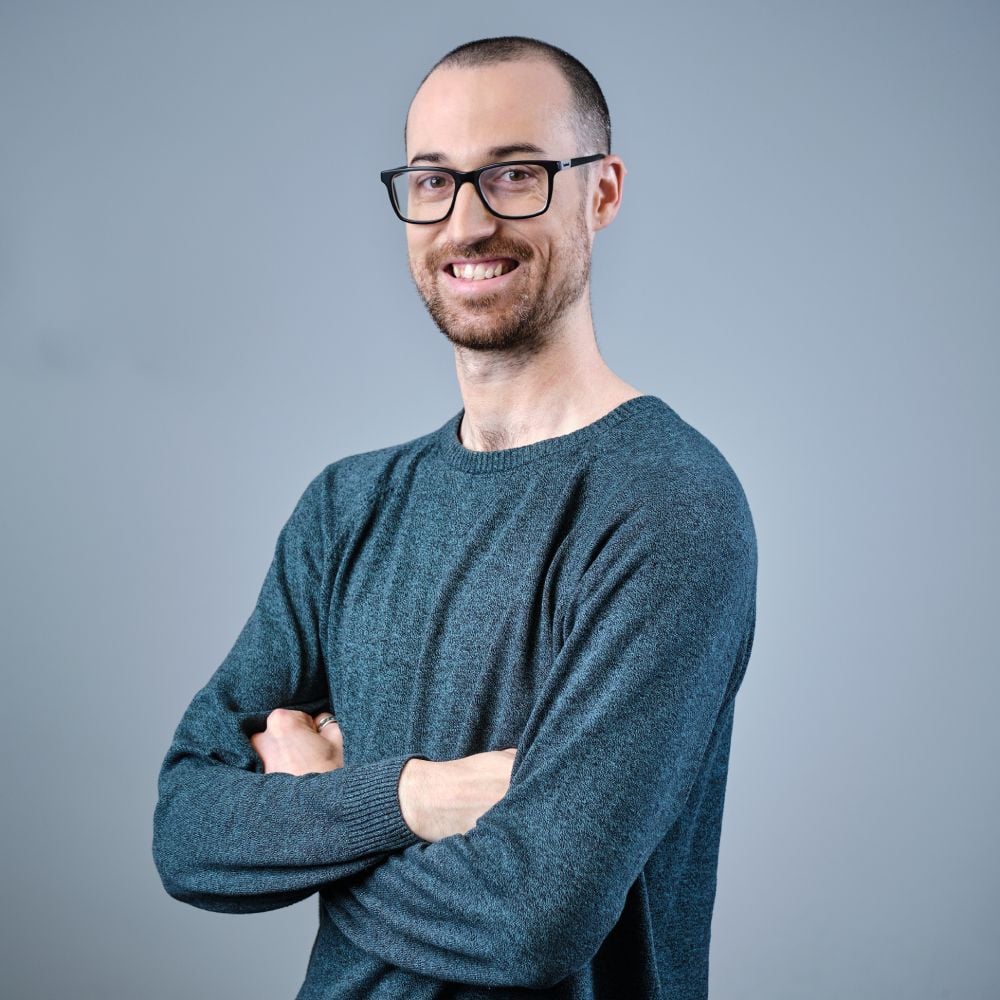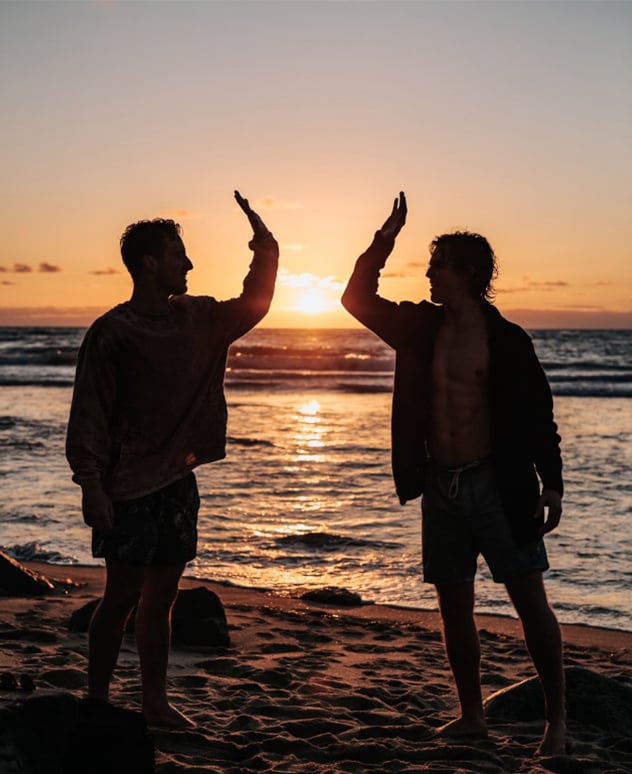 Everyone loves telling their friends about things that make them excited. And their business is frequently one of those things.

So, for all of our happy customers running their business through Xolo, we just made it a little bit easier for you to shout about it!
See our ongoing referral campaign here!
Xolo referral code is in your unique link
Our previous referral program worked with referral codes, and we found that people would sometimes enter the code wrong, or forget to enter it totally. This meant their referrer didn't get the credit for introducing Xolo to a fellow independent worker - and we didn't like this.
So, we've mixed things up, and our referral program is now entirely link-based! This means you just need to share your exclusive Xolo referral link, and if friends, colleagues, countrymen, whoever, follow it and sign up with Xolo then you'll get a €50 reward in your business bank account!

And don't worry, if they go away from the link and come back, we'll still be able to track the use of the link later on, and credit you as the referrer!

Finally - one more big change - your referral link now applies for both Xolo Leap AND Xolo Go! Previously, you could only refer people to use Xolo Leap, but now both of our products are up for grabs.
You can see all of the information about referral rewards, including the conditions your invitees need to meet, in our FAQs.
So where's my link?
It's the million dollar question - where do you find your unique referral link?
Well, it can be found in your personal profile page, which you'll find in the top left hand corner of your Xolo dashboard. Check out the GIF below for a demonstration.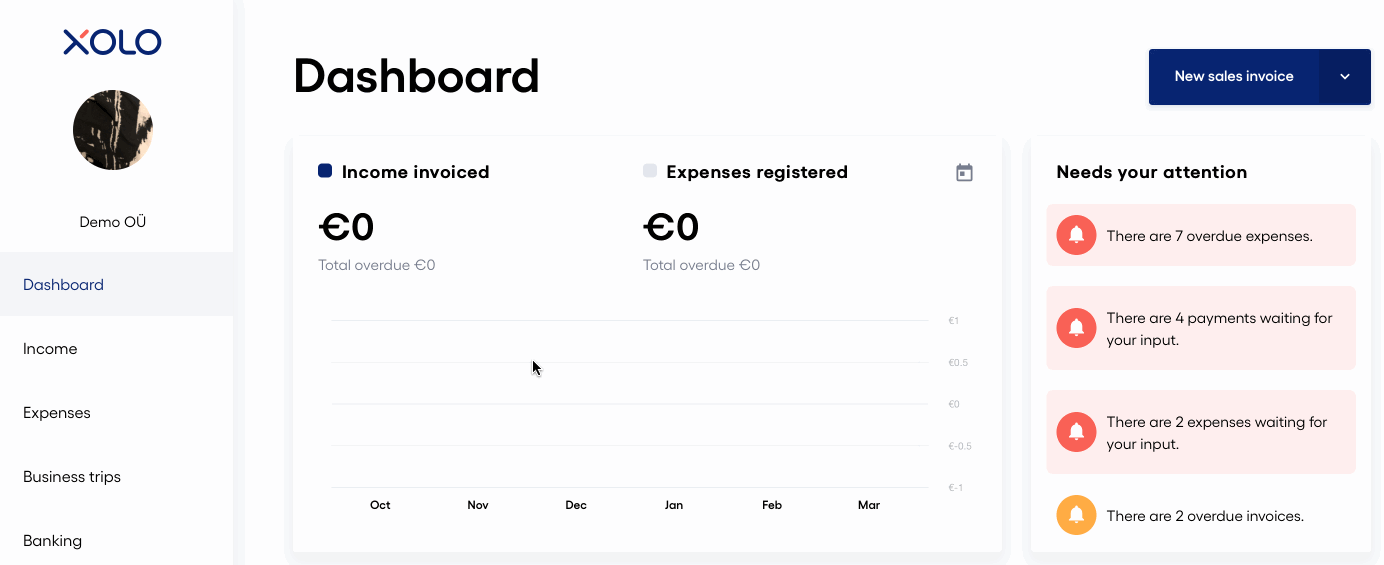 And once you've got your link - take it out into the world and share it everywhere! On your website, your blog, your social media - share it to your heart's content!