Inspiring Trust & Saving Time: Why Digital Nomad Jordan Bishop Uses Xolo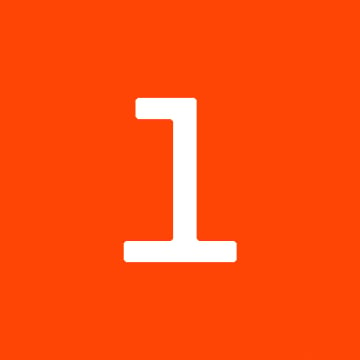 Written by Xolo
on January 20, 2021

•

2 minute read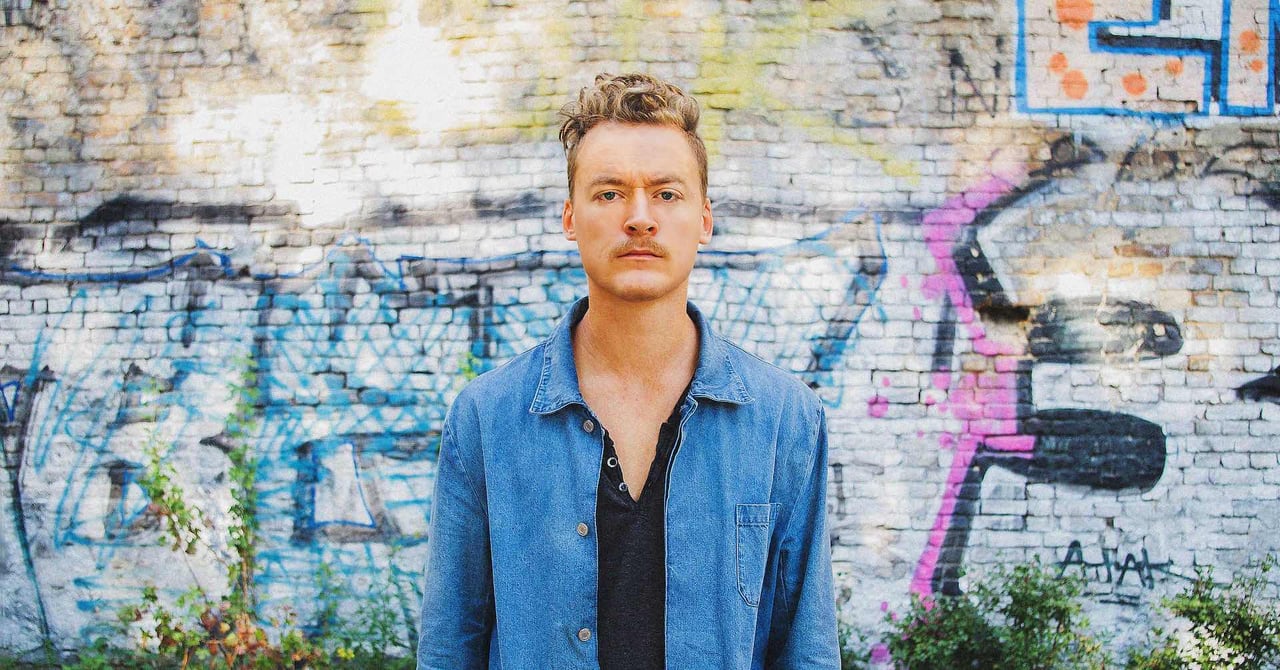 When you're billing clients four- and five-figure sums, inspiring trust is everything. That's why digital nomad Jordan Bishop—the founder of Yore Oyster and How I Travel—has used Xolo since 2020.
"Between the two websites and my hospitality consulting work on the side, my financial life can get a bit messy," explains Bishop, who grew up in Canada but has been traveling and living abroad for the past 7 years.
Right now, Bishop's main focus is on Yore Oyster, which he launched in 2014. Through Yore Oyster, Bishop has formed partnerships with dozens of banks and credit card providers, which means there's a regular flow of funds in and out of the company. Managing those funds—which are paid from a handful of countries, and are made in a variety of currencies—requires a more sophisticated solution than a more traditional company with a strictly domestic focus.
It keeps you on track
"When you're growing a business, it feels like there's an endless number of things to do," Bishop says. And with so many items on your to-do list, passive tasks like ensuring invoices are paid on time tend to get lost. Bishop found himself setting frequent calendar reminders to keep track of unpaid invoices, but some of them still fell through the cracks. He needed a better solution.
With Xolo, each invoice appears in a single, easy-to-use dashboard, and is tracked from creation to payment. You can choose to automatically charge interest on late payments, ensuring no payment will be forgotten—either by your clients or by you.
It develops trust
Few things scream unprofessionalism like using a boilerplate invoice template, or even worse, sending a client "Invoice #001." And given that many of Bishop's clients are top luxury hospitality brands, unprofessionalism is not an option.
"The look and feel of Xolo's invoices are just what I was seeking," Bishop says. "When I deliver an invoice today, I know that my clients will take me seriously, which leads to faster payments and a stronger negotiating position in the future."
Read more about Bishop's experience in his Xolo review.
It saves you time
One of the major challenges Yore Oyster has faced over the years is scaling. As the website continues to grow, more time needs to be allocated to creating and managing invoices to partners—time that Bishop doesn't have.
Xolo helps Yore Oyster achieve scale by streamlining the invoicing process, saving Bishop untold hours of work. He can hit 'Send' knowing the client's details are correct, the invoice will be tracked all the way through payment, and that he'll get paid on time.