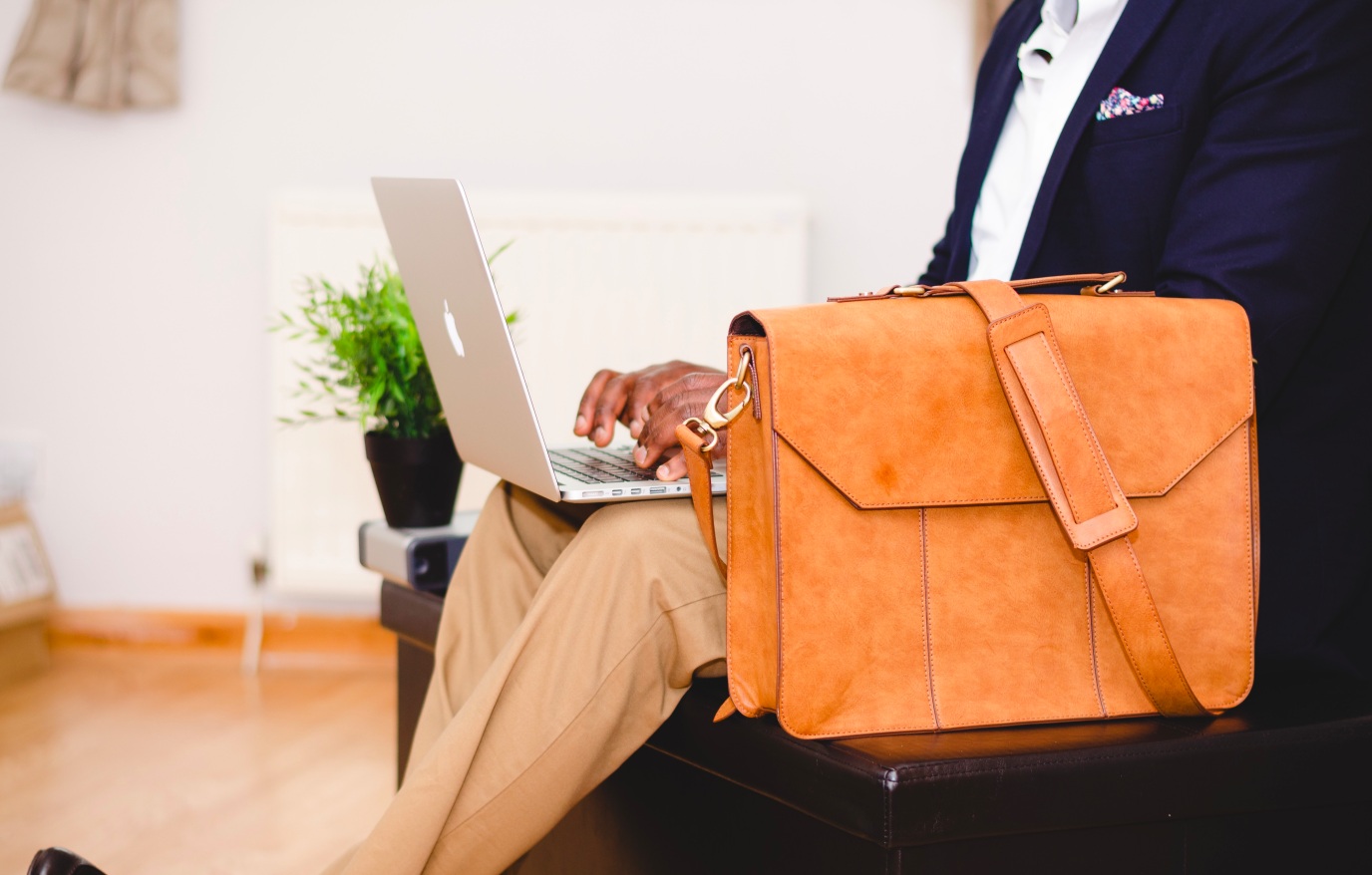 The number of global freelancers is quickly approaching 100 million people. From opportunists seeking higher-paying projects abroad, to stay-at-home moms, to travel addicts enjoying the digital nomad lifestyle, the term "freelancer" defines a wide range of workers.
For many freelancers, making a few extra bucks on the side is more than enough. These people aren't interested in starting anything "serious", they just want to earn some extra spending money.
But what happens when you're ready to take that side hustle and turn it into something serious? What if you're ready to stop being a "freelancer" and start being a "business owner"?
Fortunately, the transition isn't difficult. And, once you establish yourself as a "real business", it doesn't take long before others start treating you as one.
If you're ready to go from casual freelancer to business owner, it's time to do the following.
1. Incorporate your business — in your home country or abroad
The first step you can take to increasing the credibility of your business is to incorporate. By turning your freelancing into a legal business entity, you do three things:
Establish yourself as a serious, long-term entrepreneur.
Create a level of legal protection.
Make growth, borrowing, and expansion easier to accomplish.
How should you incorporate your business?
If you do a lot of international work (as many freelancers do), and like the idea of having complete freedom and flexibility, then the new E-residency opportunity available through LeapIN may be the perfect choice. Gaining E-residency in Estonia gives you access to their infrastructure and allows you to operate a business within the EU — providing a wide range of benefits regarding trade, taxes, and other financial perks.
Meanwhile, if you're looking for a basic way to incorporate locally, consider using an online service (like IncFile in the US) to incorporate in your appropriate jurisdiction.
2. Establish your online presence and brand
As a casual freelancer you can make decent money with an Upwork or Freelancer profile. However, if you want to be taken seriously, it's time to create your own website. Having your own domain and branded email addresses will give you the credibility needed to acquire bigger clients.
But remember, creating a random website isn't enough — you need to brand it appropriately. Don't create a casual blog that takes about your daily life — write content that connects with your core audience. Do you do design work for doctors and dentists? Then offer design and marketing tips for their offices — this will ensure that your readers will be potential clients.
3. Create business financial accounts
One of the most important things you can do for your business is to separate your personal and business finances. Not only does this make tax season easier, but it also allows you to easily track income and expenses.
Again, using a service like LeapIN can take care of a lot of this for you, but establishing a business specific PayPal account and acquiring a business credit card will make tracking finances that much easier. Plus, a business credit card may offer additional travel perks.
4. Build a team
The secret to growing your wealth is to find a way to make money that doesn't correlate directly with your time invested.
One of the easiest ways to do this is to hire your own employees. If you earn money for every hour that somebody else works, your earning potential becomes almost limitless.
Fortunately, with the internet, building a team is easier than you might think. Find skilled freelancers to partner with and pay them for their services — but take a slice off the top. It won't take long before you've gone from solopreneur to legitimate business owner.
So what are you waiting for?
Even if you plan to keep your day job, owning a business on the side is a tremendous way to grow your wealth and protect your financial future.
So stop daydreaming and get to work! By taking a few of the simple steps mentioned above, you can turn your hobby into a real business in no time at all.
Freelance
Company Setup