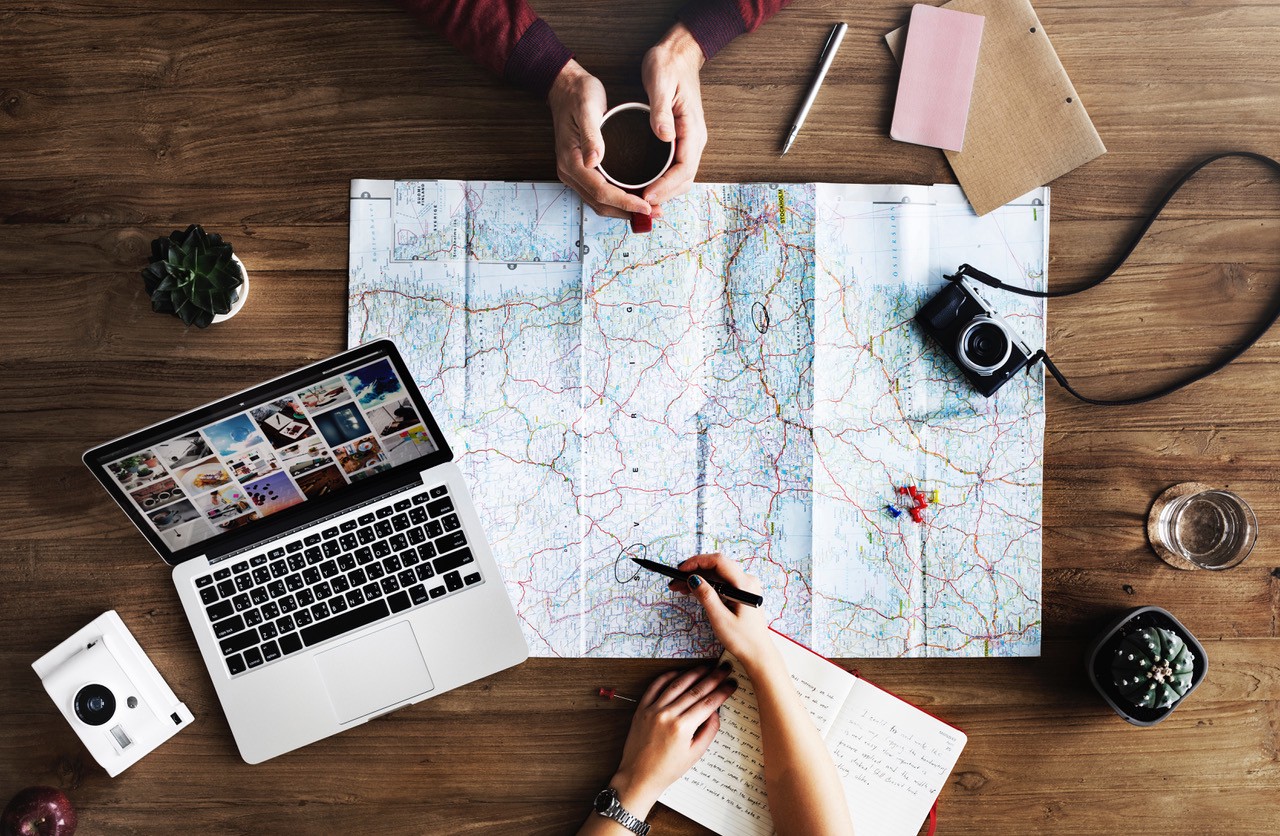 I'm often asked by the many people I meet along the way, how they too can earn a living whilst travelling the world. Well, here is some advice if you're craving freedom, adventure & have no idea how to earn a living whilst travelling the world. After becoming nomadic in 2015, I wrote a book titled 'Learning to Wake Up' covering the key challenges people face when trying to make major changes to their lives. It won't help you with the logistics of a lifestyle change but it will surely support you in breaking through limiting beliefs which will prevent you from taking action.
This article however will cover some of the logistics in combining wonderful travel & the opportunity to work anywhere through the power of technology. You may already be fulfilled living and working in one place but perhaps are craving some variety in your life. On the flip side, you may be deeply unfulfilled with the certainty the rat race is bringing to your life right now and be searching for a lifestyle which provides more freedom. Or perhaps you're just curious about how these two quite opposite terms 'travel' and 'work' could ever be combined. Whatever position you're in — if you're reading this you are likely looking to make some lifestyle changes.
Skills and Value
Before any changes can be made, you must understand what skills you have and what commercial value they can bring to the market. If you've been working in a large organisation consider all of the skills you have been using daily and what you've mastered. Consider the training you've had whether it has been through your academic studies, through workplace courses or perhaps even skills you have mastered away from work. Whether you are going to start freelancing, or looking for a remote job you'll need to decide which key skills you're going to pitch in the market.
Personal Brand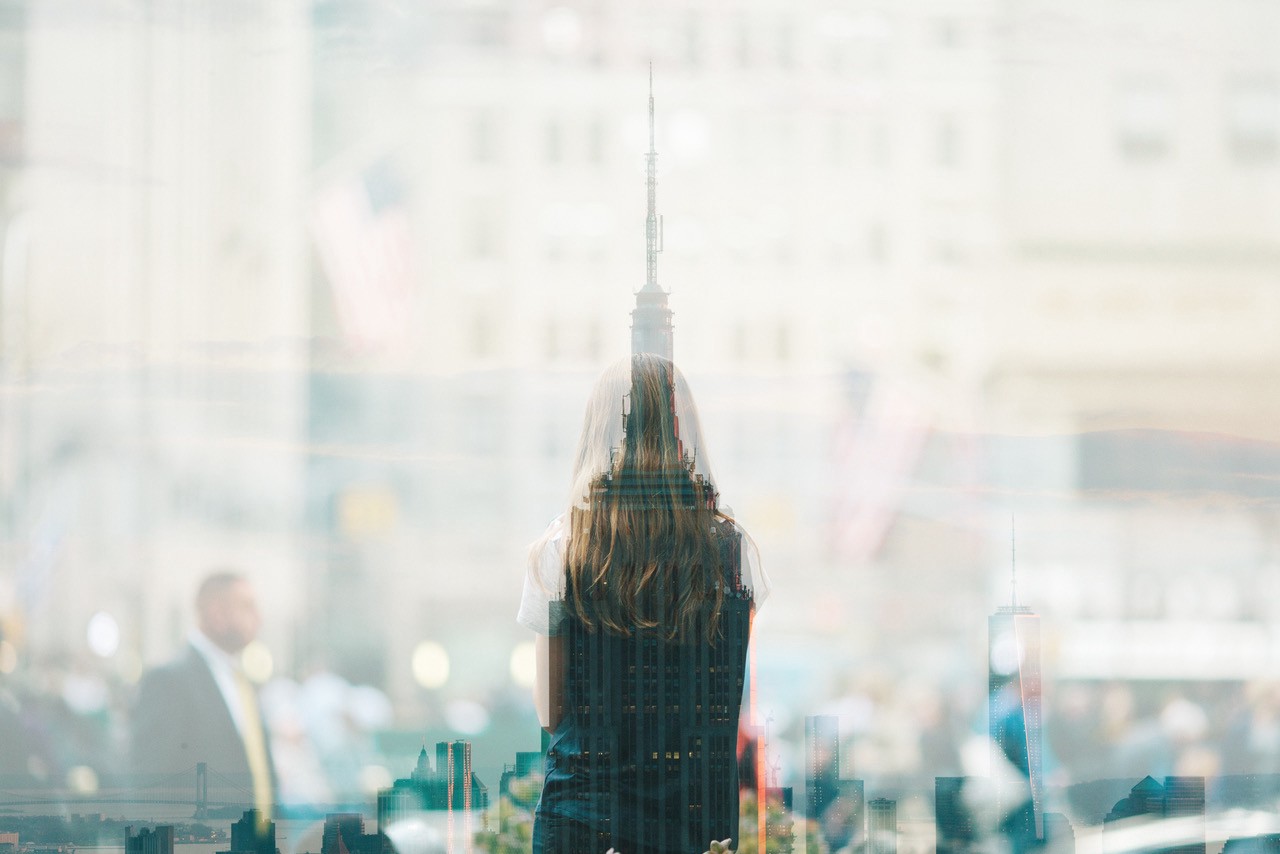 When you're a full time employee in a large organisation, you're often more of a cog rather than an individual. You have a title at 'organisation x' and live behind the brand of that organisation. It makes individuals fell less equipped to work independently but when you leave that world it's crucial you start investing in your personal brand.
Your only real asset in the market is your personal brand. This combines your presence, experience, credibility, network & engagement. This means (if you're not already) it's vital to become active on professional networks such as LinkedIn, getting a blog setup to share the messages which are important to you & deciding what you want to be known for.
When you have built up a strong personal brand it will become your sales & marketing machine. You'll win tenders, get referrals & get the 'yes' when you apply for new contracts all due to the power of the personal brand you have built for yourself.
If you don't know what to say yet — then share the messages of the people who inspire you. Your biggest mistake is to be silent. If you're silent, nobody in the market knows who you are and making the jump into a more independent life as a freelancer, contractor or entrepreneur will become even more challenging. I'd recommend you study people who are already in the market doing what you'd like to do, this will help you realise what you need to compete with.
Finding Work
Making a living online is actually not as challenging as people often believe. I've now coached many people from full time employment into full time freelancer people always have the same challenges;
Not knowing your value in the market
Not knowing which skills you're pitching
Not having a personal brand
Once you combat these challenges, you are equipped with the essentials to; be found, secure business and make this a success.
If you're already working, you may have an employer willing to let you work from home or completely remotely. If you're willing to join the occasional conference call at 3am, then this route could be perfect for you.
Although for maximum freedom you'll want to find freelance or contract work. There are a growing number of platforms around the world to find work now including; UpWork, PeoplePerHour, Expert360, CloudPeeps, RemoteOk,
WeWorkRemotely, AngelList, Dribble, Freelancer & LinkedIn (to name just a few). You'll need patience and a strong routine for finding new business when you start — it may take a while to secure your first client, but for every new piece of business you win (however small) it'll start a cycle which will validate that you can deliver value to the market and you can find new business.
Many freelancers will work on project fees or hourly rates when they start. Once you have mastered the game you'll want to switch to day rates and ensure you'd paid what you're worth. Your first year is crucial in setting the foundations so be patient and focus. Tim Ferris did not write the 4 hour work week to suggest working just 4 hours a week, the title suggests you're seeking a lifestyle where you only work 4 hours a week doing something you don't want to do. Strive for this.
Travel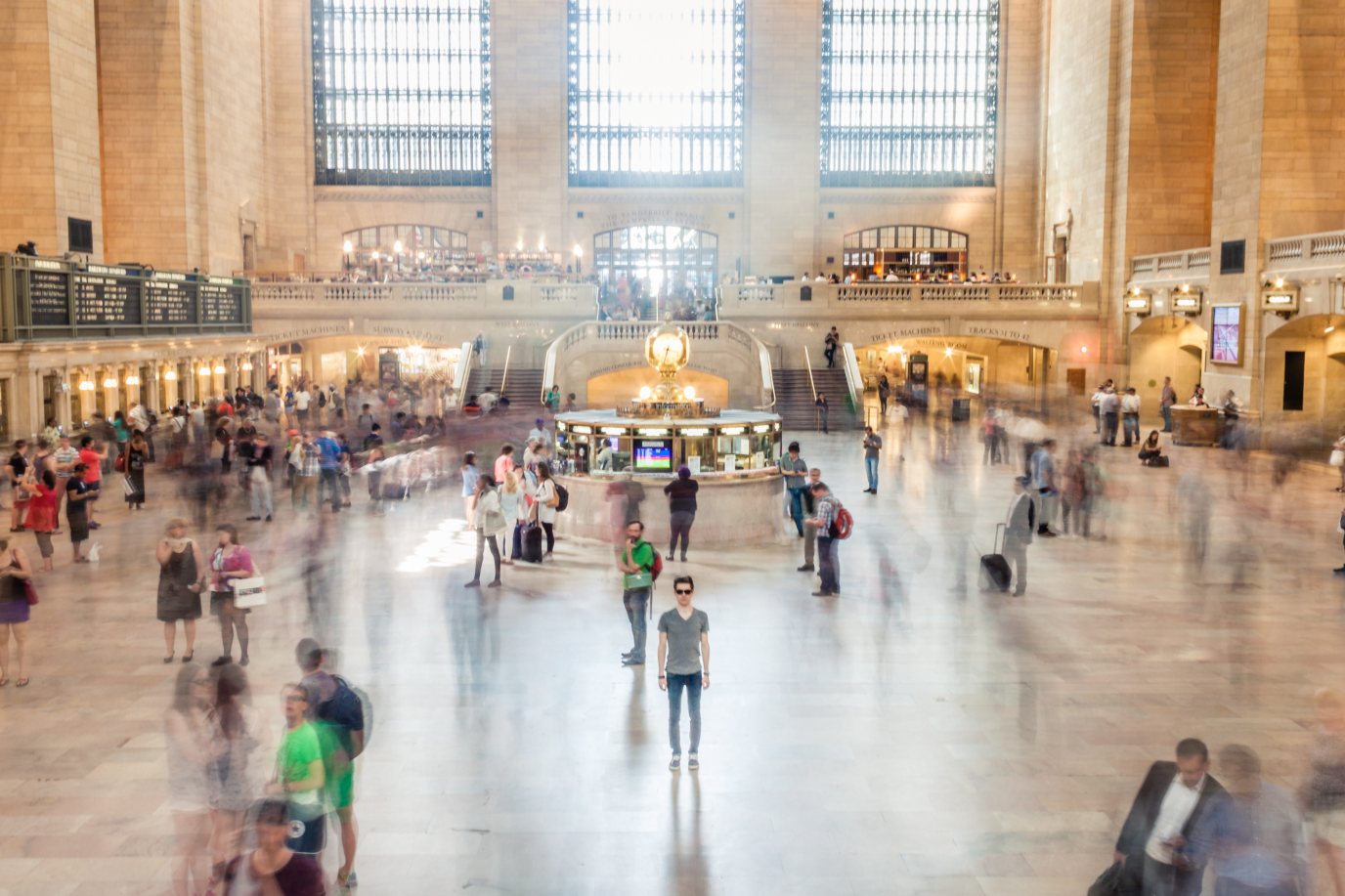 When faced with the prospect of travelling long term you must eliminate the thought that your life will be a constant holiday. Unlike a two week vacation, you'll need to be highly disciplined. There are some wonderful places which are ideal to start your adventure, I cover the best locations to start out as a freelancer or digital nomad here.
With the beauty of modern technology it's possible to find and work with clients worldwide. During your first year it may be best to avoid telling your prospective clients you're half way across the world until you've been working with them for several months, this will avoid any concerns they may have when engaging in a new relationship.
You can easily invoice clients and get paid for your work and if you start out in one of the locations I recommend here the cost of living is very competitive which will give you much more time to make it work. Although you'll need to be always connected especially when you're starting out, for most people working in large organisations this is already expected. If you're working on projects you choose, you'll redefine what work means to you and how it makes you feel.
Alongside client work, you'll have the opportunity to learn whatever you want with the many online learning platforms and also work on your own projects. Perhaps you've always wanted to write a book, learn how to code or study psychology. It may feel strange that your time is your own, a concept which you may never had experienced in your life.
Setting Up
If you plan to take this seriously then setting up a business is likely your best route. This will help establish credibility in the market, provide you with a sound legal structure and enable you to create a structure to do business.
When combining travel & work you'll need to run and manage your business globally. That's one of the reasons I opted for the eResidency programme in Estonia so I could become a global eResident. Then, signing up with LeapIN equipped me with the business setup, banking & all of the compliance & accounting needed for business. If you'd like to learn more I discuss some of the reasons I chose Estonia to setup my business here.

If you'd still like some help with the logistics feel free to reach out on Twitter @ThisIsZackYoung and I'd be happy to help.
Freelance