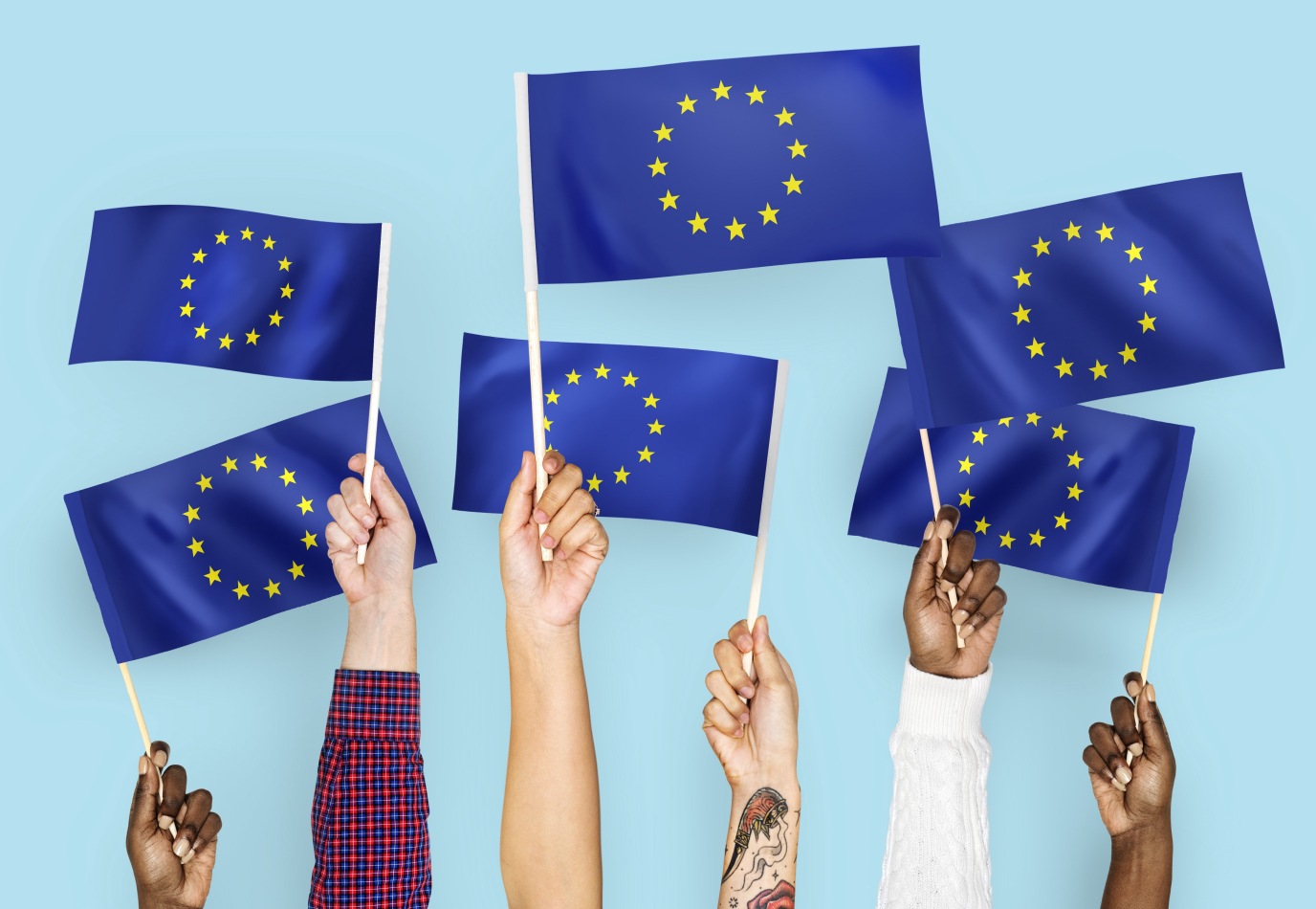 Background photo created by rawpixel.com — www.freepik.com
Why would you want to establish a business in Europe in 2019? Well, the real question is, why wouldn't you?! The majority of EU countries have wealthy consumer bases and Europe is one of the leading business destinations due to its economic, social and political stability.
Europe also has the world's biggest economy under its free and single market — any forward-thinking business leader, entrepreneur or freelancer would want access to this.
So how would you easily start an EU business in 2019? Let's find out!
Embrace the Expat Life
Becoming an expat in any country is a fantastic way of understanding a new culture, having new experiences and broadening your horizons. With the world becoming easier to navigate and metaphorically smaller, concerns over travel and communication no longer apply.
Here are the three most viable options if you want to physically move somewhere in Europe and set up an independent business:
Ireland
Ireland has been growing in popularity recently as a destination for overseas nationals looking to set up a company in Europe. One of the main reasons for this is the Irish Government's favourable attitude to new business and a low corporate tax rate. If it's good enough for Google, Twitter, Facebook and LinkedIn's European headquarters then it's probably good enough for your freelance micro-business too! Enterprise Ireland is a government platform that is a good place to start for information.
Sweden
If we go off Forbes' approach then Sweden was the number one country in the world for business in 2017 thanks to its strong GDP, innovative attitude to business and its relatively low level of bureaucracy. To access more information about setting up a European business in Sweden visit the official government website.
Norway
Norway is known for its strong economy and its digitally advanced and savvy population who are often early adopters of new technology and ideas. This all creates a perfect environment for an entrepreneur trying to start a new business in Europe, with Entrepreneur magazine naming it among the best places to start a business.
Start Cooperating
Depending on which European country has caught your eye, then you might be able to find an organisation or cooperative that effectively 'employs' freelancers. This could ease the process of obtaining visas and ensuring compliance.
As an example, 'Smart' is a non-profit organisation originally created in Belgium but which now offers services across eight different European countries. It was established with the aim to 'simplify and support the professional paths of creative and cultural workers'. It could be ideal if you are looking to establish a freelance career in the European Union and take advantage of the attractive single market.
The German division (SmartDE) was founded in 2016 and is exclusively for German freelancers who need support navigating the extremely complex business registration and taxation systems.
Become an e-Resident
Don't like the idea of physically moving somewhere? Then maybe e-Residency is for you! This pioneering initiative from Estonia is literally changing the face of the Estonian economy and European business, with more than 53,719 people from over 175 countries having applied for e-Residency as of April 2019.
E-Residency is a revolutionary scheme from the Estonian government that issues a digital identity and allows entrepreneurs to access the European market and Estonia's transparent and supportive digital business environment. Once you become an e-resident, you will be able to digitally sign important documents, access online services and make secure business transactions from wherever you are in the world.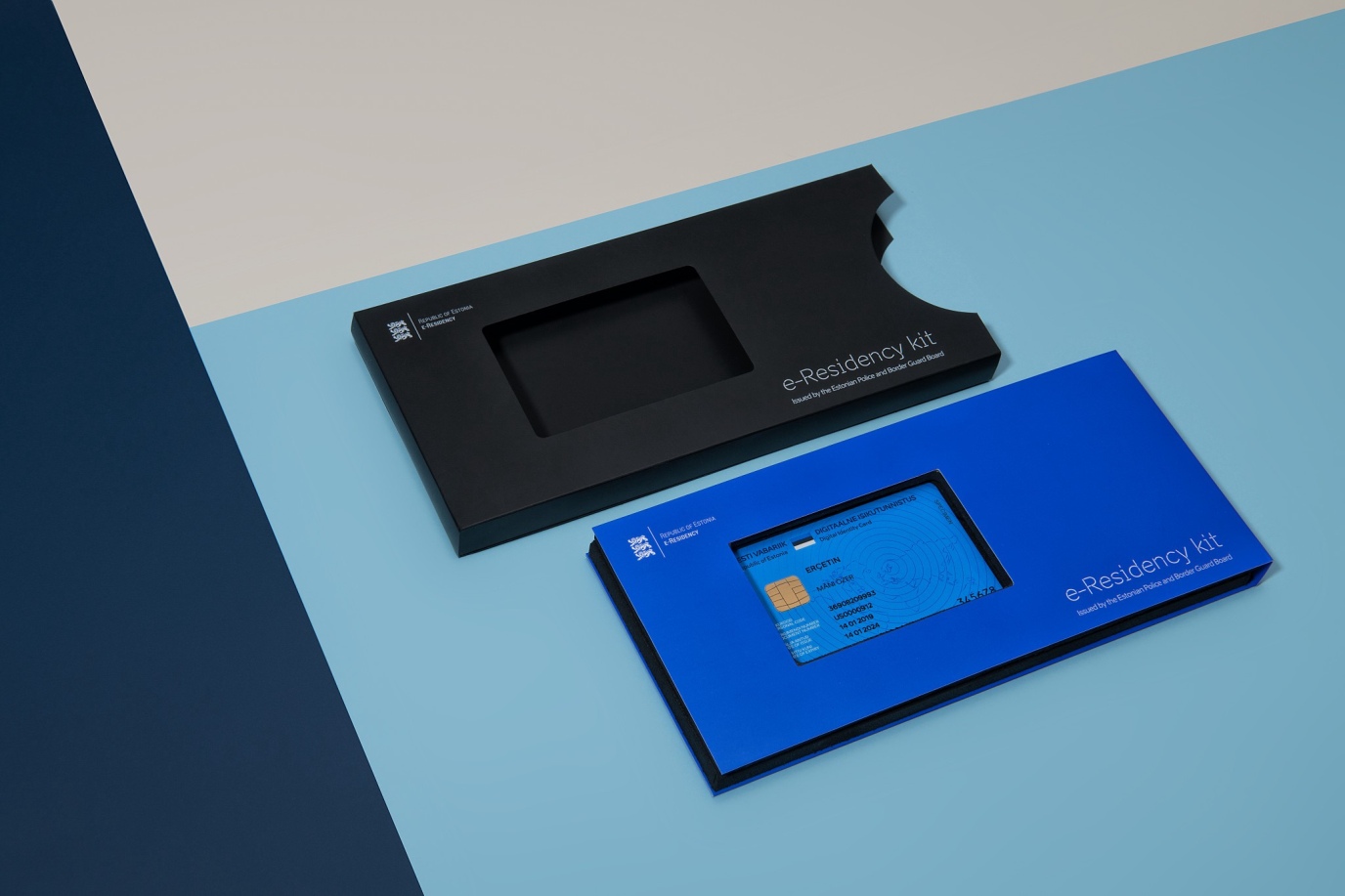 You can apply for e-Residency online, and once you are an e-resident you can start a business. You can do this on your own, but why not make it easy for yourself and go through the process with Xolo. They will take care of all your business banking, accounting and compliance needs and guide you on how to start an online business.
Olga Kostova is an optimisation specialist from Ukraine and unexpectedly and urgently needed to open an EU company so that she wouldn't miss out on a major gig with a European cruise company. She secured her e-Residency within just two weeks of applying and then used the support and services from Xolo in order to seamlessly establish her business, find a banking partner and set herself up for success with a European business.
National borders and visa restrictions are no longer a problem with e-Residency and Xolo. Digital nomads and freelancers have finally got the solution that they were looking for; no matter where their lifestyle takes them, Estonia's virtual business environment will be there for them.


Company setup
e-Residency