Helping visionaries one existential venture at a time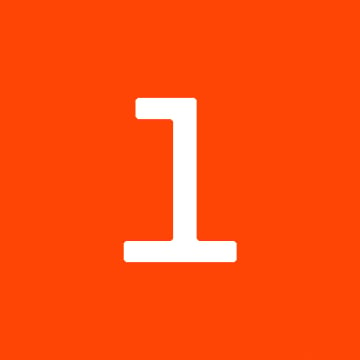 Written by Xolo
on September 25, 2020

•

3 minute read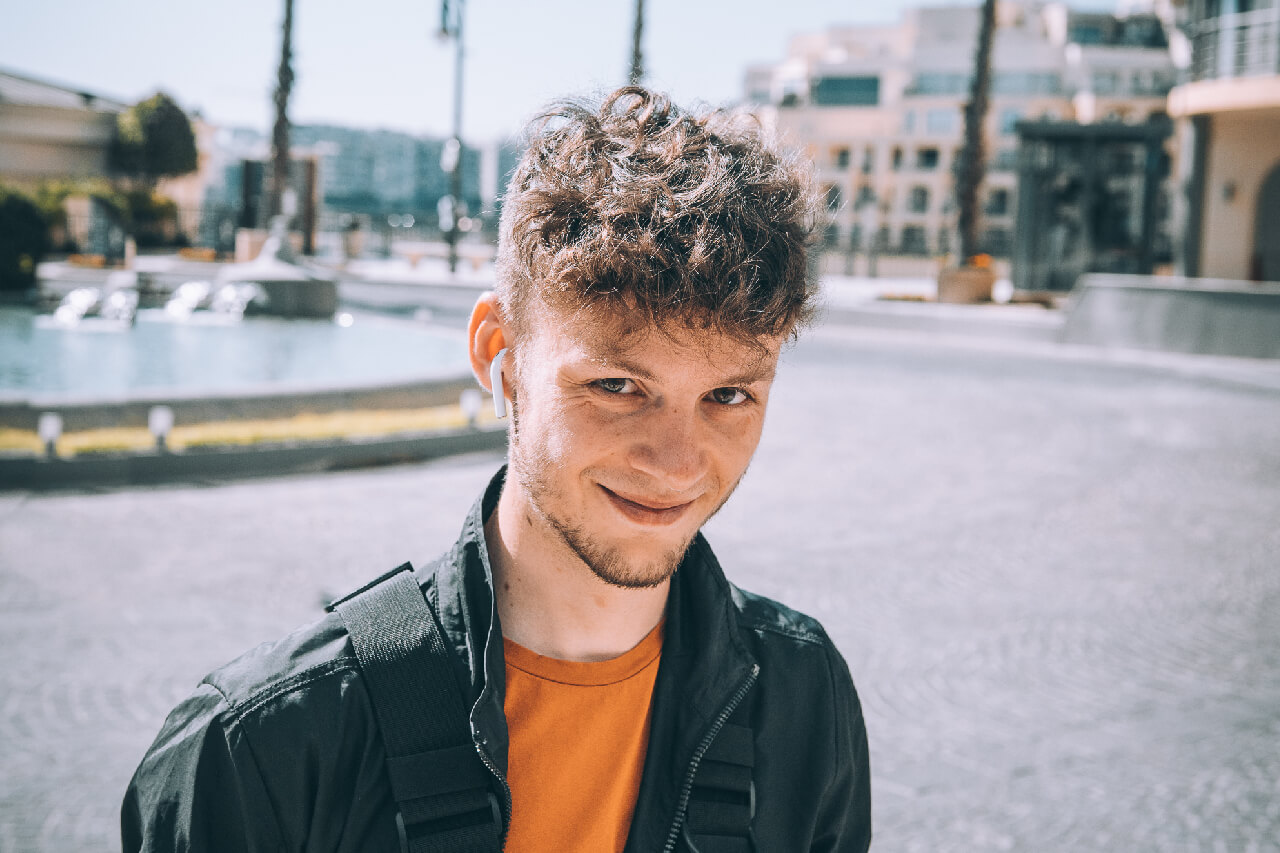 "I help visionaries build futures worth working for." That's how Moritz Bierling describes what he does.
Xolo Talks vol 5 with Moritz
How would you describe yourself and what you do?
Putting it simply, I've built up a pretty broad network of people, organizations, interest groups, and information sources spanning from politics and religion to science, psychology, and a myriad of other fields of inquiry. Through that, I find and meet people who have something unique to bring to the world and help them to do that more effectively.

As a result, the roles I play and the services I provide in my work evolve constantly. A few examples of what I've done so far include organizing retreats and educational programs, conducting research, managing cross-disciplinary projects, writing articles and in-depth papers, translating complex subjects into accessible language, and much more.
Balancing life and work as a digital nomad
How did you hear about e-Residency?
A couple of years back I saw the program mentioned somewhere online, most likely Facebook. At the time I was very interested in freedom philosophy and concrete steps that I, and others like me, could take to make our own lives and those of allies freer. E-Residency was one of the most interesting and practical ways in the world of achieving that.
Besides Estonia, did you consider any other country for company incorporation?
No, I simply chose Estonia outright. When I established my company in 2017, being able to travel and work without hassle from my laptop was top of my mind for me. Xolo, enabled by e-Residency, was the only real option out there providing that.
How did you discover Xolo? What made you sign up with us?
I don't remember exactly, but it was probably through a mention in an article on the e-Residency blog. I didn't sign up immediately but waited for a year or two. Defining a career path and area of activity capable of integrating my insatiable curiosity with good business opportunities and long term potential took some time. When I was finally ready to take the leap, I signed up for the promise of not having to deal with the complexities of taxes and admin work that Xolo provided.
How has Xolo helped you in your business life?
I love having a dashboard for virtually every administrative aspect of my company: expenses, revenue, contracts, clients, invoices, bank accounts – it's all there. I don't even want to imagine what it must be like to deal with those aspects separately, and pay a different specialist or service to take care of each aspect.

Plus, I really like the way Julia, Kristina, and everyone else in the support team patiently answer my questions, remind me nicely to hand in documents I still need to submit (and forget I do, sorry ladies! 😅 ), and keep me apprised of relevant legal and regulatory changes I otherwise wouldn't know about. Thanks!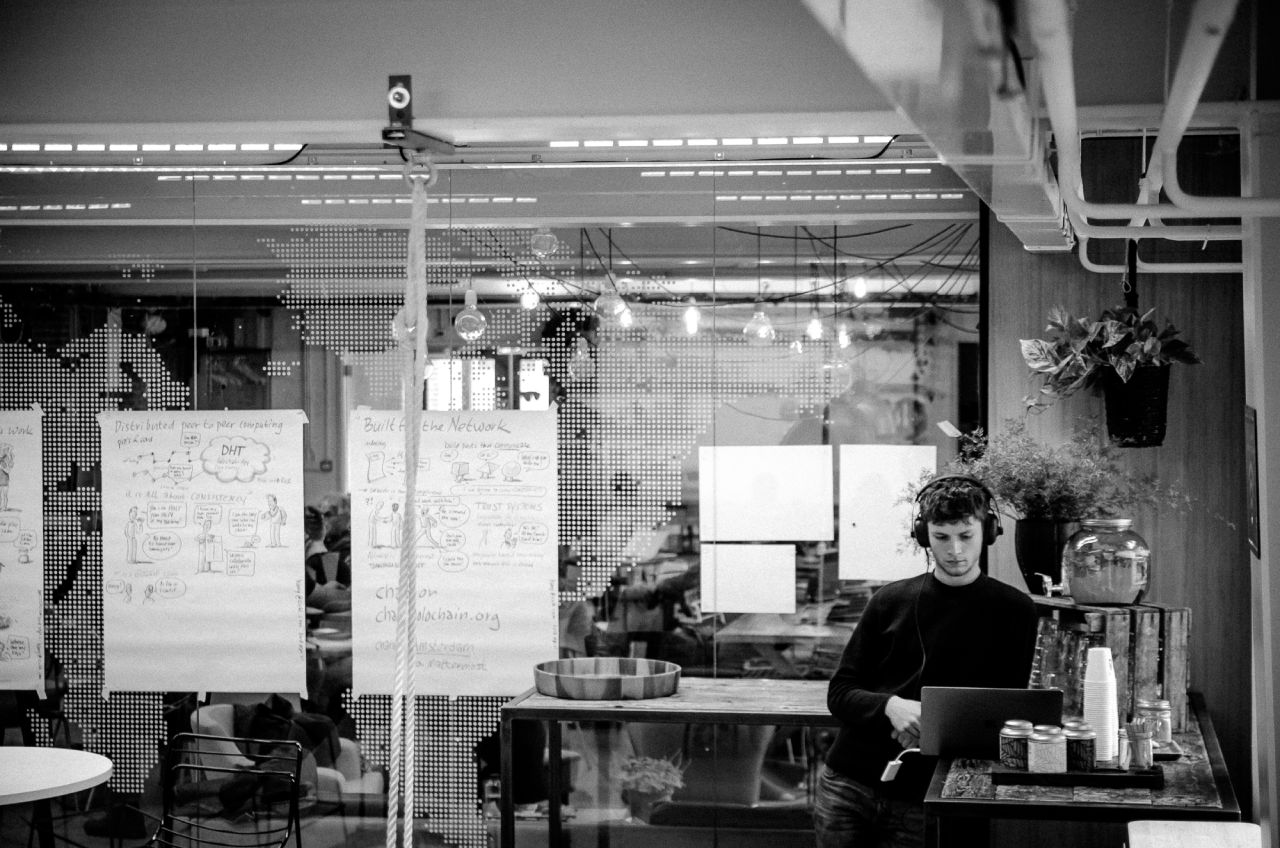 What are the challenging aspects of your work and how do you overcome them?
Like most free agents, I too struggle with typical issues like managing cash flow or striking the right balance between checking messages and actually doing the work (although sometimes messages are my work). Others are to do with juggling many different projects at once, structuring my time, or managing travel logistics for 40+ trips a year. That last can be especially tedious, but I've implemented a note-taking system with Evernote called Building A Second Brain (BASB) that I use to have everything I need in one place.
What were some of the challenges you faced in doing business?
I'm very happy that so far I haven't had to deal with ugly things like legal troubles or fraudulent clients. Believe it or not, but one of the biggest ongoing challenges I've faced is explaining what exactly it is that I do. With such a wide range of services and projects, it is sometimes difficult for prospective clients to find a category, or "box", to put me in so that they know how to engage me. To overcome that, I spent considerable time clarifying that and documenting my work. Luckily, I mostly work with people I know, making it easier – in fact, one of the things they appreciate most about me is my generalist skillset and the flexibility that brings in deploying me to solve a range of complex problems.
What's a typical working day like for you?
This changes frequently. For example, I just came back from a six month long trip where I split most of my time between face-to-face meetings with people I advise and chat-based support from afar. Now that I'm staying in one place for a while (Vilnius!), I'll settle into more of a routine existence: waking up, coffee, writing, lunch, take a walk, afternoon work, dinner, some sports or social activities, and then to bed to rise again the next morning.

In a way, I have the best of both worlds since I get to alternate between routine and day-to-day flow!
What did you enjoy about your trip to Estonia last year?
I went to Tallinn in December 2018 for two reasons: to get new PIN codes for my e-Residency identity and to participate in a biohacking bootcamp alongside two of my best friends and collaborators. Each was an all-around positive experience and while I was there I thought to myself "why not visit Xolo and say hello?".

Although it was difficult finding the office and few people were in the office itself so close to Christmas, I'm glad I got to shake some hands and put some real faces to the people I'd only interacted with through email until then. I recommend existing and prospective customers to go and visit – they have good tea and even a ping pong table… 😉