Getting Back An Hour Every Day with Xolo Go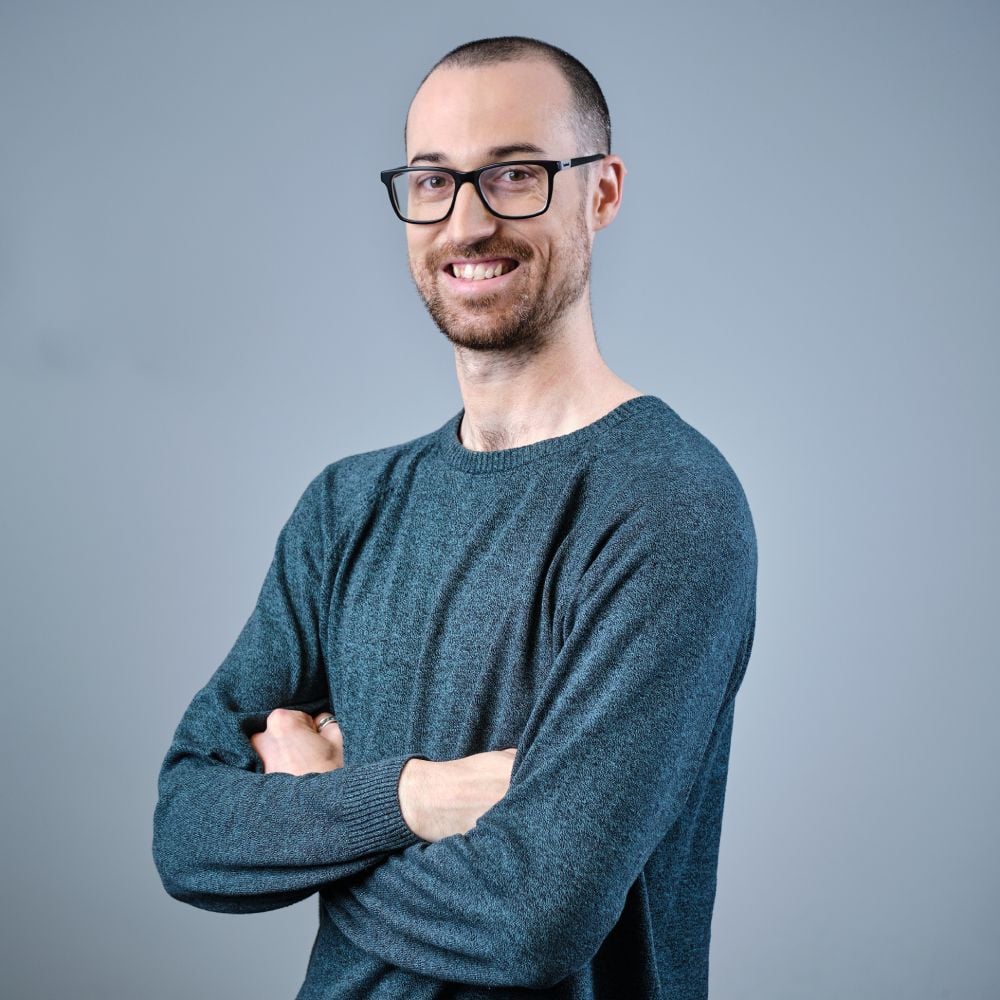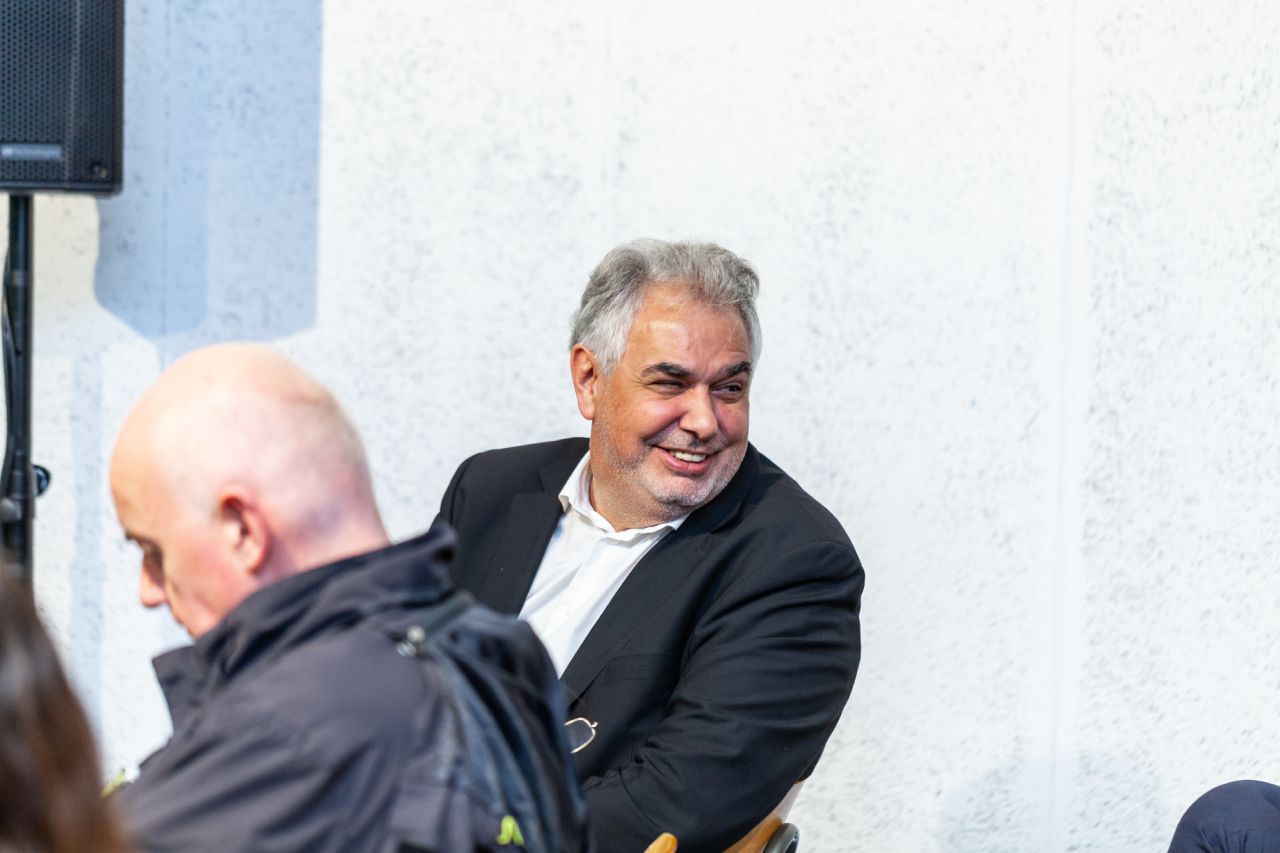 Dr. Walter L Kuehnlein is an expert in blue technology and energy, advising and consulting with companies around the world. Before finding Xolo Go, he also had to navigate Germany's challenging bureaucratic systems, but now his business admin has become a breeze. We talked to him about his working life and how he's found Xolo's new product.
What's the nature of your work (as a freelancer)?
I am working worldwide as advisor, consultant, lecturer and speaker for:
Blue and smart offshore and arctic solutions
Blue and smart energy concepts
Artificial intelligence and digitisation in the marine sector achieving a fair and sustainable use of the oceans.
More can be found at www.terra.blue
How did you manage your work prior to getting Xolo Go?
In Germany I had a company 'sea2ice Ltd. & Co. KG'. This required a lot of bookkeeping including publishing my annual reports, which need to be prepared and checked by an independent tax consultancy company. Therefore, I was looking for a much simpler way of doing my business, concentrating on the "real" work, which I like very much.
What are your experiences of working for yourself in your home country?
In Germany you have to follow a lot of bureaucratic rules and regulations. Not much can be done online. You often need to go to the authorities and clarify issues. Please do not misunderstand me though, I like Germany, but doing business there is not very simple.
What does your typical working day look like?
After waking up, I normally check and sort my emails, while having my first cup of coffee. Later I go to a co-working place, as I don't have a fixed office anymore. I work at a lot of different co-working places, depending on the city I'm in. All I really need, is a working place, coffee and a fast internet connection, as all my data is stored in the cloud.
How did you find Xolo Go and how was the experience of signing up?
I wanted to close my company and work as freelancer - freer and more independent. Therefore, I was actively searching for something which is providing an umbrella for freelancers, without really knowing exactly what I wanted or needed. When I found the pre-announcement for Xolo Go, it immediately struck a chord, because it was exactly what I was searching for!
When I signed up, Xolo Go was still in a pre-phase. But even then, signing up was very simple. It took altogether less than 10 minutes. One day later, after my application was checked by Xolo Go, I got the acceptance and partnership contract with Xolo Go, including my Estonian VAT number and bank account.
What problems have been solved for you while using Xolo Go?
First, I have much less bureaucracy than would have in Germany. I got my Estonian VAT number immediately, meaning I can get most of my expenses in Germany without paying VAT. The bookkeeping is very simple, I just upload my invoices and expense receipts for reimbursement or for paying from my Xolo Go Account, the rest is done by the nice and helpful guys from Xolo.
They also check and send my uploaded proposals to my clients (including the Xolo Go terms and conditions) in a safe and digital way, where my client can also directly activate their order via the provided link. After the job is finished, they invoice my clients (with my uploaded invoice description) and monitor whether the payment arrives on time.
Secondly, doing my personal tax statements in Germany is also very easy, because I just need to provide the tax authorities with the receipt from Xolo Go showing the "net" amount of money I have withdrawn last year from my Xolo Go account.
None of my sent invoices or received expense sheets need to be shown, as all this is taken care of by Xolo.
Would you say that using Xolo Go has saved you time on admin?
Xolo Go is reducing my time spent on admin to less than 5 minutes a day. Just uploading my invoices and expense receipts and it's done. They check the receipts and invoices and reimburse me in a timely manner. I'd estimate that I save at least one hour per day using Xolo Go!
Has there been a standout moment since using Xolo Go that highlights its benefit to you?
Yes, when Xolo Go sent my first proposal to my "first" client, I received an email from my client telling me how easy the process was for them and how much they appreciated this. I already did a few jobs prior to using Xolo Go with them and it was much more complicated.
I'm always impressed; how easy everything can be done!
Finally, how do you foresee the future of independent work, both where you're based and globally?
I see the future of independent work all over the word running more and more under the umbrella of service providers like Xolo Go. I believe that these service providers for freelancers could help negotiate better and more flexible rates for co-working spaces, flights, co-living places, hotels, car sharing, rental cars, insurances, etc., even providing computers, other hardware and software as a monthly service to their clients.
Working independently but acting and appearing like a big company!
Xolo Go is the pioneering company for this kind of service and I am very happy working with them!