Invoice in 7 currencies and accept card payments with Xolo Go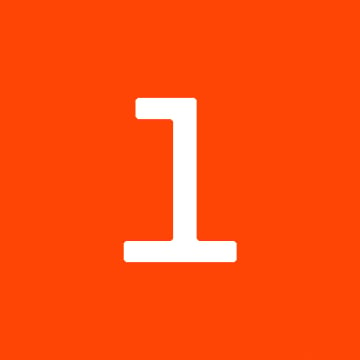 Written by Xolo
on March 24, 2022

•

1 minute read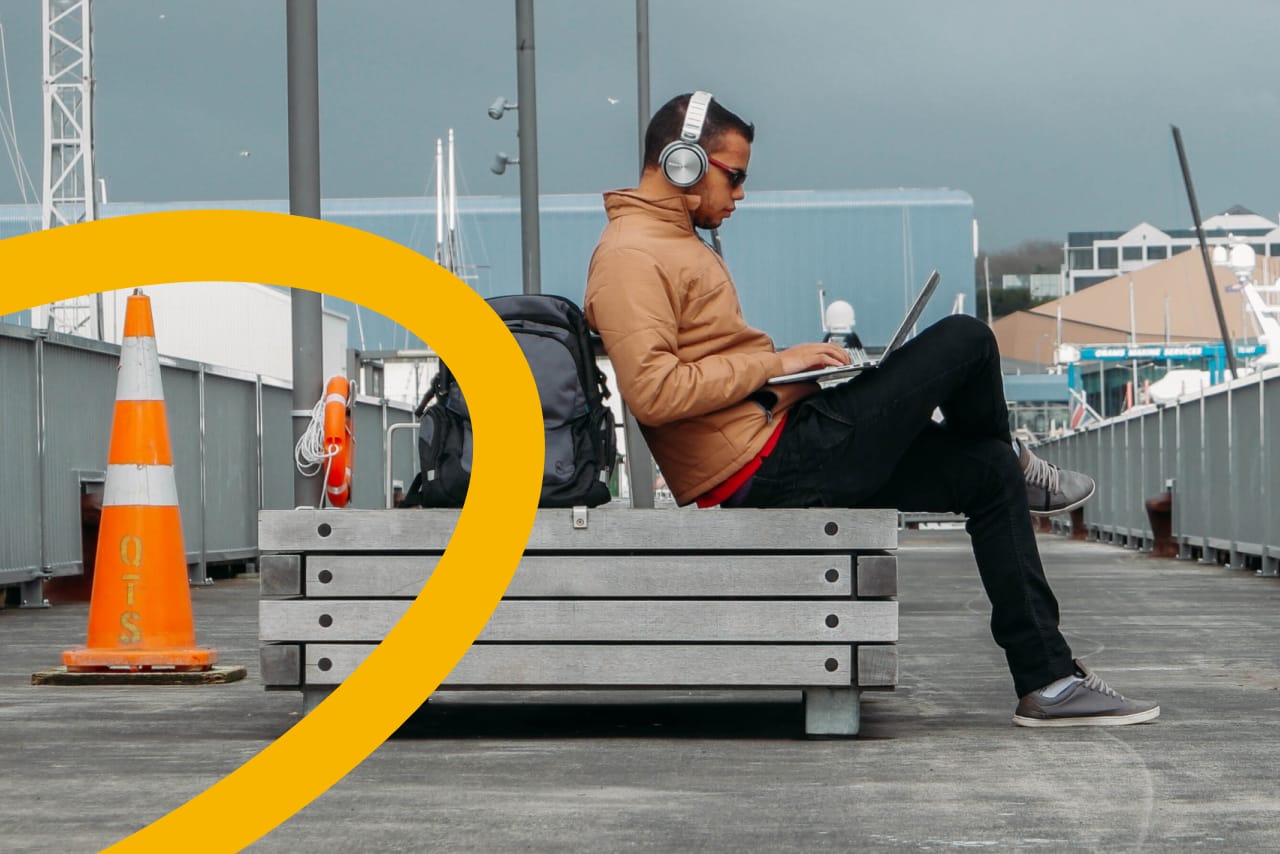 We come bearing fantastic news —not one, but two of your most requested features just dropped in your Xolo Go self-service dashboard: new currencies (USD, CAD, CHF, GBP, PLN, SEK) — and card payments!
Up until now — an era which going forward will be known as B.C. (Before Cards) — the only way for your clients to pay your Xolo invoice was via SEPA bank transfer. We know this can be an inconvenient and costly way to pay invoices — especially when your clients are located outside Europe.
Starting today, your clients will have a variety of options when it comes to paying your invoice. And more convenience for them means faster payments (and less time spent writing passive-aggressive "please pay me the money you owe me" emails) — for you!
New ways to get paid
EUR invoices
SEPA bank transfer (just like before)

Visa
Mastercard
American Express
CAD, CHF, GBP, PLN, SEK, USD invoices
Visa

Mastercard
American Express

How to create invoices with new currencies and payment options
Go to your dashboard
Click "Create invoice"
Choose your desired currency (EUR, CAD, CHF, GBP, PLN, SEK, USD)
Send invoice to your client
Your client will be able to pay your invoice via card
You'll receive the payment to your Go account in 2-3 working days.
Effective 1 June 2022, we'll be introducing a charge of 1,9% on all card payments to offset the Stripe processing fee.

Please note, this feature is for direct invoices only and cannot be used in conjunction with Xolo Teams projects… yet.

And as a final reminder, if your client is outside of the EU, no VAT is applied to the invoice.

Our team has been working super hard to bring you this highly-anticipated new feature. We hope you love using it as much as we've loved building it for you. If you have further questions or need a little help getting started, reach out to our support team.