Freelancing on the front lines with Orest Zub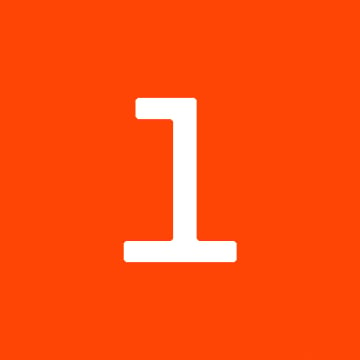 Written by Xolo
on August 11, 2022

•

1 minute read
Our second episode in the Future is Freelance contains inarguably one of our strongest testimonies of what people are capable of when they have the freedom to pursue what they're most passionate about. And as we learn in this episode — our passions often evolve to meet the current moment.
Meet Orest Zub, a Ukrainian-born and bred traveler, blogger and online entrepreneur. For more than a decade, Orest has been traveling to over 129 countries as a digital nomad while supporting himself through various online entrepreneurial efforts. But on February 24th of this year, his life changed like so many of his compatriots. While the conflict with Russia had been ongoing since 2014, the full force of the Russian army invaded regions of Ukraine that were considered safe and peaceful only a day prior. All around the world, social media feeds were suddenly filled with images of rockets destroying apartments, terrified children and elderly grandparents fleeing their homes on foot. From his home city of Lviv, Orest knew he needed to do something to help.
Since February, Orest has dedicated his efforts full-time to documenting the conflict on the ground as a citizen journalist, speaking out against the war, and working to get aid to those who need it most. On this episode, he sits down with our host, Maya, to discuss the war, his efforts, the important role of citizen journalists, his life as a freelancer, and how products like Xolo Leap have made it possible for Ukrainian entrepreneurs and freelancers to access the EU market that the current geopolitical situation has so far kept firmly out of reach.
Outline
00:01: Intro, background
01:50: Motivations to go solo and how the war changed the trajectory of his career
10:50: The role of big media vs. freelancers in how a news story gets told
17:45: How Estonian e-Residency has facilitated Orest's work logistically and bureaucratically in Ukraine (pre and post-conflict)
25:05: Predictions for the evolution of Ukraine's place in the EU and the world
29:10: Orest's plans to use e-residence to transfer his skills to others
34:15: How to keep in touch, learn more about Orest's work
Clips (coming soon)
Follow & Support Orest