Freelancing and future generations with Andreas Wil Gerdes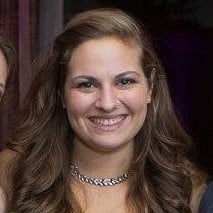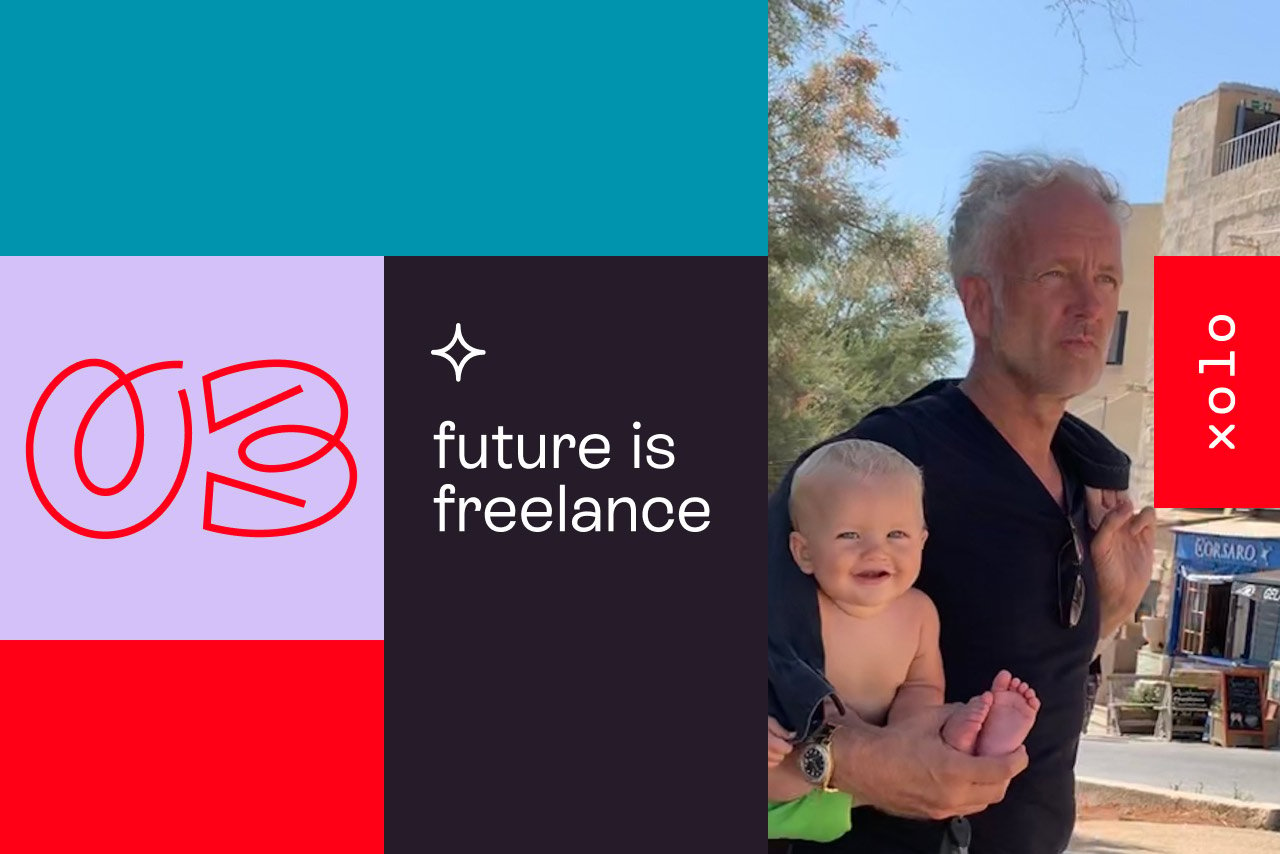 The future is freelance, and it's in the hands of the next generation. So how do we all work together to create new working models that are healthy and fulfilling for everybody? While many support the concept of empowering young people, today's guest, serial entrepreneur and digital nomad Andreas Wil Gerdes has been actively laying the groundwork for their success for quite a while. His ideas can be easily applied to a variety of working models and lifestyles, so get out your notebook/cell phone/tablet/Evernote board, and get ready to jot down a whole lot of food for thought!
In this episode, we will hear from Andreas on his various views and experiences that have shaped his approach. We'll discuss the role and limitations of conventional education in shaping mindset, how the concept of work has evolved over the past few centuries, and how it might not be such a bad idea to reconnect with some simpler work methods of the past.
With support for concepts like digital nomading, #WorldSchooling, and an innovative approach to community design (which actually pulls from older, more traditional concepts), Andreas is addressing three of the largest, most important spheres of life: work, education, and personal life. Basically, he's addressing everything all at once! And for him, it all starts right in the classroom, and there's a lot to learn!
Outline
00:01: Hello/Intro
04:45: Impressions at the time: did you know where we were headed with these technologies?
9:20: "Life-centrism and "e-humanism": the effects of conventional education and the pandemic, and the return to "simple" after 200 years
14:30: "World schooling" and designing communities to support a healthy convergence of work and personal life
18:55: The future of the conventional workplace
22:20: Why the possibility to change is in future generations (and not adults!)
27:00: How will the language used around the concept of work change in the future?
30:05: What's Andreas up to now and what's his current community in Bansko like?
37:05 Self-reliance and learning the appropriate frameworks as a pathway to freedom
40:00: A surprise guest appearance from the future generation 😉
About Andreas
Andreas grew up in the northwestern German city of Münster and currently lives in Bankso, Bulgaria (though his home base is in Malta). After a successful start to his career in mobile technologies, he pivoted towards healthy community design and sustainable education development, which is the work for which he is most known today. He has dedicated himself to these areas in large part because of his core belief that mindset change starts in the classroom.


Connect with Andreas