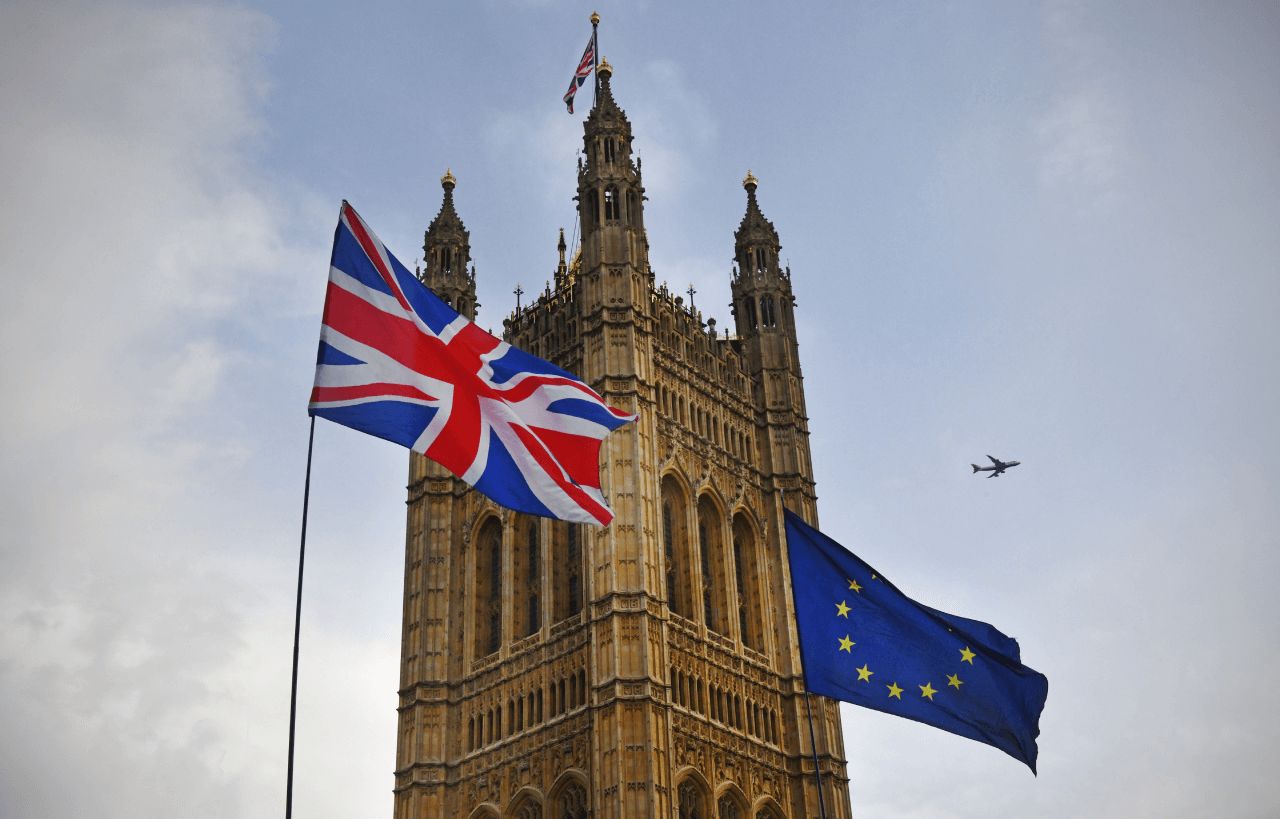 Since June 2016, you haven't been able to move in the UK for talk of Brexit. It overshadows social media feeds, dominates conversations at dinnertime, causes family arguments and of course is high on the agenda for UK businesses and sole traders alike.
This conversation has taken a different turn since Prime Minister Boris Johnson declared that the UK must leave the European Union by 31st October "do or die, come what may". And he seems to be sticking to this stance.
If the UK does leave the EU in a 'no deal' situation, then the country will leave the Single Market and the Customs Market overnight. Notwithstanding all the extra documentation that will be needed, one of the biggest problems is that the uncertainty and confusion mean that nobody really understands how Brexit will affect them.
Some existing information is on the Gov.uk website, however, it seems as though freelancers have been largely forgotten from the general resources that are available. Bearing in mind the billions that UK freelancers contribute to the UK economy, this seems like a serious oversight by Boris Johnson. It is down to the rest of us to work it out for ourselves, so without further ado, here are our five tips for freelancers doing business in Europe ahead of a no-deal Brexit.
1 . Be bold and establish a new company in Estonia
In a recent survey of freelancers conducted by PeoplePerHour, it was found that 80% of freelancers haven't made any changes in preparation for a post-Brexit economy. It appears that people don't know where to start when it comes to adjusting their business models and complying to new regulations.
If you are one of these freelancers, then why not take a leap of faith, become an Estonian e-resident and access this forward-thinking country's transparent and supportive digital business environment. This amazing initiative is literally changing the freelance market for good, with more than 53,719 people having applied for e-Residency as of April 2019. Once you're an e-resident, you can then establish a new company that will allow you to easily do business in Europe and the rest of the world.
Xolo Leap can help you throughout this process and beyond, as it supports you with online business registration and then all the necessary documentation is fully digitalised and remotely accessible. Being a location independent freelancer doesn't mean you have to go it alone - Xolo Leap will be there every step of the way.
The Estonian e-Residency programme is a revolutionary scheme that is the ideal strategy for those looking for a long-term solution of working in Europe and beyond.
2 .  Go digital and set up a virtual EU company
Another ground-breaking way for freelancers and sole traders to continue working easily in the European Union is to set up a virtual company.
If you do this with a service such as Xolo Go then you just need to complete a few simple online forms and you'll be ready to enter a partnership with Xolo. Not only does this option allow you to access millions of potential customers across Europe but it also provides automated accounting, digital invoices and helpful annual reports. Basically, all the boring stuff that stops you from finding new clients and nurturing current ones.
So, forget about the woes of Brexit - with Xolo Go you don't have to let your location restrict your business as you can log in from anywhere in the world. You'll be able to relax on a beach in Bali and explore the streets of Paris, all while managing your clients and knowing that your business administration is being taken care of by the experts.
3 .  Look for new opportunities and be flexible
Yes, Brexit is a bit scary and the uncertainty is enough to make even the most experienced business owner feel a bit anxious but there are positives to be found if you look for them.
Realistically, the general ambiguity around Brexit is likely to make larger companies tighten their belts and hold off on long-term hires. Instead, they will look towards the freelance market to find skilled individuals who can manage the workload on a more flexible basis.
Look out for these opportunities and be proactive about finding them as well. Review your client list and determine if any of them are likely to need extra post-Brexit temporary work. Show them how your skills will benefit them in the long-term and why it is better to hire a sole trader rather than another employee.
Try and be flexible. Sometimes you really do need to broaden your horizons, and this is the same when it comes to finding new work. You don't have to be defined by one 'skill' - most companies look for added-value from their temporary workers and are happy to give established contacts extra work rather than having to find someone new.
4 . Get your finances in order
If you are providing freelance services to clients across Europe, then getting your financial arrangements straight is the first thing you should be doing. Make sure you have an account with a provider like TransferWise, Revolut or Starling which make it easier for you to send and receive money, with no hidden fees or administrative charges.
These online banking systems allow you to send, spend and receive multiple different currencies in a fast and reliable way. They follow real exchange rates, and all have nifty apps as well that allow you to control your money and run your business without being constrained by old-fashioned concepts like borders!
5 . Learn another language
It may seem crazy, but it may be time to dust off your old French or German textbook and dictionary. We're not saying that English is going to be dropped in Europe but being able to communicate at least on a basic level with your clients in their own language is sure to give you the edge over your competitors.
Head over to Duolingo or Rosetta Stone for some great courses that you can learn on the go.
With some of the big companies having already moved their headquarters out of the UK, it's easy to predict that these organisations will be looking for freelancers who understand their lingo - both literally and metaphorically.
Now where did I put my GCSE German grammar book?

Freelance
Company Setup