Fintech industry veteran joins Xolo as Chief Product Officer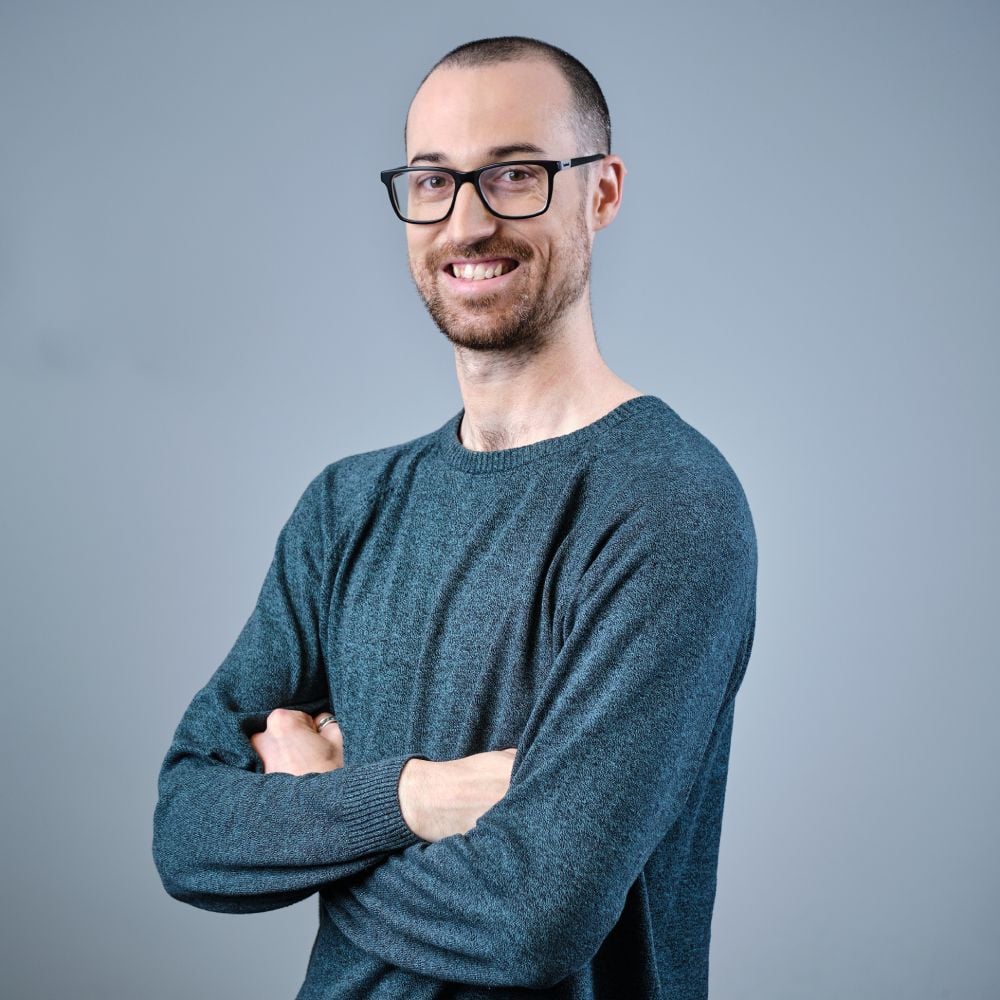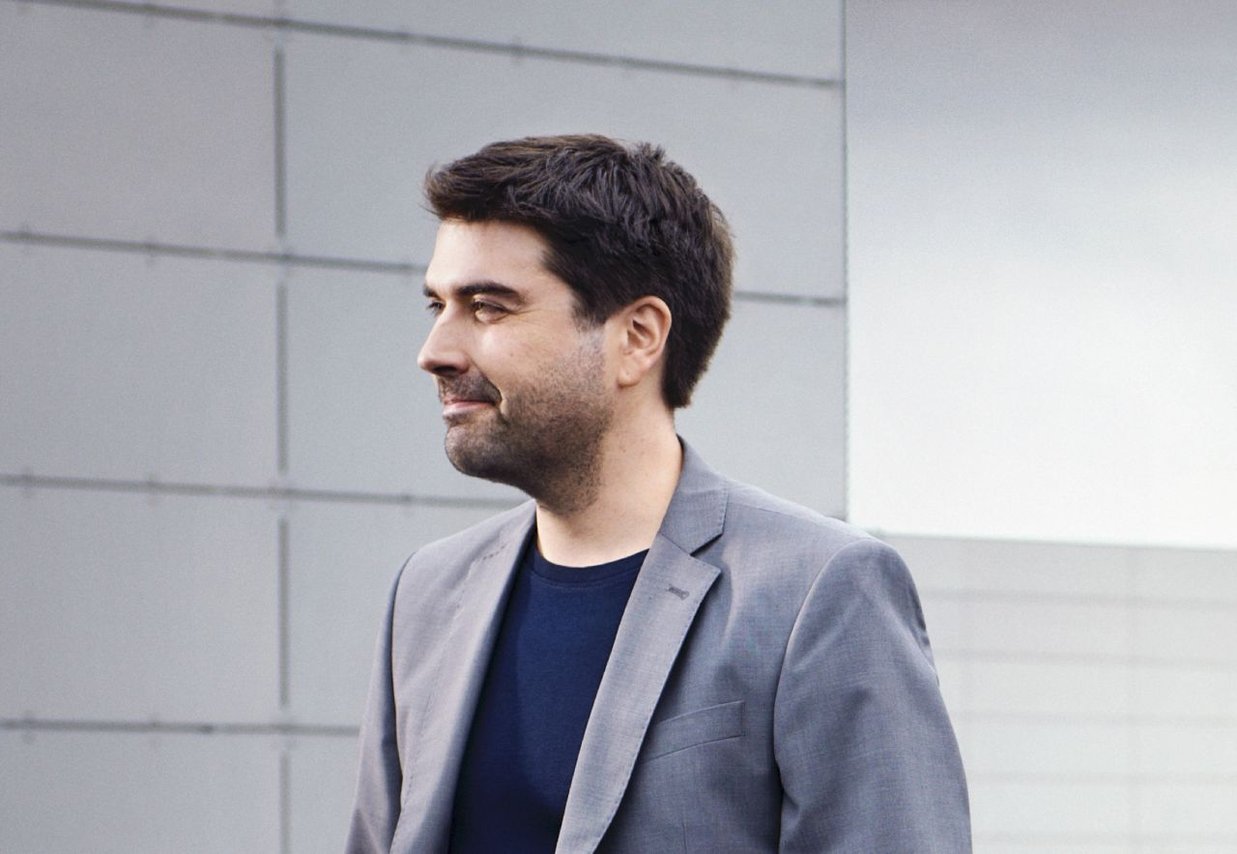 Xolo is thrilled to announce that Mikko Teerenhovi, a co-founder of fintech company Holvi, has joined us as our Chief Product Officer.
Mikko co-founded Holvi in 2011 and served as its Head of Product and Design until October this year. Holvi is a Finnish fintech company helping European freelancers and microbusinesses with modern banking solutions. It was sold to the European banking giant BBVA in 2016.
In addition, Mikko has an extensive background in design and has been working with Estonian e-Residency for years, both of which will be welcome additions to the team.
In his own words, Mikko describes himself as a goal-oriented and customer-centric member of a team. He feels at home in a fast-paced and constantly changing startup environment.
"Xolo is the first company that is really focusing on location-independent solutions for entrepreneurship, something I've always had a great interest in. I've seen in Xolo the possibility to build a freelance nation, free from bureaucracy. And I know the market is there and it's growing, proven already by the constantly growing number of freelance tech companies."
Mikko Teerenhovi is the second international executive joining Xolo this year. In April, Xolo recruited Colin Richardson, an experienced marketing executive, and startup founder, as its Chief Marketing Officer.