How to find freelance partners and make the freelance cooperation work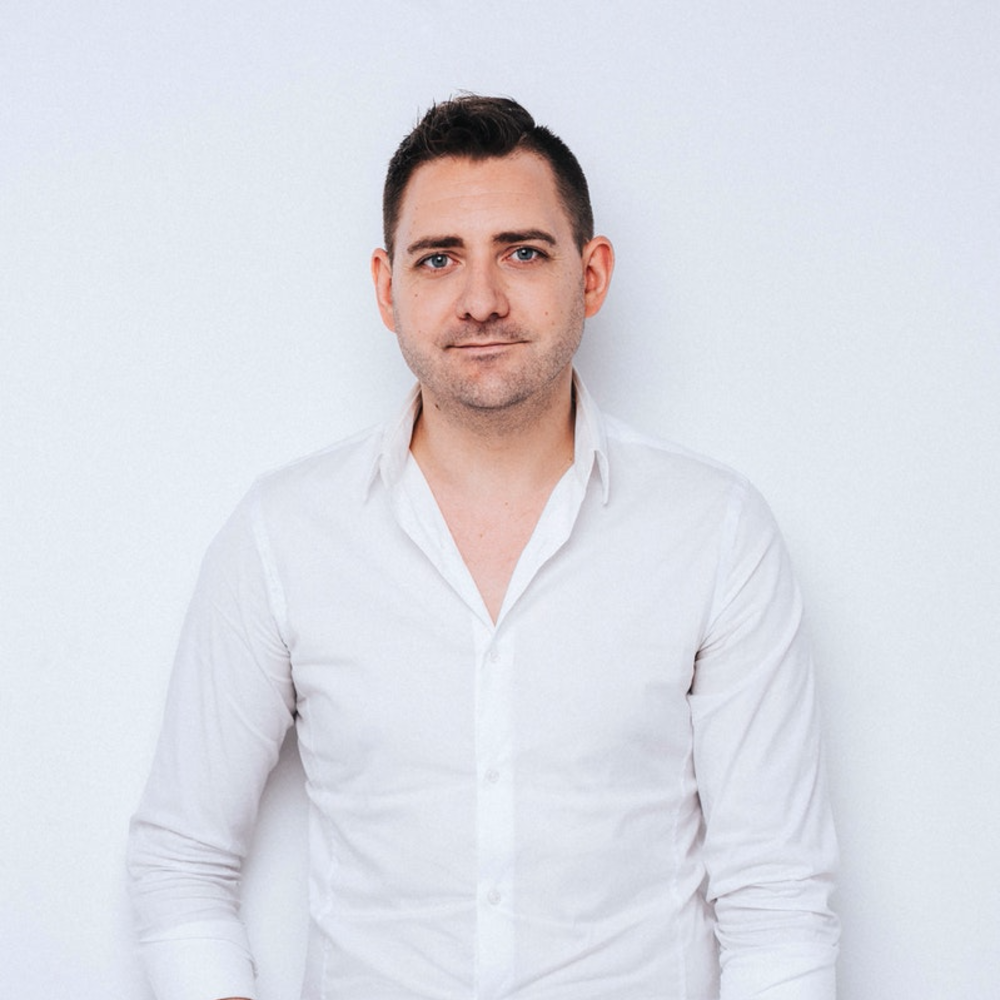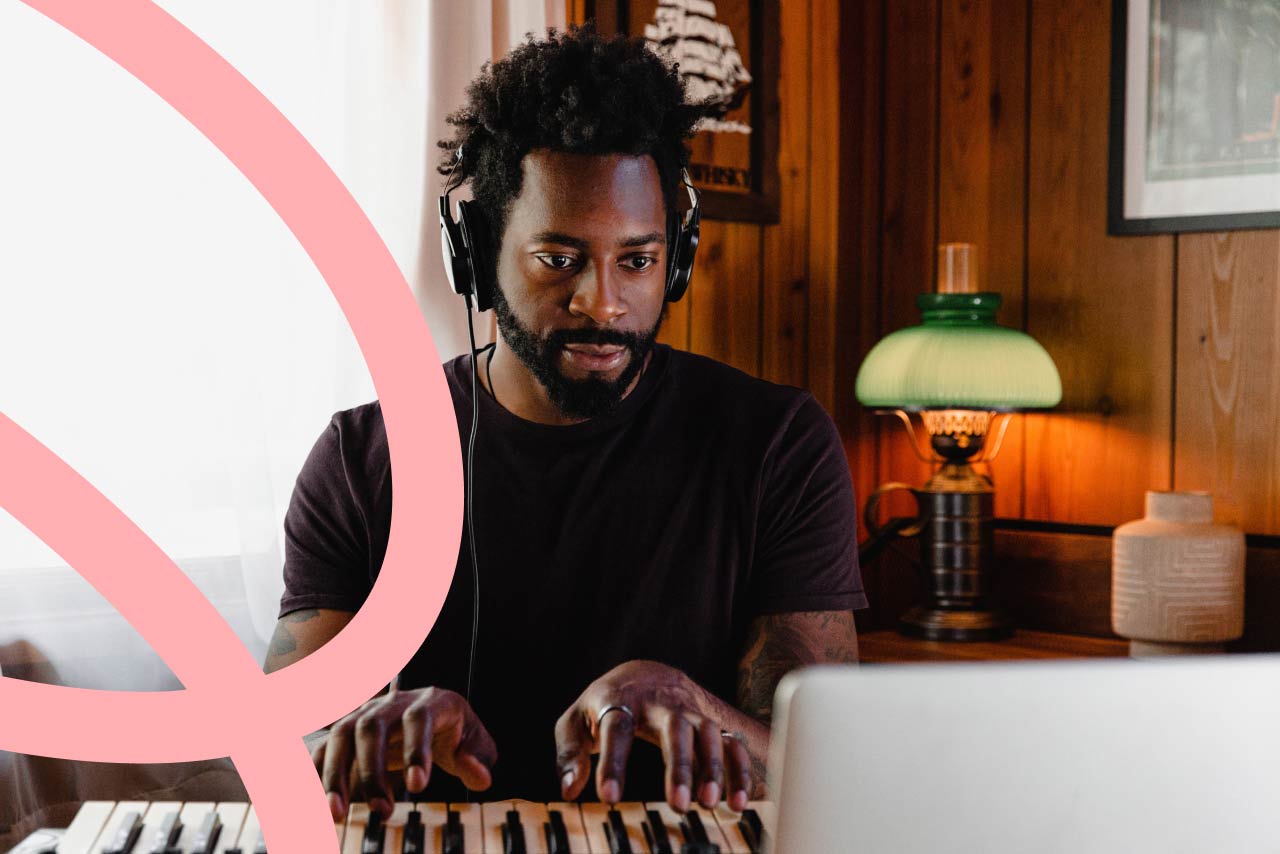 With the increase in using freelancers to support corporate business projects rather than hiring new employees, freelancers themselves are taking on more work.
Not all the work can be done by one freelancer alone.
Freelancers are now seeking out freelancer partners to fulfil projects and off additional value.
But how do you make the cooperation work?
Can you use freelancers that don't have a company yet?
Increase in freelance cooperation
Companies are using more freelancers to complete work that would usually be done by hiring employees working full time.
With the recent COVID-19 pandemic, more prominent corporations who made job cuts now prefer to use on-demand workers. These freelancers fill the specialist gaps required, removing the need to hire employees.
These freelancing stats say it all:
One-fifth of organisations with 1,000+ employees include at least 30% of remote workers.
During the last five years, 50% of all organisations had a substantial increase in their freelance workforce.
40% of millennials are freelancing full-time, making it a lifestyle choice rather than extra financial support.
53% of Generation Z (18-22) choose the freelancing route. No longer considering a job first and then moving to freelance.
Source: https://www.websiteplanet.com/blog/freelance-stats/
Despite the lack of employee benefits and income instability, more workers are favouring flexibility over fixed long term jobs. Others are using freelancing as a way to boost their income whilst still being full time employed.
With freelancing numbers growing, and post-pandemic situation burdening companies, it makes sense that freelancers are being used more by larger businesses.
Rather than hiring employees, it becomes more profitable and productive to use freelancers.
With corporations using more freelancers, even those themselves are taking on more work and need to outsource to others to support client project completion. Maybe a digital marketing specialist needs a web developer to redevelop sections of a clients website?
Advantages of freelance partnership and hiring other freelancers
They'll deliver the best results
Freelancers focus on delivering the best results with your project in a timely and productive manner. Freelancers know that meeting expectations serves their interest as future work will be directed their way.
Freelancers only attend meetings they're vital for and don't do any office politics or engage with toxic personalities.
They work very well on their own, not needing constant guidance so are better at organising their work.
Freelancers know how to manage their time more effectively to meet deadlines.
They are more flexible with their time
Freelancers can shift their work schedules to prioritise work requests.
Plus, freelancers at times work on weekends. So, the project you sent on Friday evening may get completed by Monday morning.
They're less expensive
Freelancers usually work from home, meaning they don't have expensive overheads. Freelancers offer more competitive pricing combined with specialist skills.
You can hire them for short-term needs
Regular employees need more extended time-based contracts. With freelancers, they can be hired on a per-project basis or for a shorter period.
Need a company logo? Hire a freelance graphic designer.
Need to optimise your website better for search engines? Hire a freelance SEO expert.
Tasks like these don't require long-term employees to manage them, so a freelance partner will be the way to go.

Possible challenges of freelance partnership
Unable to meet your deadlines
Freelancers juggle several projects simultaneously to reach guaranteed income targets each month. Considering that their time is limited unless your project is the one paying the most, it is likely not a priority.
Slow response times
Freelancers live globally across different time zones. Meaning your message sent on Monday at 09:00, may not get a response before the next day. Freelancers who juggle several projects simultaneously may work in several time zones, meaning responses can be erratic.
Possibility of leaving the project
If you did not sign a contract or it is the first time you have worked with a freelancer, they may even drop the project for a number of reasons including pay, too much work or incorrect brief is given.
Security risks
A freelancer is often provided access to your company credentials and data. How do you know they are trustworthy and not take care of important information?
You can minimise the risk if you:
Do a background check before hiring
Work with people you've worked previously with and trust implicitly.
Hire freelancers recommended by others.
Managing finances and taxes
Some freelancers have companies that charge VAT, some don't have companies at all and use PayPal to receive payment.
Hiring freelancers can be a financial headache to manage, and at times you think you need to pay an accountant or bookkeeper to keep on top of things.
How to find other freelancers to partner with
As the demand for freelancers grows, so does the need for outsourcing project work and finding the people to cooperate.
There are hundreds of websites available where you can find a freelancer who has the exact skill set you are searching for. To help get you going, we selected some of our favourites.
1# Facebook Groups
There are a plethora of freelancer groups on Facebook. Aptly named by skill sets from graphic designers, SEO experts, web developers or content writers. Joining these groups and posting your project requirements is a great talent pool to choose from.
2# Upwork, Fiverr, Freelancer
Using websites like Upwork, Freelancer, and Fiver makes it easier to filter candidates. Much like Facebook groups, you can find candidates except with reviews, job success rates and other criteria.
3# ProFinder by LinkedIn
LinkedIn has a dedicated section to freelance work. It's called ProFinder, and it's separated from their job portal. Again you're able to see complete resumes and recommendations.
4# LinkedIn, AngelList
You can reach out to your networks within LinkedIn and Angel.co, to find available and skilled freelancers who can handle a project. You will be able to locate background information, testimonials, and view completed projects.
5# Industry-related websites
There are a plethora of sites that cater to companies and other freelancers searching for specific skill sets (list not exclusive):
6# Toptal
Toptal has only the highest-quality freelancers and filters out lower-performing candidates. Toptal pride themselves in offering the top 3 percent of freelance talent. I've added it here as if you want only the very best no matter the cost then this is the site for you.
How to work effectively with your freelance partners
1# Define your project details in advance
Once you've chosen the freelancers required to assist in your project, you'll need to define the project details.
Explain the project, including the expectations, requirements, end goal, deadlines and whether they will need to attend meetings. The aim is to be as clear and coherent as possible to avoid a mismatch of expectations.
2# Time-track all work
Instruct them to time track how much they spend on their assignments. This way, you'll have invaluable data showing what they are working on and how long it took them.
You'll also know how much extra time an outsourced project can take. For future projects, you can better estimate the time you need to complete them whether you use another freelancer or not.
3# Use freelancer project management tools
To streamline your project management efforts, it's a good idea to use a tool to aid you in transparent project management. Some favourites of ours that should consider are:
4# Streamline communication with your freelance partners
Another crucial tool you will need in any freelancer cooperation is how well you communicate.
Considering that most freelancers work remotely and around the world, never even meeting each other, how you communicate will be critical.
Some reliable tools our clients use are:
5# Build relationships with your freelance partners
Once you've hired another freelancer, explained the project details and chosen the right communication tools, now is the time to build a working relationship.
Make sure you are a trustworthy and engaging experience for those you cooperate with.
Treat freelancers the same as you would like to be treated; they work with you, not under you.
And never abuse the payment of contracts:
Ensure your outsourced freelancers are paid on time and when agreed. If you are going to be late with a payment, inform in advance and why.
If paying in a different currency, ensure that they don't lose out on what they asked for due to exchange rate fluctuations. You should bear these costs.
Help them find a suitable payment gateway provider if required.
Freelancers must pay taxes, and they'll need you when discussing what they need to pay. If they need a account to invoice electronically and manage their invoices, then get them to sign up for one.
Within a contract, list all payment terms and remittance related details, even overtime. With Xolo Go, besides the ability to invoice legally, you can also agree with your freelance partners project terms prior to working together.


Assist those you work with by making recommendations like:
Workflow apps to boost productivity.
Invoicing tools for accurate financial and compliance management.
Time-tracking apps to manage their project hours.
Always work together with your freelancer to find solutions to workflow problems, and be mindful of any additional questions.
Streamline freelance partnership with Xolo Go
Streamlining freelancer cooperation takes effort and preparation.
Once you acknowledged the benefits they can bring to outsourcing your work, ensure you find the right ones:
Ask for recommendations within your network or from clients on the freelancer.
Search through several freelance platforms, particularly ones you need specific skill sets for.
Ask for work samples if relevant.
Check their online reviews.
Perform a short background check, use social media if necessary.
Once you have hired your freelancer, make the cooperation work well by:
Define the project details that apply to them.
Set all deadlines.
Hold regular, short, on-point meetings.
Ask your hirees to track time.
Use project management tools.
Communicate regularly using a reliable tool.
Pay them on time.
Build a relationship and provide feedback.
If you've done all this, the chances are that you'll receive lasting professional cooperation. One that will be happy to work with you in the future and will support you need to outsource again.
Build successful relationships with your freelance partners and say bye to all admin dreads when working together by invoicing by Xolo Go in a click and simply manage your expenses and income from your central business dashboard.