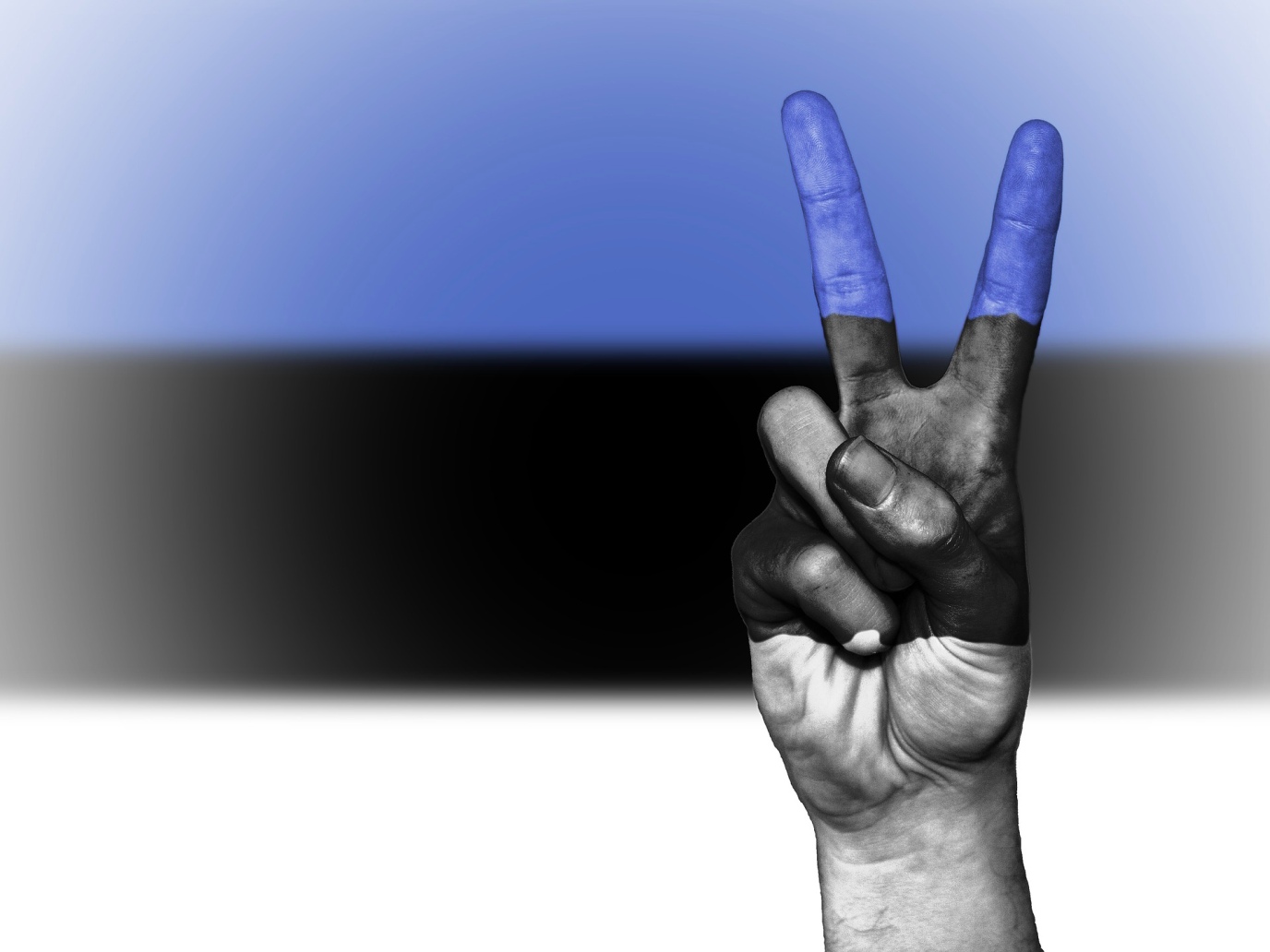 There's a lot of buzz on the internet about becoming an e-Estonian. However, make no mistake: no country will let you become a citizen remotely.
Estonia is no exception, and while it does offer everyone the intriguing possibility of becoming an e-resident, citizenship follows very different rules.

In a recent press declaration, Prime Minister Jüri Ratas disclosed that the citizenship procedure won't be simplified during the time of this government (source ERR). Estonian e-citizenship isn't coming anytime soon.
Today, there are almost 20,000 e-Estonians (19,655 to be exact) already registered through the e-Residency Program. The registrations opened in late 2015 and although the sign-up rate averages around 150 applicants per week, there have been spikes of 800 new e-residents in just 7 days!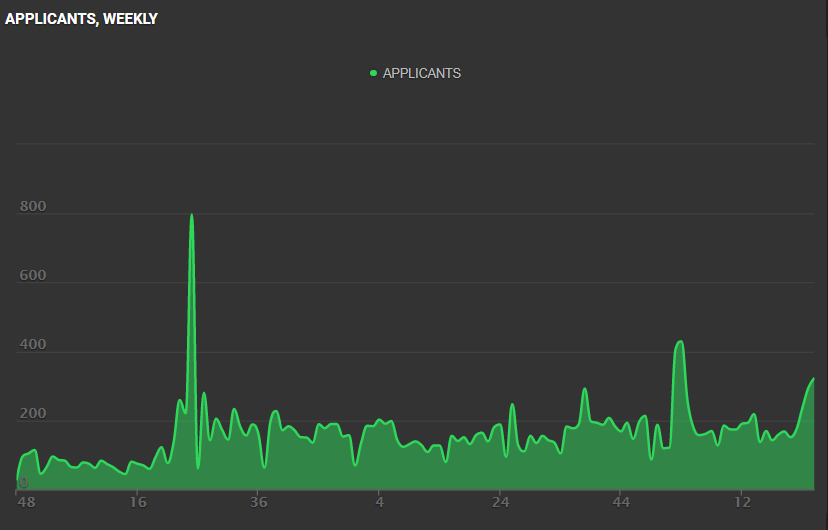 Still, we're talking about residency and not citizenship.
Becoming a citizen or a resident of a country offers many benefits but it's something that can't be done remotely, and to become a citizen in Estonia you even need to pass a test speaking the local language. And this isn't exactly easy given its phonetic and grammatical complexity.
Luckily, thanks to the Estonian e-Residency Program, you can become an
e-resident with a simple application.
When the program started in 2015, it was an experiment promoted with a larger vision in mind. Today e-Residency can be used to set up a business in Estonia quickly and effectively. The whole process has a very small cost and the applications can even be completed online!
A new reality has started to take shape. At the time of writing, July 2017, according to the official statistics, there are 1737 companies registered in Estonia by e-residents, belonging to 317 different business categories.
Doing business in (and from) Estonia is easy. Once your company is established, it simply needs to obey Estonian Law and it can operate worldwide while all your compliance work and agreements can be handled digitally.
Despite the simplicity of the day-to-day operations though, the process of setting up a company, and a business, in another country can be overwhelming. This is why experienced Estonian entrepreneurs came together to offer assistance to e-residents who want to take advantage of this new and convenient way to do business. They created LeapIN.

LeapIN is a turn-key solution to set up and run a location independent Estonian company with a bank account. They handle incorporation, accounting, taxes and compliance.
LeapIN effectively closes the bridge between the theoretical and practical applications of e-Residency. It's the only all-in-one service that takes you from getting your e-Residency to remotely running your company (through their web based application). Services like this have taken Estonian e-Residency to a whole new level and allowed its fast growth.
Whether you're a location independent freelancer, an entrepreneur or a digital nomad, the Estonian e-Residency program is a great solution for you. It's the cheapest and fastest way to start a business in the EU.
And if you want to quick-start your business with no mistakes and no delays, you should definitely try out LeapIN and start taking advantage of
e-Residency with a hassle-free package.

e-Residency