Enabling digital nomads to make a difference in the world with Tarek Kholoussy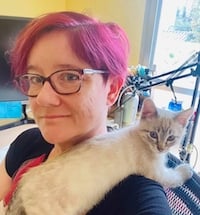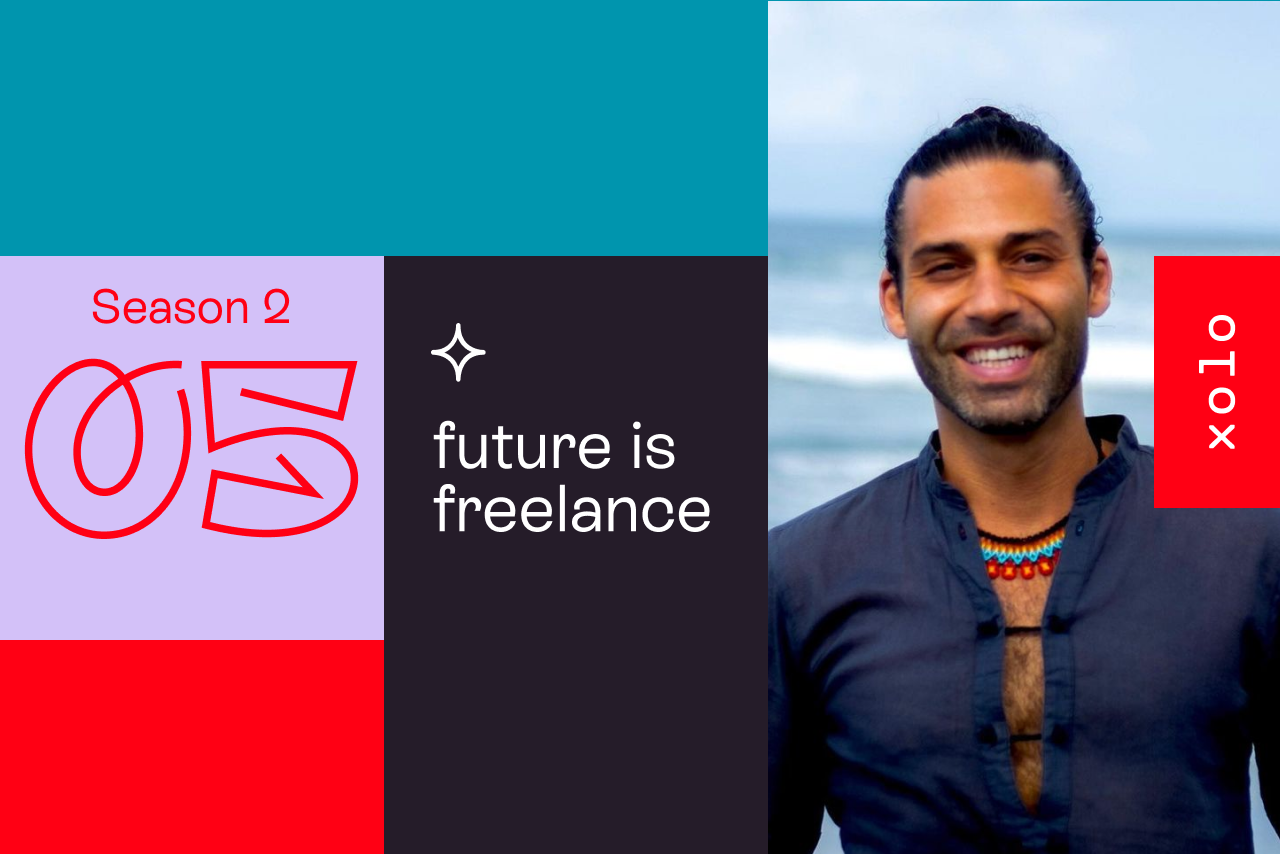 Digital nomads sometimes get a bad rap, for impacting local communities in a negative way rather than creating positive change. But today's guest is working hard to counter that, with two fantastic projects.

Tarek Kholoussy is a social entrepreneur with an MBA with honors from New York University and a career of working at top organizations like Goldman Sachs. In 2013, he left the corporate world behind in an effort to explore the actual world, and in 2018 launched Nomads Giving Back!
This program inspires volunteers to contribute locally to their homes-away-from-home, enriching their personal experiences and making a difference in areas that need it. Because the need is often related to learning, in the knowledge work community, Tarek and his team launched Nomads Skillshare! in 2020 - a learning platform and community empowering everyone to learn the skills needed for global mobility, and new location-independent ways of living.


Keep in touch with Tarek
LinkedIn
Instagram
And of course, check out (and get involved) with the voluntary projects at:
Nomads Giving Back | An Impact-driven Digital Nomads Community
About Maya
Maya Middlemiss is a freelance journalist and author, excited about the future of work, business, money, and technology. She operates her e-resident business through Xolo Leap, so that she can work frictionlessly with brands and publications all over the world, and she is the host of the Future is Freelance podcast. Exploring the social impact of technology on our changing world, and bringing those stories to life in an accessible and inclusive way, is her passion — because all of this is far too exciting to leave it to the geeks. Maya is a 'digital slowmad', originally from London, presently living with her family in Eastern Spain.