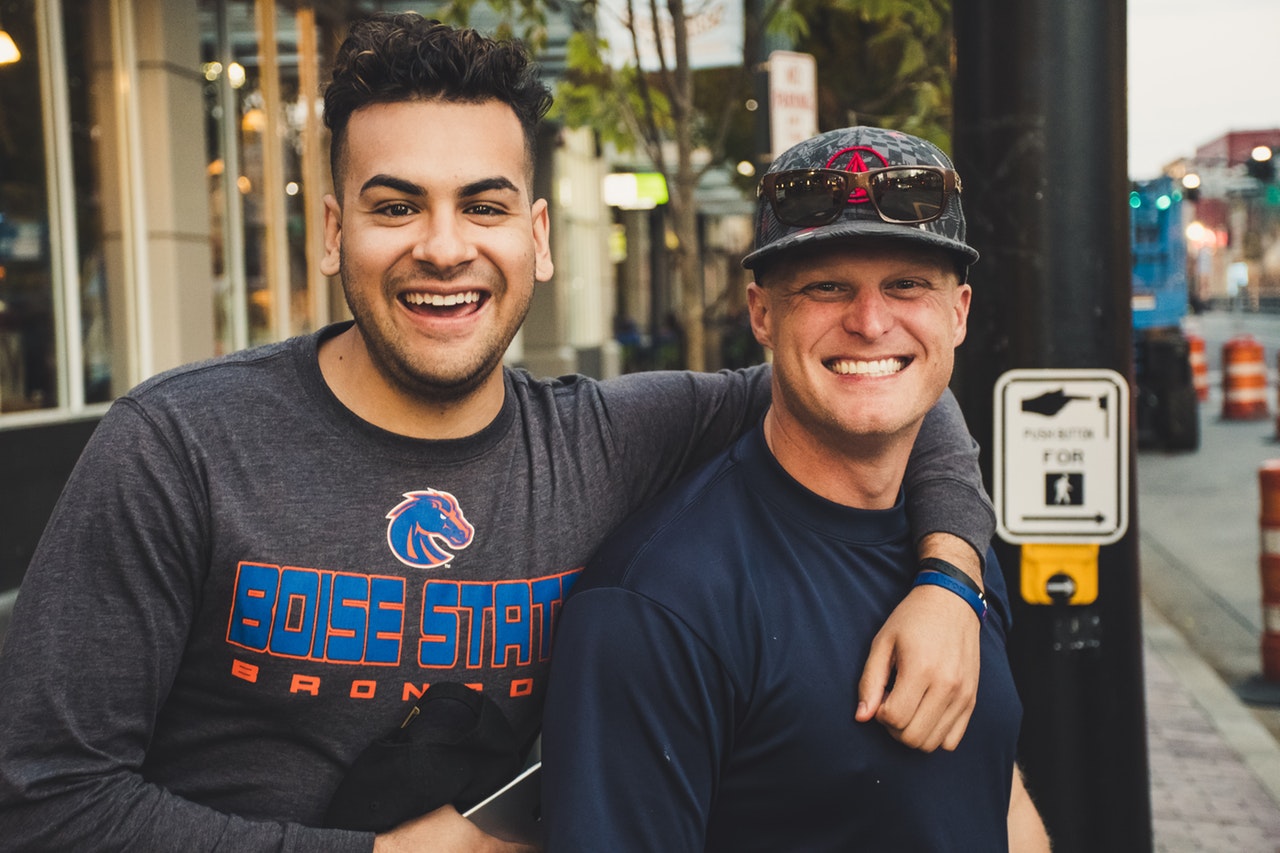 How can you as a Xolo Leap customer help other freelancers?
Wouldn't it be cool if you were able to enjoy all the services provided by Xolo without the monthly fee? Well, perhaps you can!
We at Xolo believe that freelancers are most successful if they have a support group to help them with knowledge, contacts or even an attentive ear. That is why we offer our customers a chance to invite their fellow freelancers to Xolo to make setting up and running their business easier.
This gives you the chance to open up a whole new world of doing business for your friends. In addition, we'll reward customers who spread the word about Xolo Leap. Every time you refer a friend, Xolo will put €100 in your business bank account once your friend has become a paying customer of Xolo Leap.
And to make it even better, we'll put €100 in your friend's business bank account as well because we know that taking the leap and becoming a freelancer is a decision worth encouraging.
How can you make sure both you and your friend get rewarded?
Make sure that your friend uses your referral code when signing up for Xolo Leap. If you don't already have a referral code, contact us at hello@xolo.io and we will give you one.
Once your friend has signed up and becomes a paying customer, we'll notify you and make the payment soon afterwards. There is no limit to using your code but the more people you refer, the more you and your friends benefit.
How can I spread the word about Xolo Leap?
Share your code on your social media profile
Write a blog about why you love Xolo, adding your referral code
Make direct contact with people you think should be using Xolo
For now, the referral program only applies for Xolo Leap. If you have any questions about the referral program, our team is happy to help. Just use the chat feature on our website or drop us an email at hello@xolo.io. Thank you for growing the Xolo community with us.
Xolo News