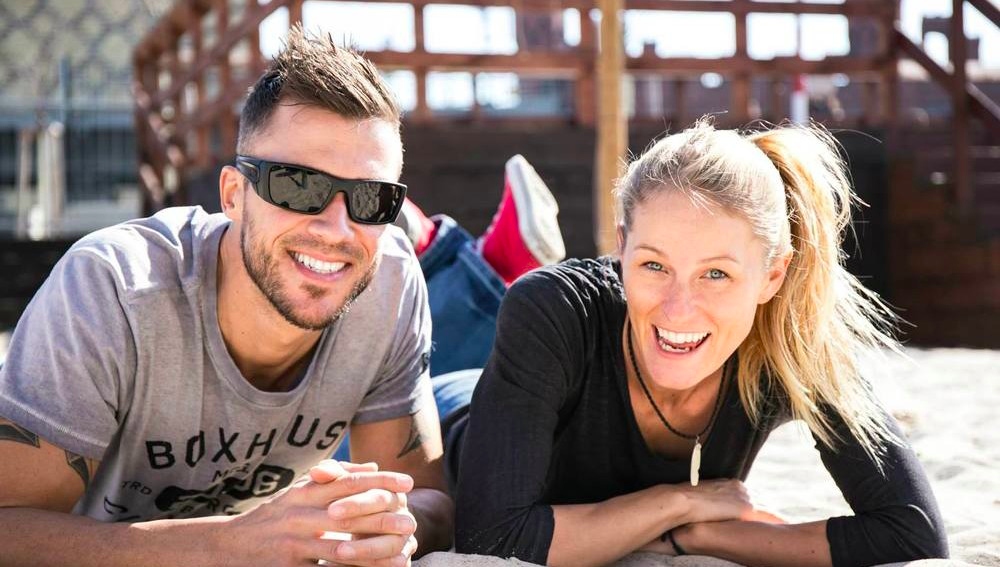 Marcus Meurer

and

Felicia Hargarten
They say that we cannot invent things out of nothing and we can only rearrange thoughts we previously experienced. If this is true, then the key to getting better ideas is to experience more situations and get exposed to more thoughts, people, places. Conferences and seminars are the best way to get fully immersed in a creative atmosphere, which is the best environment to spark innovation and growth. This is especially true for the DNX Digital Nomad Conference, a conference like no other…
The DNX Digital Nomad Conference celebrates this year its third edition and it will be held in Lisbon on the 9th and 10th September 2017.
The organizers are Marcus Meurer and Felicia Hargarten, a German couple who has been living the location-independent lifestyle for several years already. According to them, this year's conference will gather together over 500 like-minded people.
The conference schedule foresees 10 top-speakers, among whom is the World-Class digital entrepreneur Pat Flynn, author of the book "Will it Fly?" and creator of the Smart Passive Income Podcast, Blog, YouTube channel and so on… (the guy is really everywhere!).
In addition to the talks, 20 workshops are scheduled for the second day of the conference.
People in the digital space say it is going to be a blast!
The first edition of the DNX Conference was launched in 2015 and hosted in Berlin, Germany. While two years ago it was an ambitious plan to host this niche event, the conference received a great feedback, enough to drive the organizers to hold a second edition in Bangkok in 2016.
But who are these conferences for?
The DNX Digital Nomad Conference leaves no room to mistake concerning the intended audience: Digital Nomads.
If you are not familiar with the term, Digital Nomads are people who deliberately choose not to sign up for a regular 9–5 job and opted for the challenge of being their own bosses while investing their hard-earned cash in traveling.
By definition, Digital Nomads render their services or run their business on the Internet. All they need to work is a laptop plus an Internet connection and, although most of them are entrepreneurs or freelancers, there are some who managed to join the movement as remote workers.
If you think about it, remote workers are by default free to work from any location on the planet, therefore it really does not matter whether they always sit in the same remote location or they constantly relocate… that is a pretty awesome way of being employed!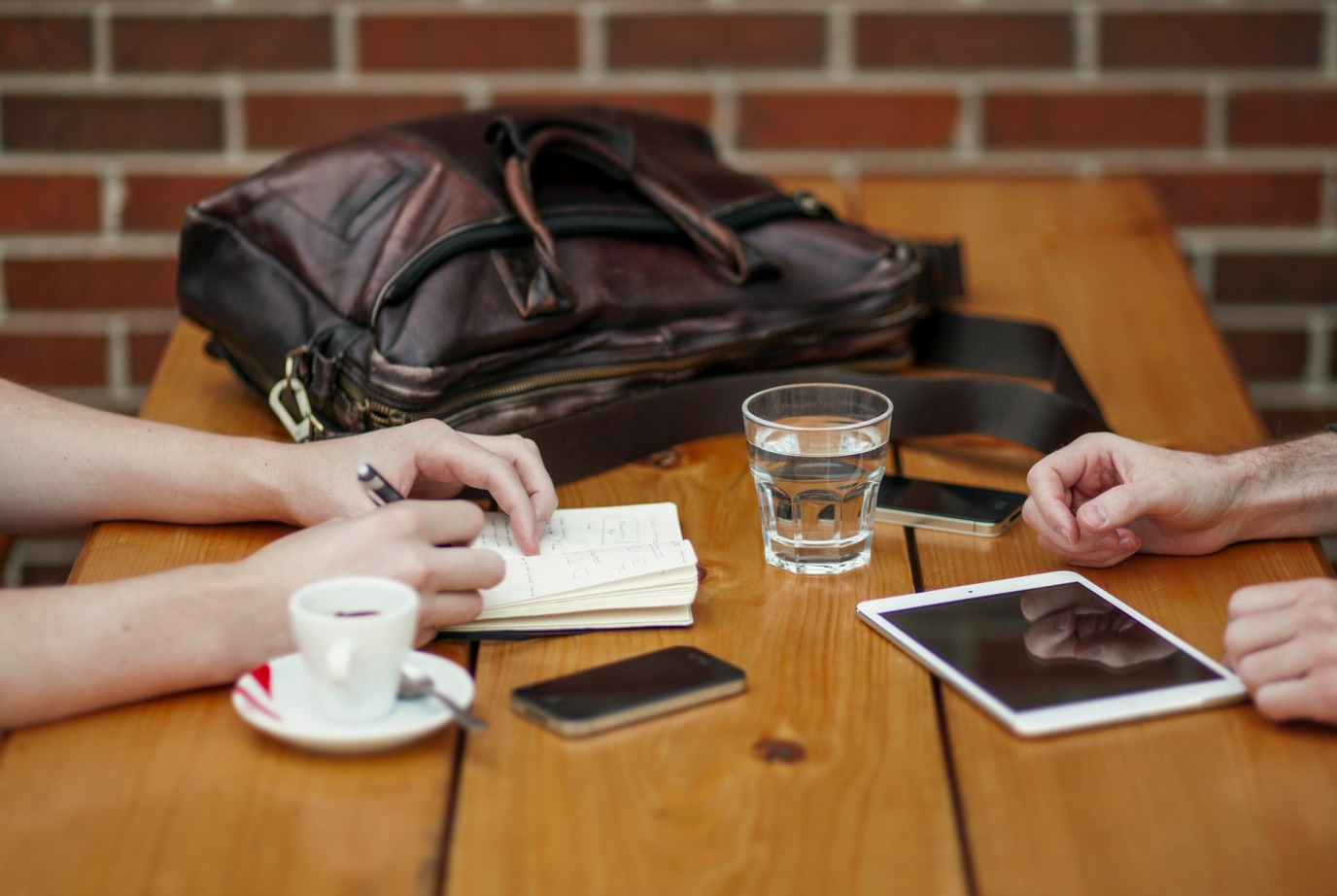 Whether self-employed or not, Digital Nomads are usually high-skilled people who managed to distinguish themselves as high-achievers and earned the privilege to become the go-to person for a certain niche service. They now render this service on a daily bases and it provides the fuel for their never ending trip.
Besides the business behind the people, being a Digital Nomad is more about embracing a constant stream of new experiences, people, places… which, as hinted above, happen to be the basic ingredients to creativity.
Living this way, Digital Nomads tend to develop superior open mindedness and an impressive skillset.
Now, what happens if you put hundreds of these minds into a room?
Besides the on-stage talks and workshops, the true value of this type of conferences is hidden in plain sight and it is the opportunity to get to know people like you, people who deliberately made the decision to be there to absorb the atmosphere, the vibe and the wisdom that comes when hundreds of successful and creative minds join together.
They say "your net-worth is your net-work" (have a look at this book by Porter Gale, foreword by Guy Kawasaki)… is there a better place to make new connections to sparkle your growth?
Yes, there is going to be a lot of people but things are going to be a little bit more intimate on the second day. In fact, they will be running 20 workshops in several time slots and you'll have the possibility to attend one workshop per slot.
This means each workshop will see a smaller group of attendees and you'll be sitting side by side with people who are interested and passionate about a common topic. That is a niche within the niche!
You'll be able to talk with fellow entrepreneurs/freelancers who are going through your same pains and have the same wish to reach greater heights.
This is a truly remarkable opportunity to share and get some true wisdom!
To decide which Workshop will better fuel your mind, check out the complete list of Workshops on the DNX official webpage.
Today more than ever, success is easily attainable when a group of people stick together boosting each other. You can clearly see this if you look at rising stars like Tim Ferriss, Pat Flynn, Chris Ducker, Ryan Holiday… they all know each other and they all promote each other's work. Even for them, it all started with a handshake and the quest for a common goal.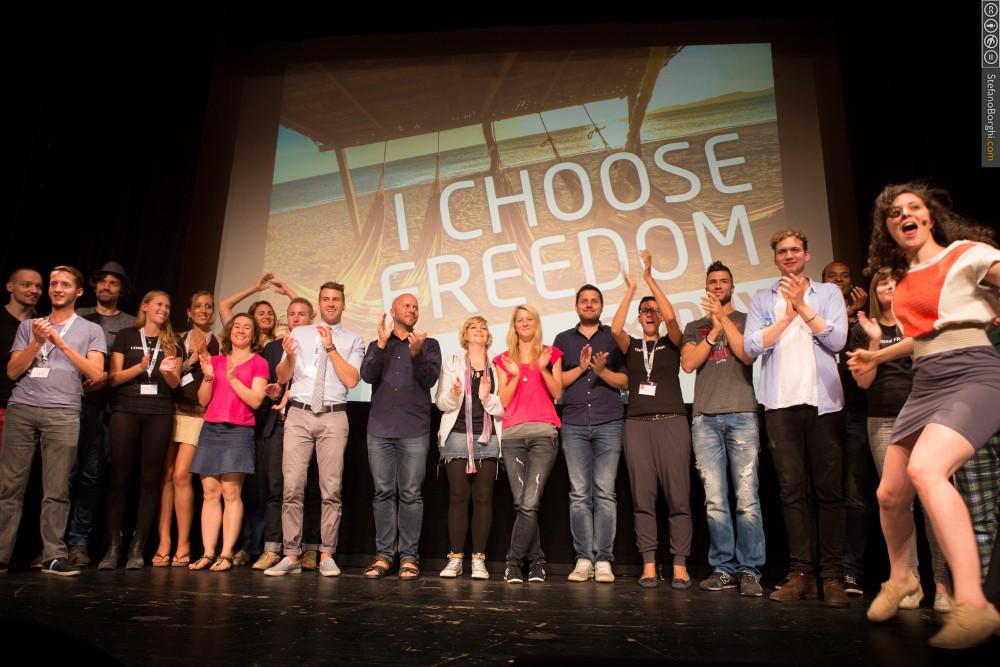 The DNX Conference will gather together hundreds of people with the common goal to pursue success and a location-independent lifestyle.
I will be there to soak in the vibe, collect ideas and shake as many hands as I can.
If you plan to come, let us know with a comment below… and if you know anyone who could be interested in joining us, do them a favor and share this article with him/her!
Are you already a digital nomad or thrilled to the idea of becoming one?
Good news for you then! …DNX also organizes co-working camps and there are several other organizations that offer similar events.
If you are curious about it, have a look at this page that lists over 40 events around the globe.
Let's meet in Lisbon!
…if you are there feel free to drop us a tweet ;)


This blog post was written by Andrea Bronzini — data-driven growth expert and writer.
Freelance