e-Residency on the road - Collect your card from 3 extra pick-up points in May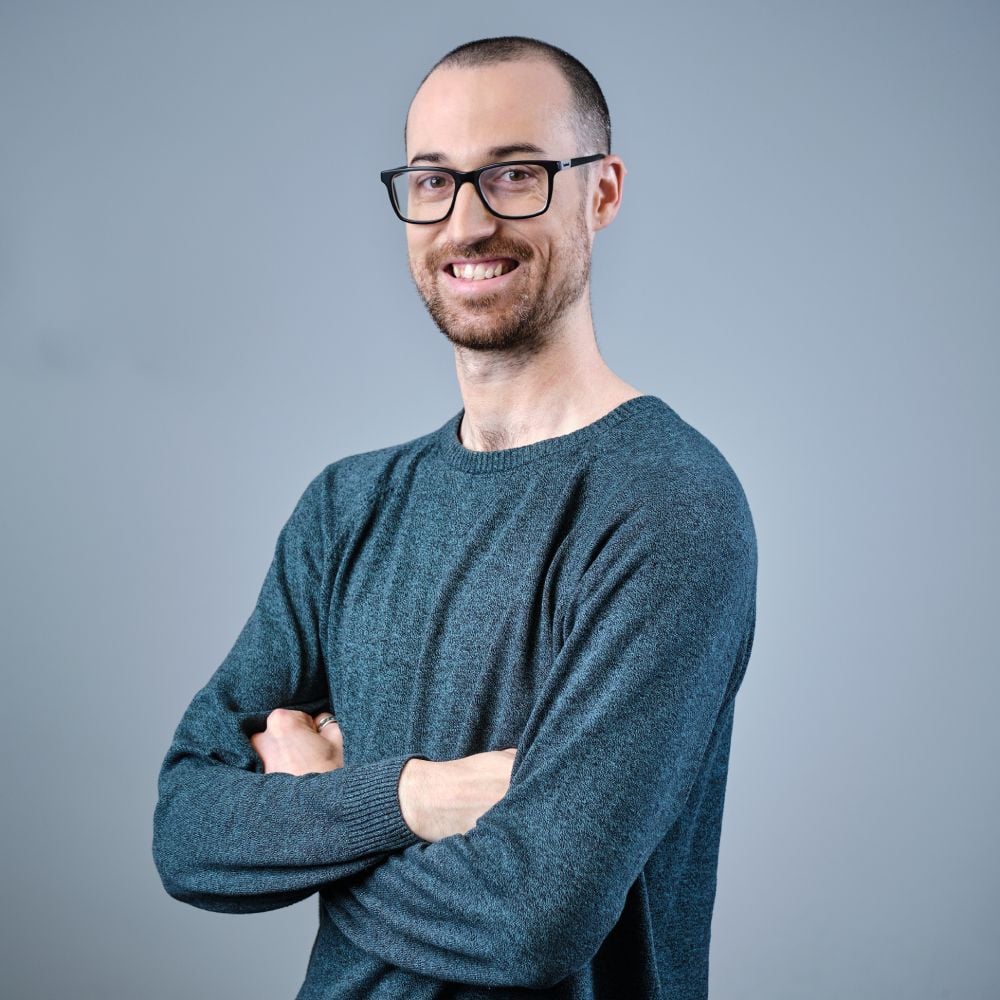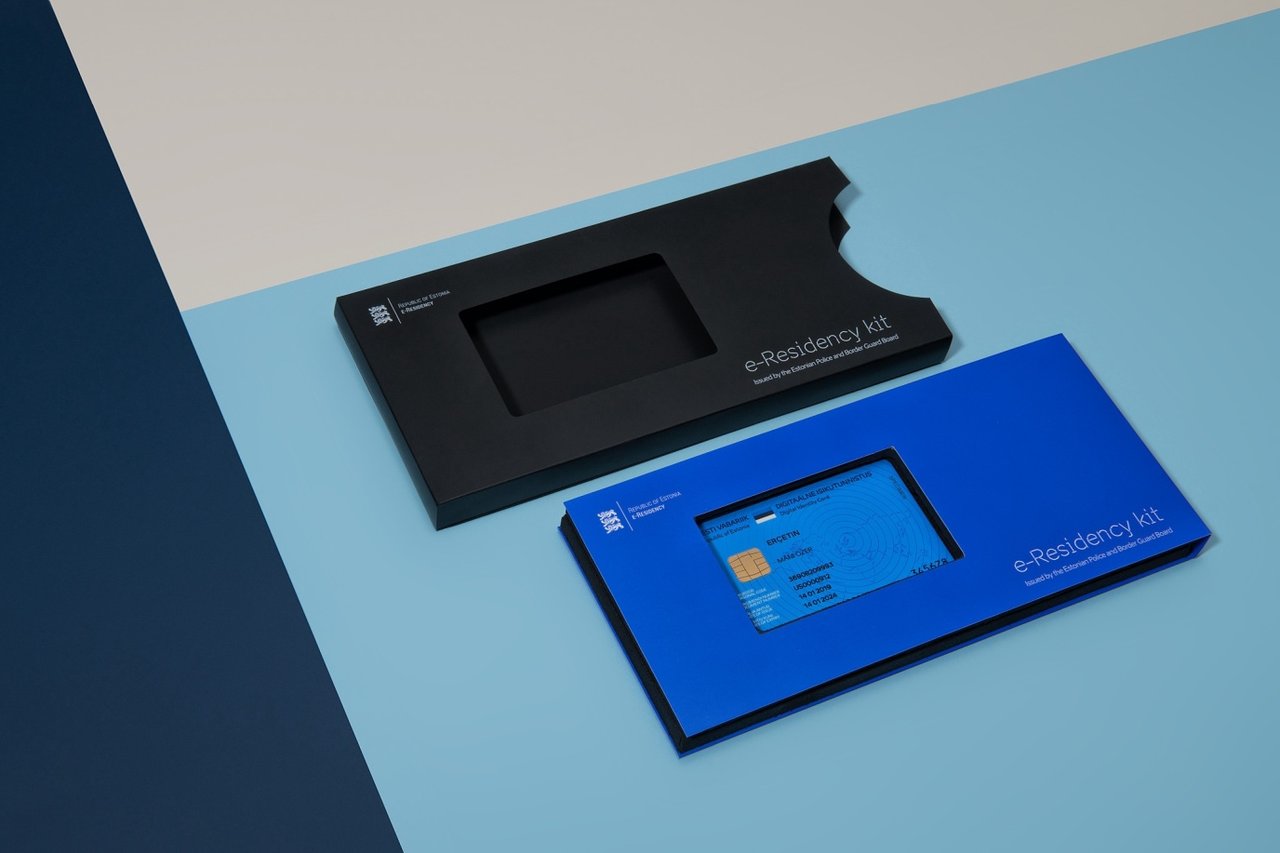 Everybody loves to travel - and Estonia's e-Residency team are no exception. That's why in May they'll visit Barcelona, Munich, and Istanbul, to give new e-residents a chance to collect their ID cards in a location which could be a little more convenient than the closest embassy.
This means if you apply for e-Residency between January 20th and March 15th this year, you'll see the 3 cities as optional collection points. Once your card is ready to collect, you'll receive the specific location in your confirmation email.
The team will be in the cities on the following specific dates:
Barcelona: Tuesday 5 May — Thursday 7 May 2020
Munich: Tuesday 12 May — Thursday 14 May 2020
Istanbul: Tuesday 19 May — Thursday 21 May 2020
And if this you'd like to learn more about e-Residency, you can check out our dedicated e-Residency page, or any of our blogs all about the revolutionary program.