How Bandai Namco Entertainment Nordic calmed invoicing chaos with Xolo Teams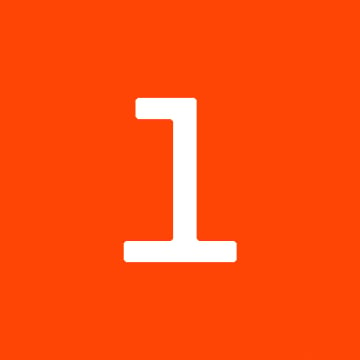 Written by Xolo
on September 07, 2022

•

2 minute read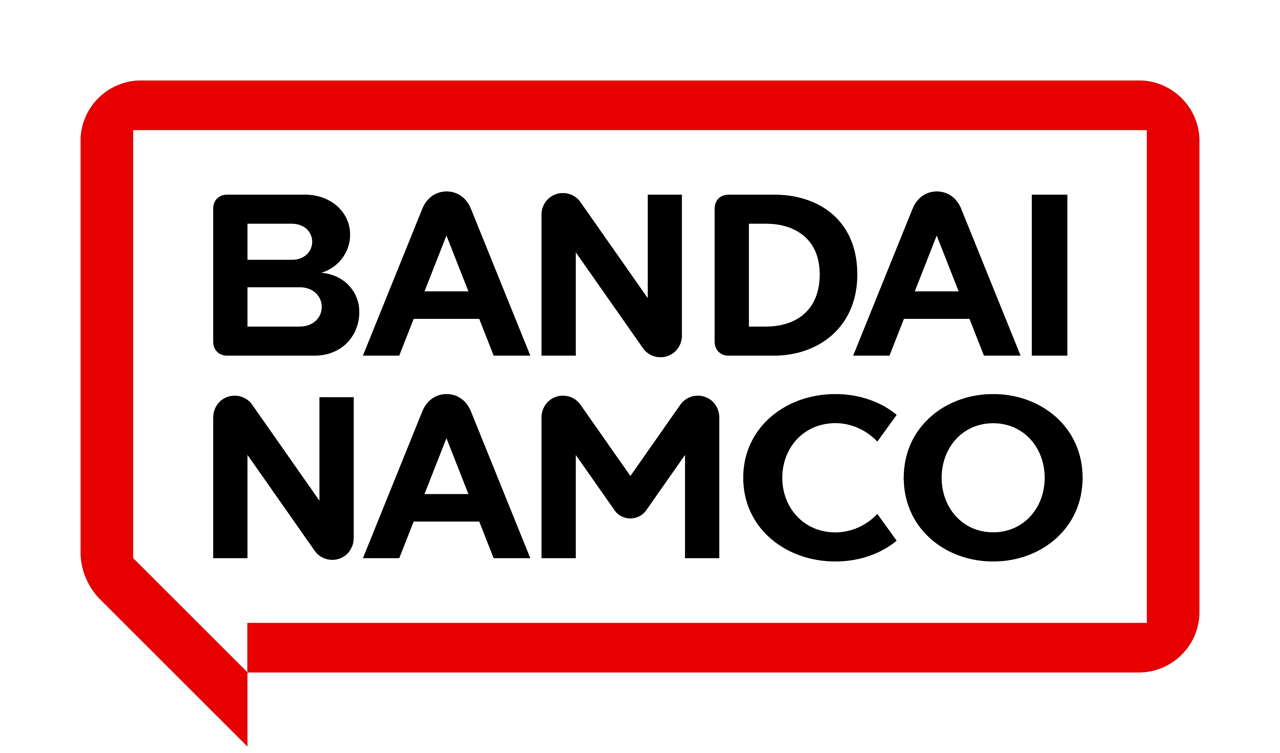 Bandai Namco Entertainment Nordic lives and breathes the mission of their parent company, BANDAI NAMCO Group — to provide "more fun for everyone." They produce content for many of the world's most beloved video game titles like Pac-Man and Soulcalibur along with newer titles like Little Nightmares and Twin Mirror.
The nature of the work they do everyday requires the team at Bandai Namco Nordic to collaborate with high volumes of external content creators from all across the globe. And as a result of the volume of external freelancers, BNE's internal invoicing process was pretty much the opposite of "more fun for everyone."
Challenge
Product Manager Lukas Fried explains why Bandai Namco Entertainment Nordic's invoicing had grown into such a Little Nightmare Big Nightmare:
"When you work with a global market of influencers, a lot of them don't have their own company, making it extremely hard to pay them for their services, if you are not using PayPal.

When you then have to take into account that large corporations like BNE have complex processes to manage invoices, where you have to approve every supplier, this makes it challenging to handle."
And as BNE began looking for services that would allow them to onboard, manage and pay their external contractors more efficiently, they soon discovered another roadblock: the solutions they found didn't support all the locations that their contractors currently live and work in.
Solution - Xolo Teams
Xolo Teams is the solution that finally changed the (invoicing) game for BNE Nordic:
"Xolo gave us the tool to manage the invoicing process for our influencer collaboration project, instead of having all of our external parties invoice separately from different countries. We only had one invoice for the entire project, making it easier for our influencers to get paid."
Lukas Freijd – Bandai Namco Entertaiment Nordic
Xolo Teams is a platform built for founders who want to run an agile freelance team without worrying about admin overhead. Invoice generation, cross-border payments, ongoing compliance — we handle that all for a flat-rate fee. Create bulk invoices so you can pay all your contractors at once and never go over-budget again thanks to the financial dashboard. To learn how Xolo Teams can help your company achieve its goals, schedule an intro call with one of our experts.
How do the contractors like Xolo Teams?
As Xolo Teams currently supports 186 countries worldwide, the location problem was effectively solved. But a supported location doesn't necessarily make a positive user experience. So we asked for some feedback from BNE's contractors. Here's what they had to say:
" The site was easy to use, love the fact that it uses one time passwords through emails for each logins and once it we started using it it was pretty smooth."

"Yea Xolo worked well. Great solution in the end… once payment was requested to be withdrawn, my bank basically immediately confirmed the transfer."
"I think Xolo worked well too, made it a lot simpler for us that they set up all the invoices etc."

Improvements: Unlocked
At Xolo, we know that a small investment of time and effort on our end can make all the difference for the end user. Thanks to feedback from BNE we've already made the following improvements to the Teams platform:
Added more customization options to invoices: you can now hide names, while adding comments and detailed descriptions
Updated our pricing tiers to accommodate small and medium-tier billers
And much more coming soon!
And to end on a final high note, we'll leave you with one more quote from Lukas:
"In the end, it saved me a lot of time. Usually, you have to chase influencers so that they invoice you. And for a project like this, I would estimate I had to spend 1-3h per influencer to chase them to invoice us."
If you want to see how Xolo can make freelancer admin the easiest part of your day, schedule an intro call with one of our experts.