Being found as a freelancer: SEO need-to-know with Zoe Nguyen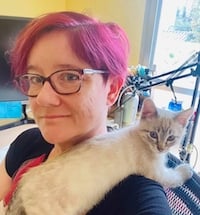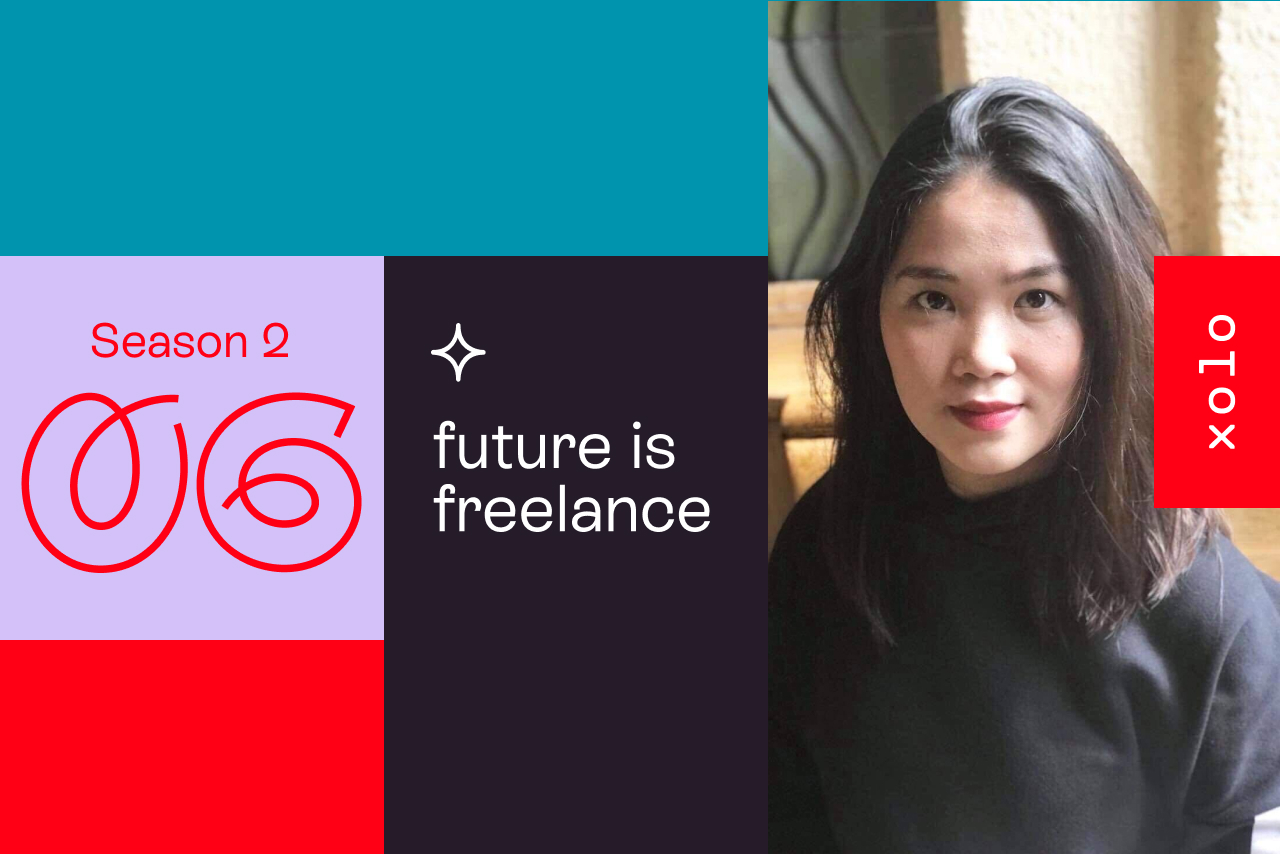 Being a solopreneur in a global marketplace is great, as you have access to a world of opportunity right at your fingertips! But you're also contending with a world of competition, too! So how can you stand out and find the clients who are trying to find you?
This is one of our practical 'how to' episodes, which will teach you the essential need-to-knows without going too into the weeds. Just as previous guests have helped us to optimize our presence on various social media platforms, Xolo's very own SEO specialist, Zoe Nguyen, stops by the pod to give us some important tips on optimizing the most important online profile of them all: your website!
Whatever you do and want to be discovered for, it's essential that Google knows all about it first. This is where the magic of SEO is your friend, sending you FREE organic traffic and sales leads. Have a listen to learn how to master the "dark art" of SEO!


Show notes (Zoe's recommendations)
Helps you monitor your website traffic and which keywords people are using to search for your content. Also essential for tracking other aspects of your website's technical health, including indexation, sitemap, links, mobile friendliness
Ahrefs - SEO Tools & Resources To Grow Your Search Traffic
An essential tool for mapping out your SEO content strategy.
Semrush - Online Marketing Can Be Easy
For keyword research, rank tracking, and SEO competitor research.
About Zoe
Zoe currently lives in Helsinki. A recent graduate, she spent her early career working at a local startup as a marketing specialist before joining Xolo as an SEO specialist where she has worked her way up to lead Xolo's SEO strategy.

Connect with Zoe on LinkedIn


About Maya
Maya Middlemiss is a freelance journalist and author, excited about the future of work, business, money, and technology. She operates her e-resident business through Xolo Leap, so that she can work frictionlessly with brands and publications all over the world, and she is the host of the Future is Freelance podcast. Exploring the social impact of technology on our changing world, and bringing those stories to life in an accessible and inclusive way, is her passion — because all of this is far too exciting to leave it to the geeks. Maya is a 'digital slowmad', originally from London, presently living with her family in Eastern Spain.