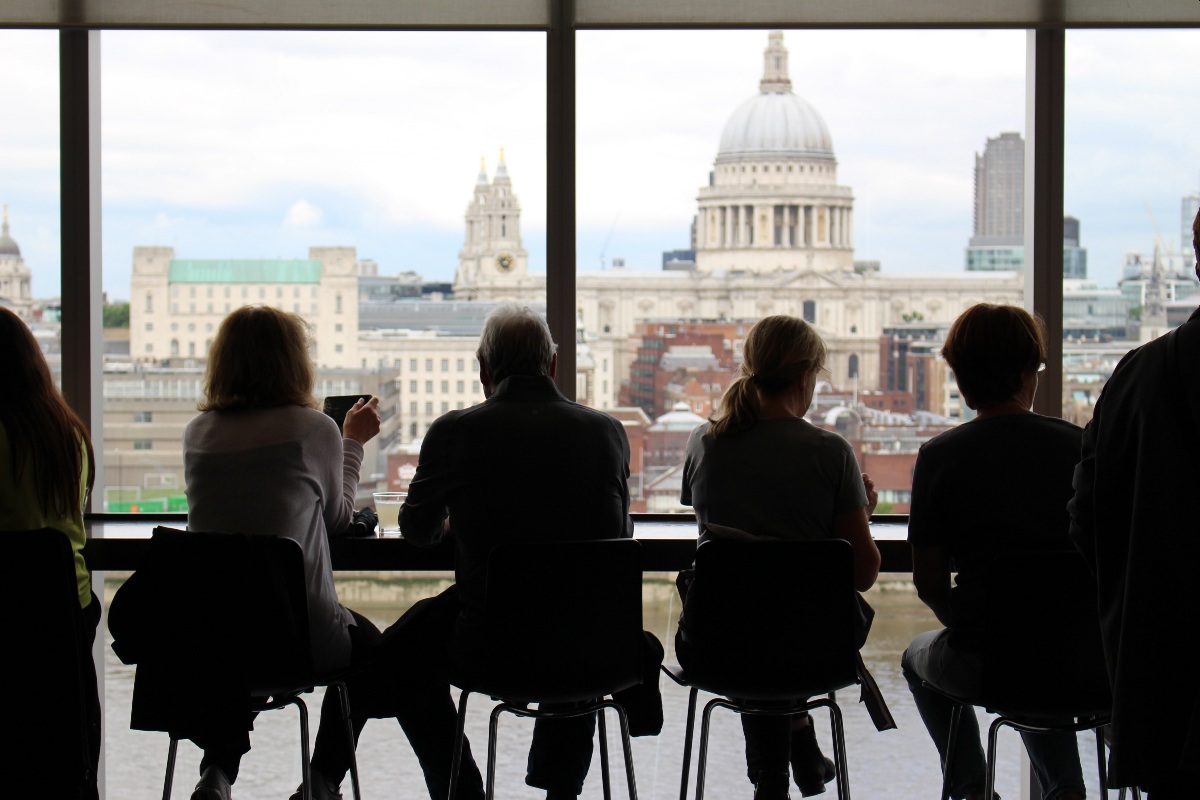 An increasing number of Brits are starting Estonian businesses since the Brexit vote, according to articles in the British press last week. Even more remarkable is the fact they're doing it while continuing to work in the UK.
Estonia is a small northern European nation — and a member of the EU. It's also the first place in the world to offer e-Residency. That means you can base your business and finances there, but access everything online from the UK — or anywhere you want.
The Guardian said Estonian e-Residency provides a 'Brexit bolthole':
"Estonia's e-Residency initiative — offering foreigners the chance to base their business and finances digitally in the tiny Baltic state — is proving as easy as it is popular…
…In the uncertainty in the two weeks that followed the vote [to leave the EU], applications for residency from the UK grew tenfold."
The Independent explained that e-Residency provides 'salvation' for British business owners concerned by Brexit:
"The scheme has boomed in popularity, and offers entrepreneurs the opportunity to remain within the EU's legal framework…
…Estonia has seen an additional 1,000 businesses based in the country in addition to the 60,000 that were already there."
There's plenty of good reasons to take up this offer, especially if your company is a startup, location-independent, or has you as the only employee.
I run businesses in both Estonia and the UK so can tell you from personal experience: The benefits of running an Estonian business are unrivalled — not just in Britain — but anywhere in the world.
Busting the myths about e-Residency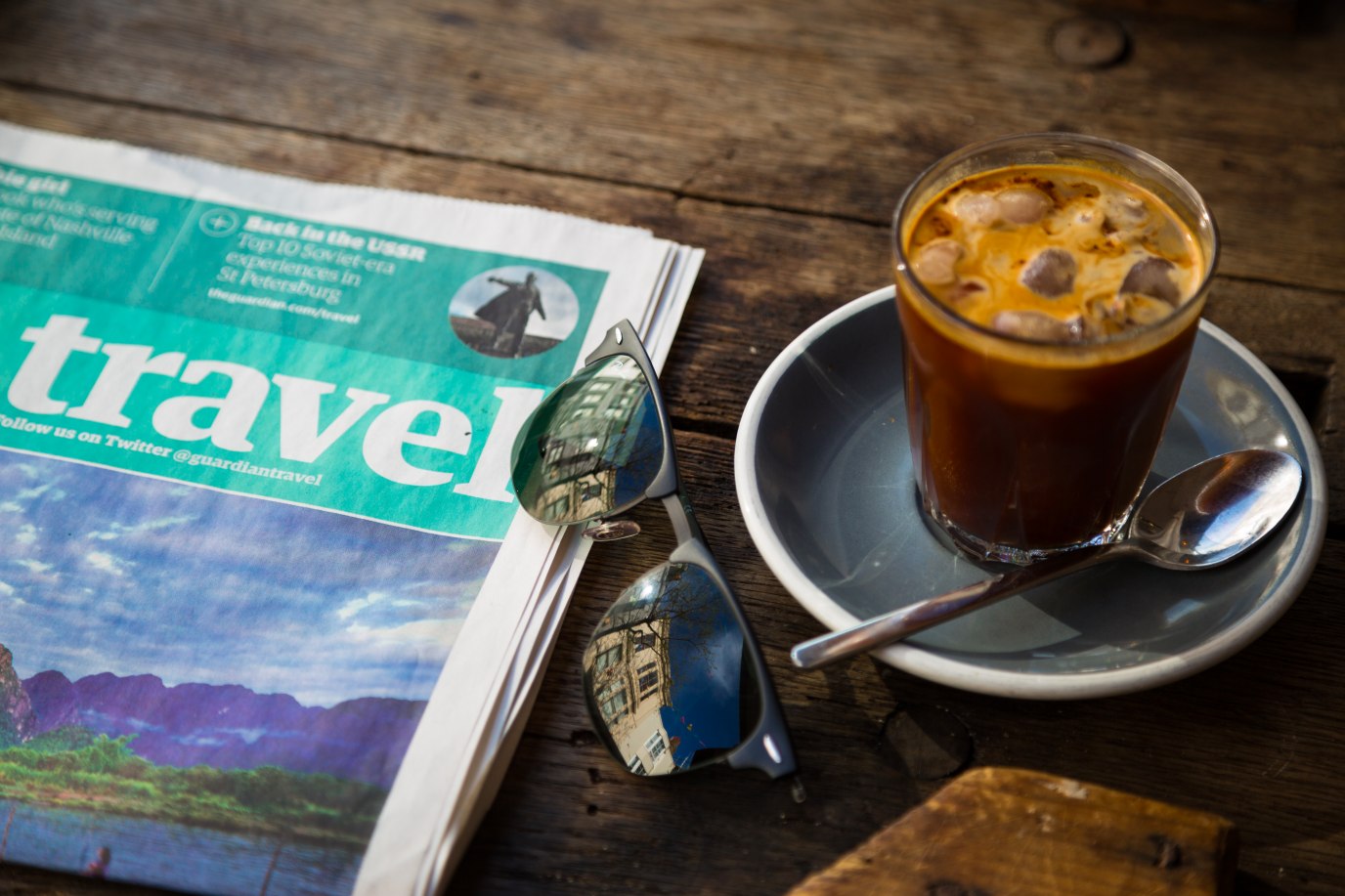 First, I need explain what e-Residency is not.
It's clear from the media coverage — and especially the comments below the articles — that there are a few misperceptions about how e-Residency actually works.
E-Residency is often described as digital citizenship, but 'digital residency' is more accurate.
As an e-resident, you won't gain any extra rights to live in Estonia or anywhere else in the EU. You also can't run for President of Estonia, just in case that was your plan.
Estonia is a digital society though and you'll enjoy full access to its digital infrastructure just like any Estonian citizen. You'll also have the same rights in business. Unlike other countries, there's no requirement for you to have a local company director for example.
Perhaps the strangest description of e-Residency is 'loophole'. It implies the benefits were unplanned or the scheme is temporary. Nothing could be further from the truth.
The people who designed the scheme envision a future in which all countries compete for e-residents. Vice magazine was spot on when they recently called it 'the future of immigration'.
Right now however, only Estonia offers e-Residency. Their advanced digital infrastructure — considered the best in the world — combined with their location inside the EU will make it hard for other countries to compete.
In fact, Estonia now has a prestigious list of e-residents. It includes world leaders like German Chancellor Angela Merkel and Japanese Prime Minister Shinzō Abe. There's also Silicon Valley tycoons like Tim Draper. And plenty of journalists too, like the Senior Editor of The Economist Edward Lucas.
It's not a tax avoidance scheme.
Corporation tax in Estonia is fair, simple and designed to encourage business growth. You pay a flat rate of 20% on distributed profits, but absolutely nothing on profits you decide to keep inside the company.
There's no need for the UK's Treasury Department to panic at the prospect of Brits running Estonian businesses, however.
E-residents must still pay personal income tax in the country they do the work. The digital records actually increase this transparency so the UK government will know exactly how much it is owed.
The UK will gain if Estonian e-Residency makes it easier for British entrepreneurs to start a business and compete globally, generating more wealth for the UK economy and Exchequer.
There are benefits to running an Estonian business, but not everyone needs them.
The person running the fish and chip shop at the end of your street doesn't need to trade in the EU. The boss of the FTSE 100 company in your city will already have legal entities set up in the EU.
Some business owners do have a lot to gain from e-Residency, however. Particularly these:
Startup entrepreneurs
Freelancers and contractors
Digital nomads / location-independent business owners
Sole traders
Digital service providers, such as app developers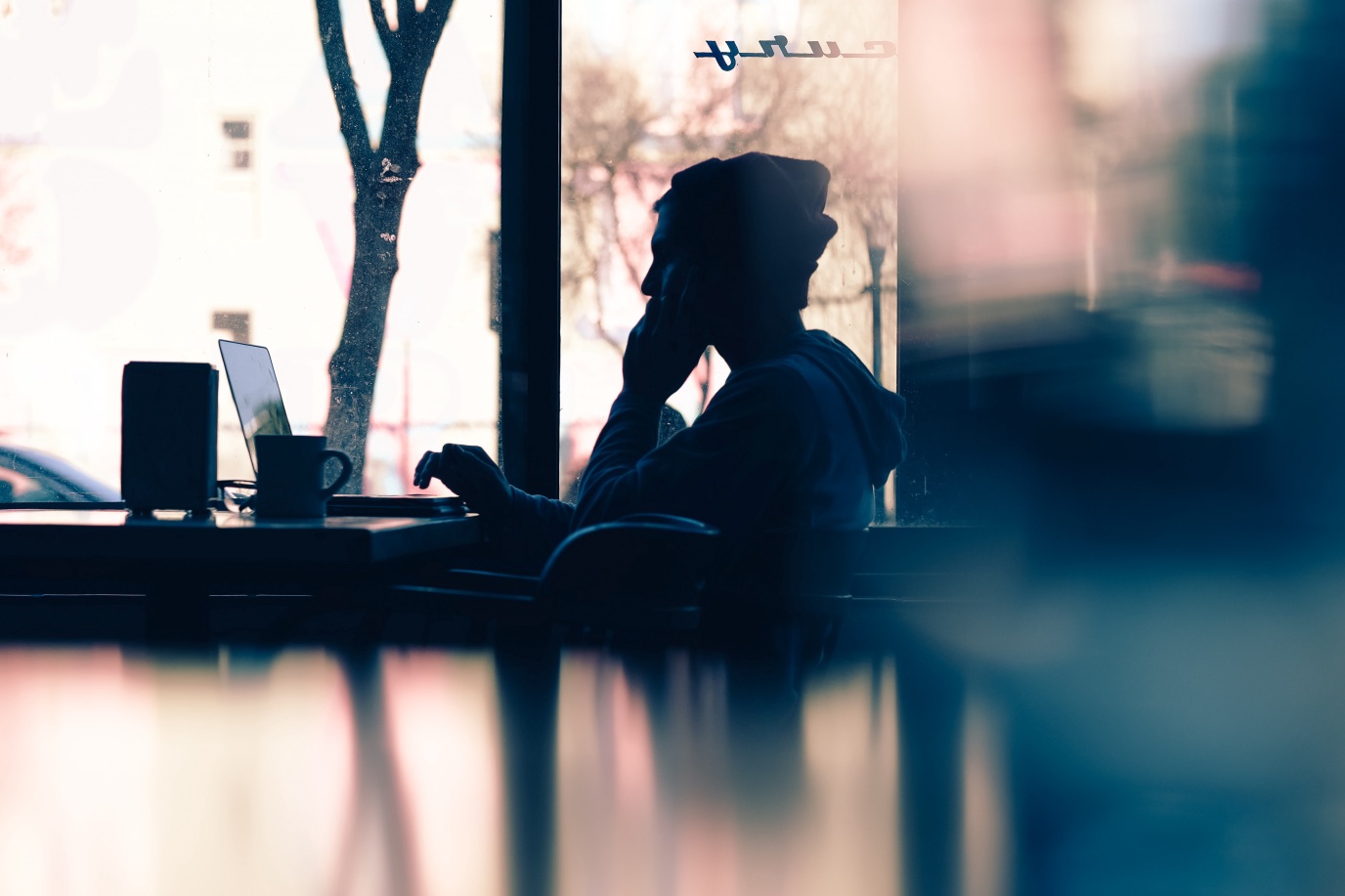 If you fit one or more of these categories then you definitely want to read on.
There are key benefits to you setting up an Estonian company over a British one. The best part is that you'll get these benefits wherever in the world you choose to work, whether you stay in the UK or travel abroad.
1. Guaranteed access to the single market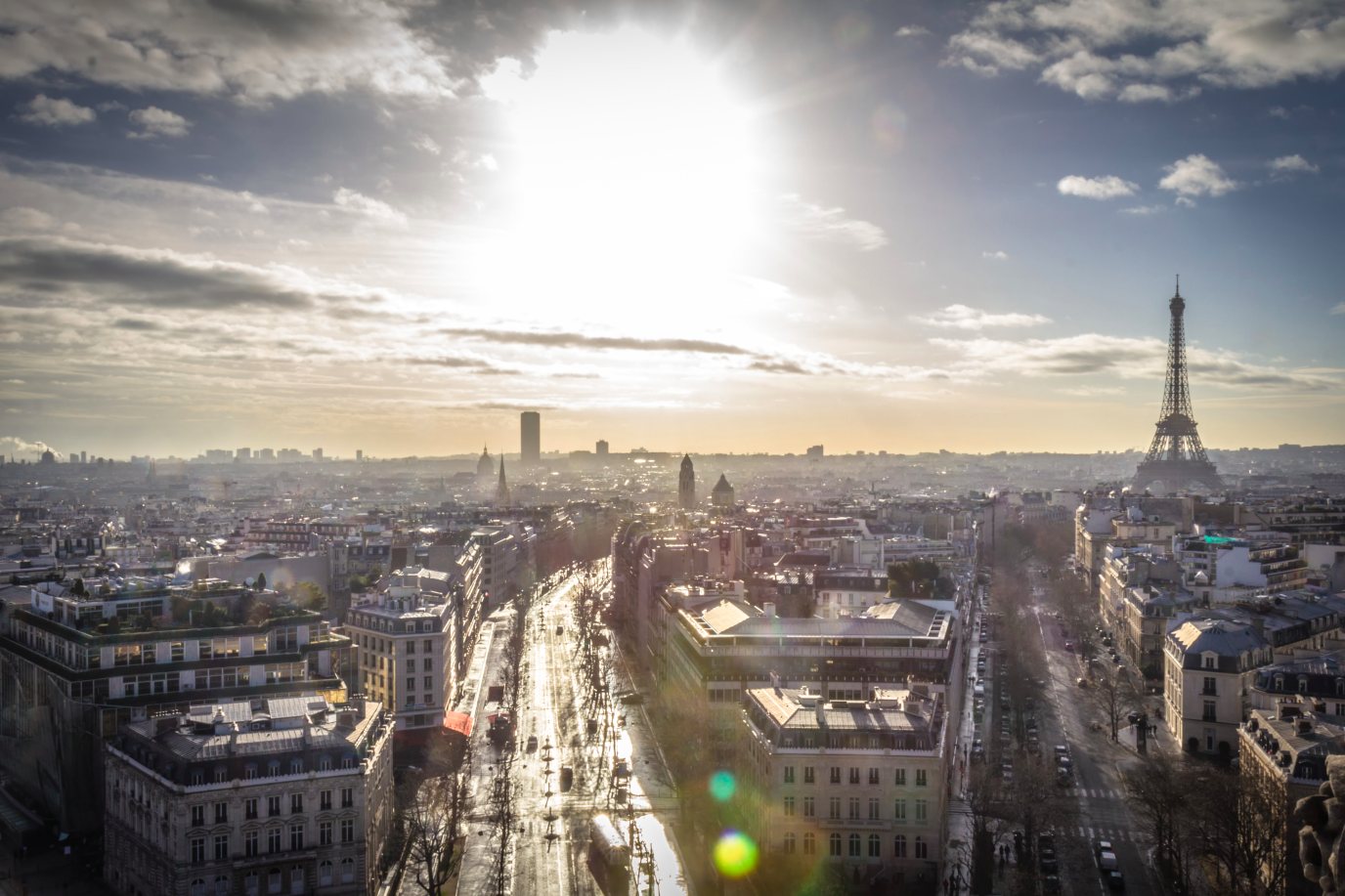 The European Single Market is the world's largest economy. Companies inside it have unrestricted access to 500 million consumers and are far more attractive to foreign investors.
The Single Market is based on the free movement of people, goods, services and money as easily across the continent as inside any one member country. There are also exciting plans ahead to expand it into a digital single market too. That will provide valuable new opportunities, especially for digital entrepreneurs.
The UK is currently a member of this single market, but will that remain the case post-Brexit? I don't know. The truth is that no one does.
EU leaders have repeatedly stressed that access to the single market is conditional on the free movement of labour. There doesn't appear to be enough political will in the UK to accept this. Instead, people are advocating a 'hard Brexit' in which the UK leaves the single market.
Whatever happens, this uncertainty alone is unhelpful if you are planning a business. Especially if you value the opportunity to sell freely to 500 million Europeans.
The good news is that Estonia is a full member of the European Union. Becoming an e-resident and starting an Estonian business means that you will always have full access to the European Single Market.
2. Minimal bureaucracy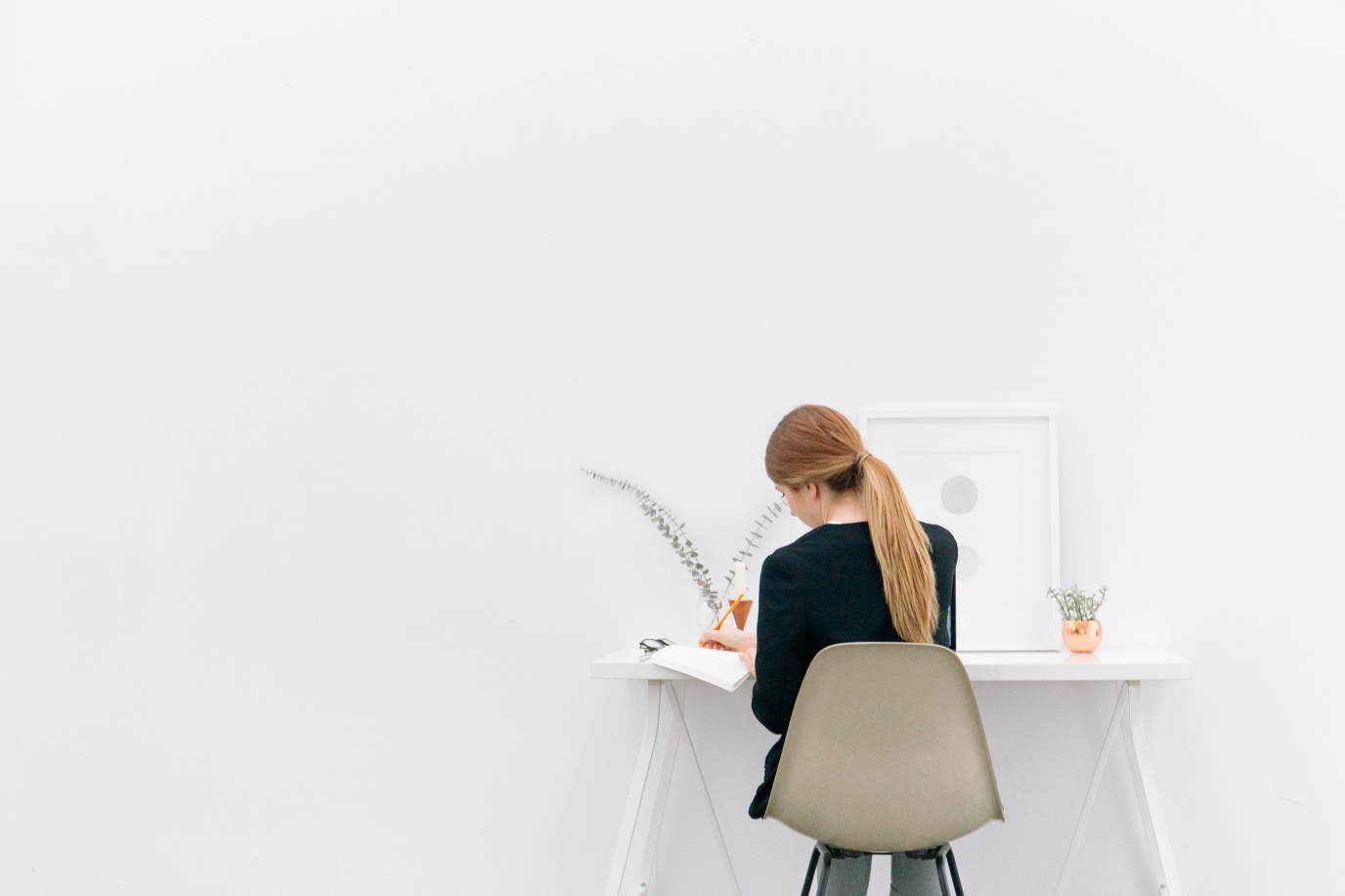 If you're running a business, then you're probably not a fan of bureaucracy. Fortunately, Estonians really don't like bureaucracy either. They've made sure you'll encounter as little of it as possible when running your business.
The reason for this is clear when you look at Estonian history. The country regained its independence after the collapse of the Soviet Union and decided to make a clear break from communism with radical pro-business reforms.
Fortunately, the internet was just getting started at the same time. The Estonians were among the first to realise the disruptive power of the internet and decided to pioneer digital governance. Part of the aim was to remove obstacles for entrepreneurs and limit their need to interact with government officials.
I can administer my Estonian business entirely online and barely notice government. It takes just minutes to file a tax return, for example.
Estonians even received a Guinness World Record for the "fastest time to register a new legal entity", which was 18 minutes.
3. Digital signing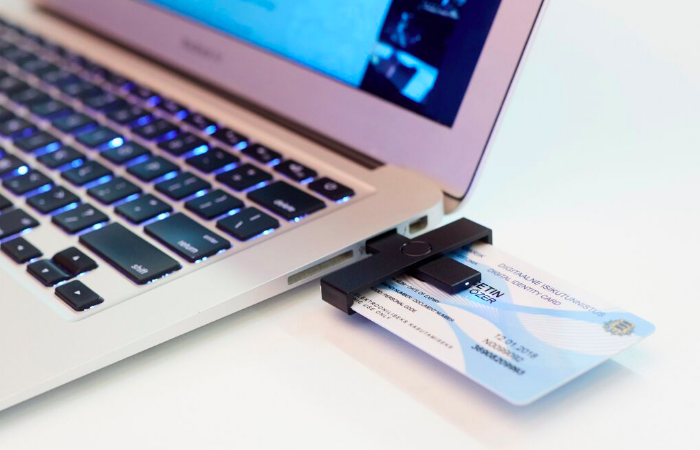 All Estonians have a secure digital signature for signing documents and authenticating their identity online. As an Estonian e-resident, you'll get one too.
It's legally valid in Estonia and can be used for everything from banking to paying taxes. You can use it for instantly accessing and administering anything related to your business, as well as signing contracts.
As an added bonus, this digital signature will soon be legally valid across the entire EU. Imagine being able to sign contracts anywhere in Europe at the click of a button.
It might seem novel at first, but you'll quickly wonder how you coped without it.
Here's one example. I was recently asked to sign a legal document in the UK. I was out of the country so had to track down a local printer, find a witness to co-sign then post it back to the UK by special delivery at a cost of 50€.
The lawyer received the document at the other end, but decided my signature didn't match so I had to repeat the entire process.
In contrast, I can use my Estonian card to sign anything in Estonia instantly and securely no matter where in the world I am.
4. Low cost administration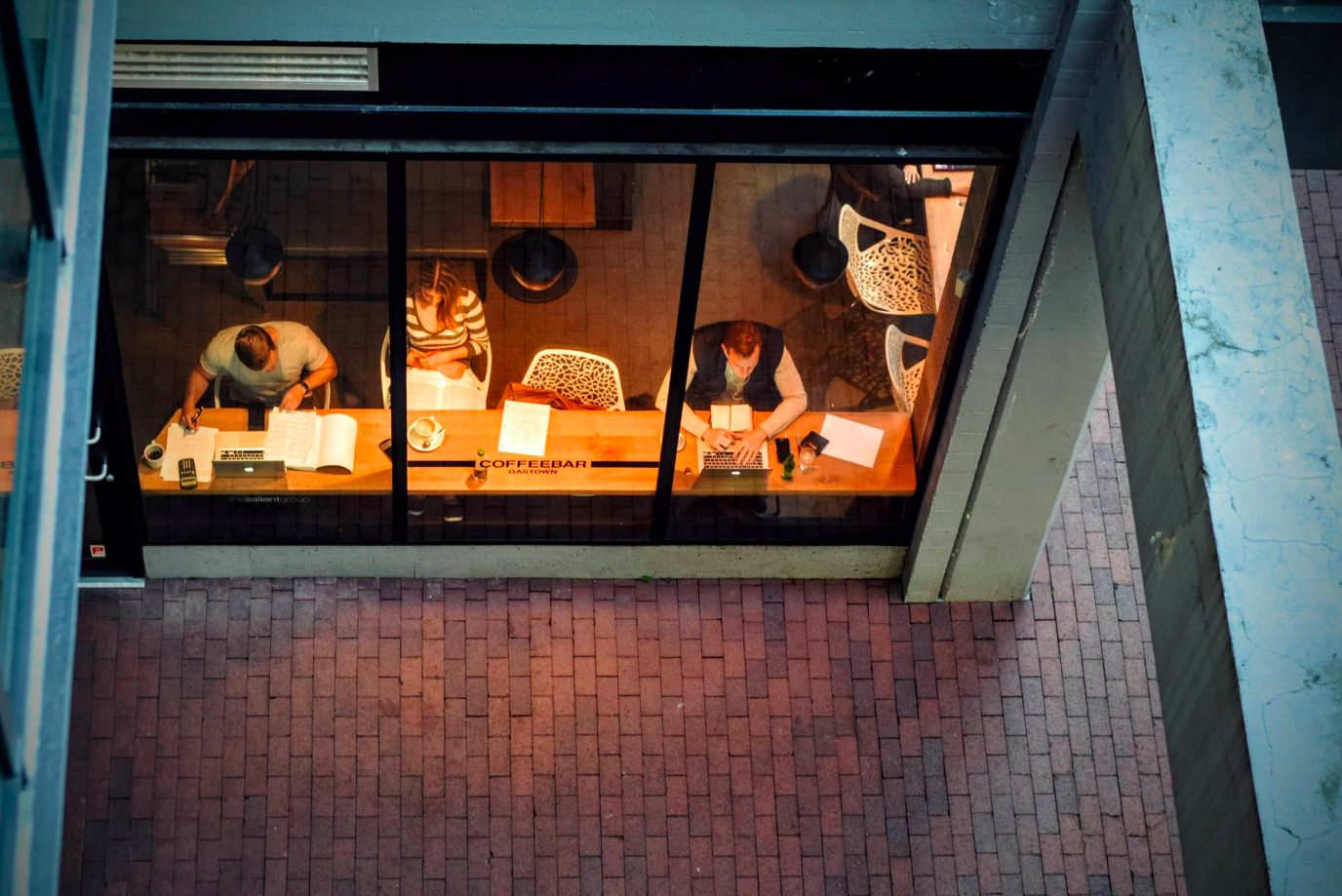 Establishing a limited company can be daunting. Even if you're the only employee, you'll need to invest in some business services and external expertise:
An address. An office is no longer important, but you'll need to register your business somewhere and ensure any mail there is being opened on your behalf.
A business bank account. You'll need to both make and receive international payments, withdraw cash from a machine when needed, and ensure it integrates with third party payment platforms.
Accountancy. Ask any successful entrepreneur for advice starting up and they'll tell you to get a good accountant.
Compliance. You'll need to ensure all your paperwork and business practises are always in order.
Everything here comes at a cost to you and your business. Higher costs mean you're taking a bigger risk and lowering your profits.
Every penny — or cent — counts. Fortunately, Estonia can provide all of these services at a more affordable price than in the UK. An Estonian business is a more competitive business and increases your chances of succeeding.
If you want to start a micro-business then LeapIN provides an even more competitive service based on Estonia's e-Residency programme. They specialise in supporting digital nomads, international freelancers and contractors so they can set up and run their business in Estonia at the lowest possible cost.
Read 9 reasons every digital nomad needs LeapIN or leap straight in at LeapIN.eu.
By Adam Rang, founder of Rang Media House
Company Setup
e-Residency