Affordable data and calls anywhere you go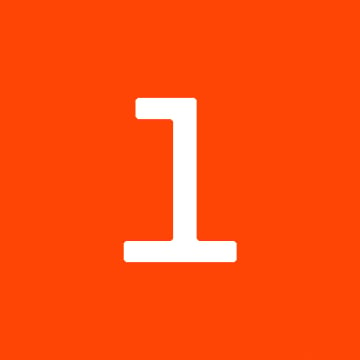 Written by Xolo
on March 31, 2020

•

1 minute read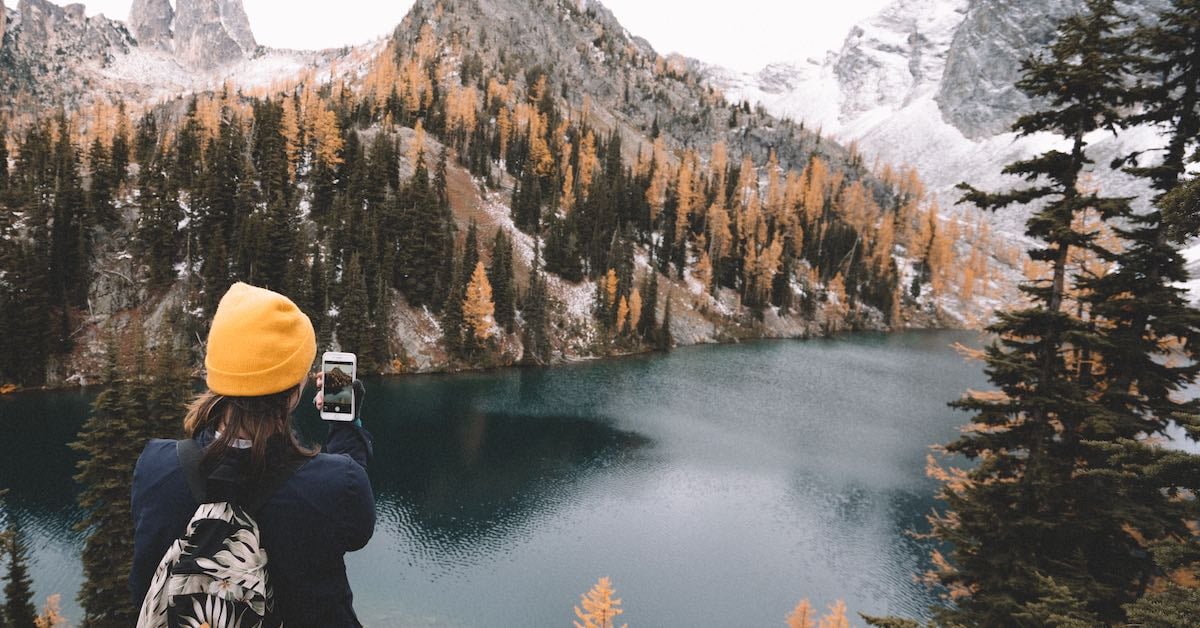 Hello? Is this a Xolopreneur speaking? We've got some great news for you!
We've partnered up with Travelsim, a leading alternative roaming service provider, to offer our customers an easy way of getting an Estonian mobile phone number and a very affordable data package.
Why is Travelsim a smart choice?
You receive an Estonian mobile phone number. Quite a few payment gateways prefer their customer's company and telephone number to be from the same country. With Travelsim, you'll receive an Estonian mobile phone number starting with +372.
Travelsim works in more than 170 countries. Received calls and text messages are free and data plans are available for more than 100 countries.
Enjoy great coverage. Travelsim uses more than 320 networks around the globe to deliver maximum airtime.
No more costly surprises. Travelsim is prepaid so you'll always have control over your costs.
Delivered to wherever you are. You can choose between a regular SIM, with the card delivered to your chosen address in a matter of days, and an eSIM, which can be installed in minutes.
Access to convenient self-service. You can add credit or new data plans easily online at anytime.
You will also be able to enjoy up to 85% savings compared to your existing data provider and a 24/7 customer service. What's more, Xolo customers receive 20% off regular prices by using the code XOLO during checkout.
To learn more and to order your SIM, visit the Travelsim website.