A voice for e-residents in Estonia with Mark Izatt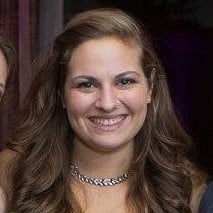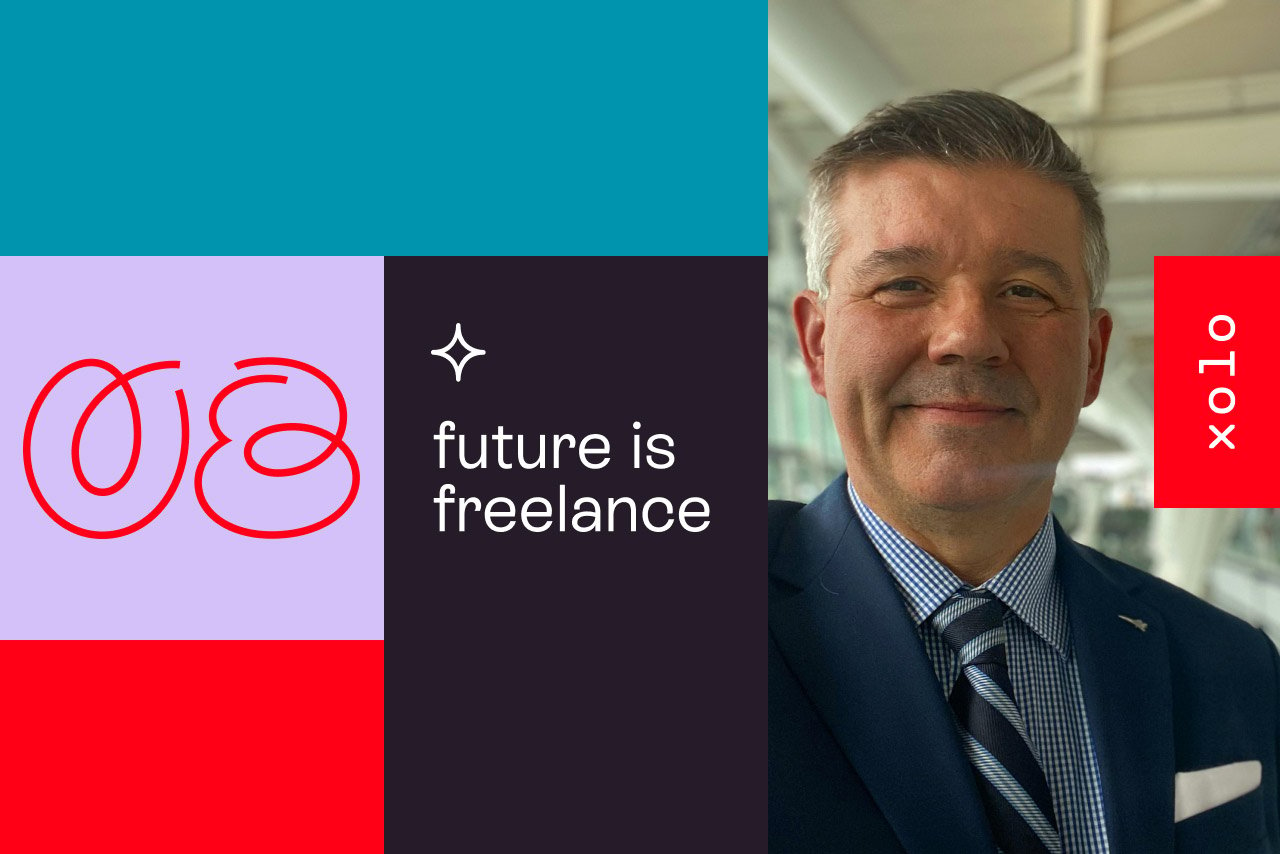 Since Estonia's e-Residency programme doesn't require its members to live in Estonia, it's only natural that these e-residents would come from many different backgrounds. When it comes to developing a program that takes into account the needs of so many different people, what are some best practices? Who can provide a voice for such a diverse group of professionals? That's where today's guest, Mark Izatt, steps in!
In addition to his day job working as a global brand and communications consultant, Mark has several other projects, interests, and roles on his dossier. One of these roles is as a board member of Estonia's non-profit for e-Resident support, EERICA, which will be the focal point of our discussion today. His work with EERICA includes communicating regularly with other e-residents, nurturing a sense of community through networking events, and representing e-residents in governmental matters.
Mark testifies to the digital savvy that has been an underlying theme, not only in this podcast, but in Estonia's rising position on the international stage. He explains how it sets Estonia's e-Residency programme apart from others, and how affiliating himself with Estonia in his own work helped facilitate business communications and logistics, while ensuring credibility in the eyes of his clients. We'll close the episode by deviating away from digital for a quick minute to discuss the importance of in-person events, and notably, a short return on experience on Mark's recent participation in the Latitude 59 conference in Tallinn. We also have the hookup for an excellent burger in Dubai, which is free exclusively for Estonian e-Residents! 😉
Outline
2:05: Mark's day-to-day as a global brand consultant
8:20: e-Residency as a way to keep political neutrality in the workplace and facilitate European business activity
14:45: An insider view of EERICA and how this organization supports Estonian e-residents
19:10: Current topics of interest within the e-Residency sphere
27:55: A comparative anecdote that testifies to the digital supremacy of Estonian infrastructure
29:55: ... and the importance of taking a break from said digital supremacy to enjoy in-person events
41:20: Keeping up with Mark on his work
42:12: Bonus: how being an Estonian e-Resident can get you a delicious free burger in Dubai! 🍔 (And how a burger joint became a microcosm for the United Nations)
44:20: A very special shout-out
Clips (coming soon)
About Mark
Mark is based in London, where he works primarily as a global brand and communications consultant and uses Xolo Leap to facilitate his work with EU clients. With 25 years working with luxury brands, Mark credits his entry into the field to a whiskey account. This is perhaps why one of his projects currently involves an artisanal whiskey distillery! In addition, Mark runs a marketing and communications news service, and is a board member for several non-profits, including a UK-based nonprofit which provides mental health support for military veterans, and EERICA, an organization dedicated to supporting the growing community of Estonian e-residents.