A serial adventurer embraces his professional side with Xolo Go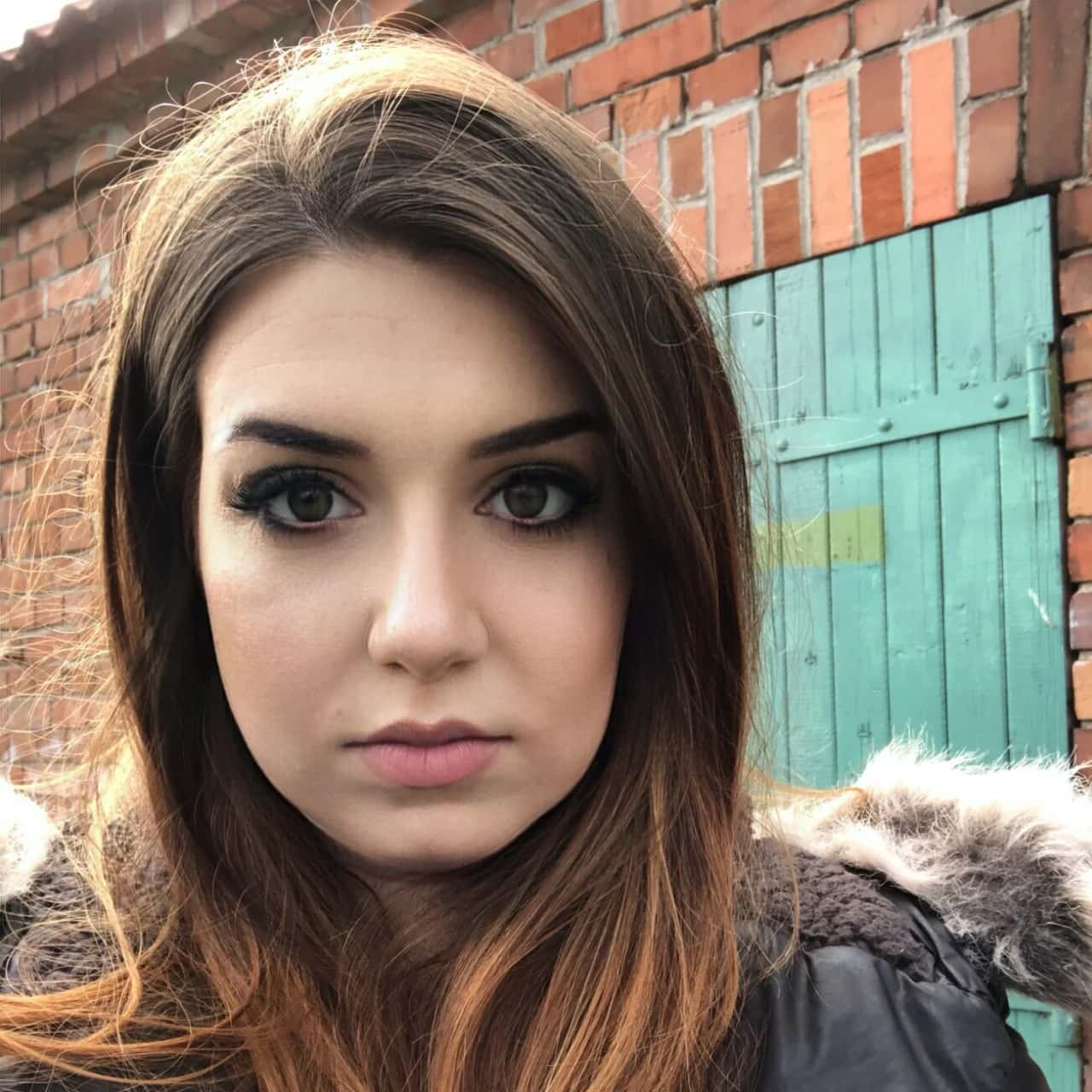 Written by Kayla Brown
on February 06, 2021

•

3 minute read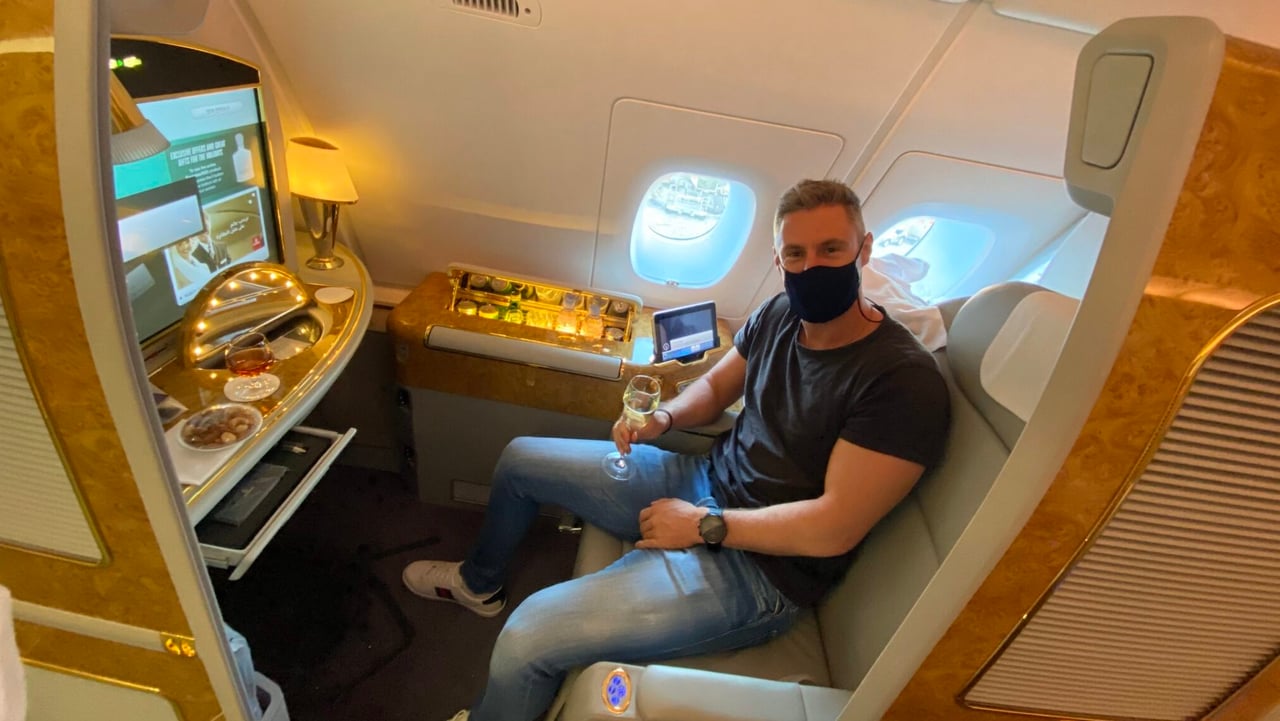 Meet Johnny Ward — entrepreneur, founder of the popular travel blog onestep4ward, philanthropist and serial adventurer — among many, many other things.

When Johnny first began his journey 15 years ago, his life looked very different from the one he lives today. This Irish native was on the other side of the world, completely broke, funding his travels through Asia by teaching English.
Fast forward to the present day, he's made over 2 million dollars blogging, has travelled to every. single. country(!) on the planet, and at the time of this writing — is preparing to row across the Atlantic. As you can see, he's a busy guy!
We were lucky enough to sit down with him to discuss his adventures — past, present and future — his personal philosophies and how he uses Xolo to level up his professionalism game.
How do you define yourself? Are you a business owner, freelancer, digital nomad or something else?
Wow, that's a tough one. I guess people see me as a 'blogger' but I would like to be thought of as an adventurer! Entrepreneur I guess is more accurate. Digital nomad, for sure too!
You have travelled to every country in the world which is a statement not many people can use to describe themselves. How were you able to do that and tell us a bit more about your experience.
That was my peak 'digital nomad' life! From 2007 to 2017 I spent a decade on my journey to every country. I started as a broke backpacker, teaching English in Thailand and South Korea to get by. Save a little, travel, run out of money, back to teaching again.
In 2010 I started my blog, by 2012 I was living off it. That allowed me to aggressively travel, where I could visit maybe 20 countries a year, and not worry too much about financing it. Then I expanded into SEO, then adventure travel and finally my non-profit adventure charity, Mudita Adventures.
As I approached my last few countries, my businesses were alive and working, so I ticked off Norway as my 197th and final country on St. Patrick's Day, 2017.
Travelling to almost 200 countries has not been the only crazy thing in your life. Word on the street is that you're planning to row across the Atlantic. How did you come up with this idea and what are you doing to prepare yourself?
Haha. What do you do when you finish a 10 year goal?! I could either settle down, or challenge myself further. So yeah, I'm rowing across the Atlantic to raise money for HuMEN, a men's mental health charity.
I'm a big believer in the law of attraction, so one time I was running an ultra-marathon — 6 marathons in 6 days — across the Sahara (the Marathon des Sables) and I met a guy who had rowed an ocean before. Through him I joined a facebook group, and a couple of months ago they had a last minute space available. So I applied and here I am!
It's 2 hours rowing, 2 hours resting, 24 hours a day for 7 weeks. 100% unsupported, no other boats, no engine, no sail. I'm pretty scared, but I've been training hard on the row machine — I hope that's enough. I've never been in a row boat before!
As a business owner yourself, you don't lead the normal 9 to 5 life. What gave you the final push to do that?
Freedom. I often say that a good salary in a job you don't love isn't success, it's financial prison. I want to be able to go where I want, do what I want, whenever I want. And if that means only work an hour today, cool. Or 18 hours, also cool.
You've also used Xolo Go to enjoy the simplicity of a location-independent business. In which ways has it been helpful for you?
Professionalism. In the blogging world, we often come across a little disorganised. I'm the worst of all for that. Xolo Go has allowed me to look like a professional when I'm dealing with clients. That's a huge help. I'm looking at moving to Xolo Leap soon, too!
For whom would you recommend Xolo the most?
Pretty much any digital nomad/remote worker. Xolo Go when you're starting out, and you want to look professional when dealing with clients/invoices/finances.
Then Xolo Leap when you want to be a 'real' company — registered, legal, etc. — but you have no idea what to do. Xolo takes care of it. Pretty epic progress being made in the online space, I wish all this stuff was around when I was starting out!
If you want to stay up to date with Johnny and his adventures, follow him on instagram @onestep4ward.