A reason to humble-brag: our NPS score is even higher than Apple's!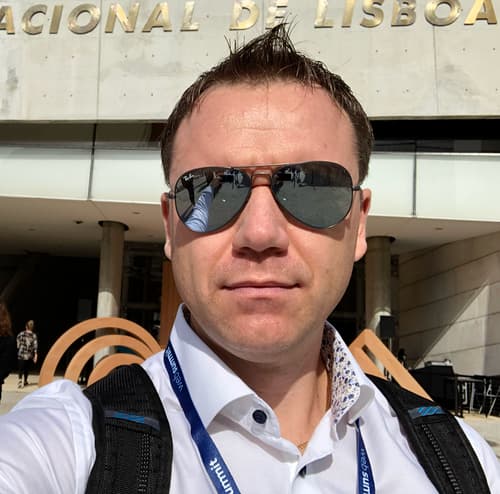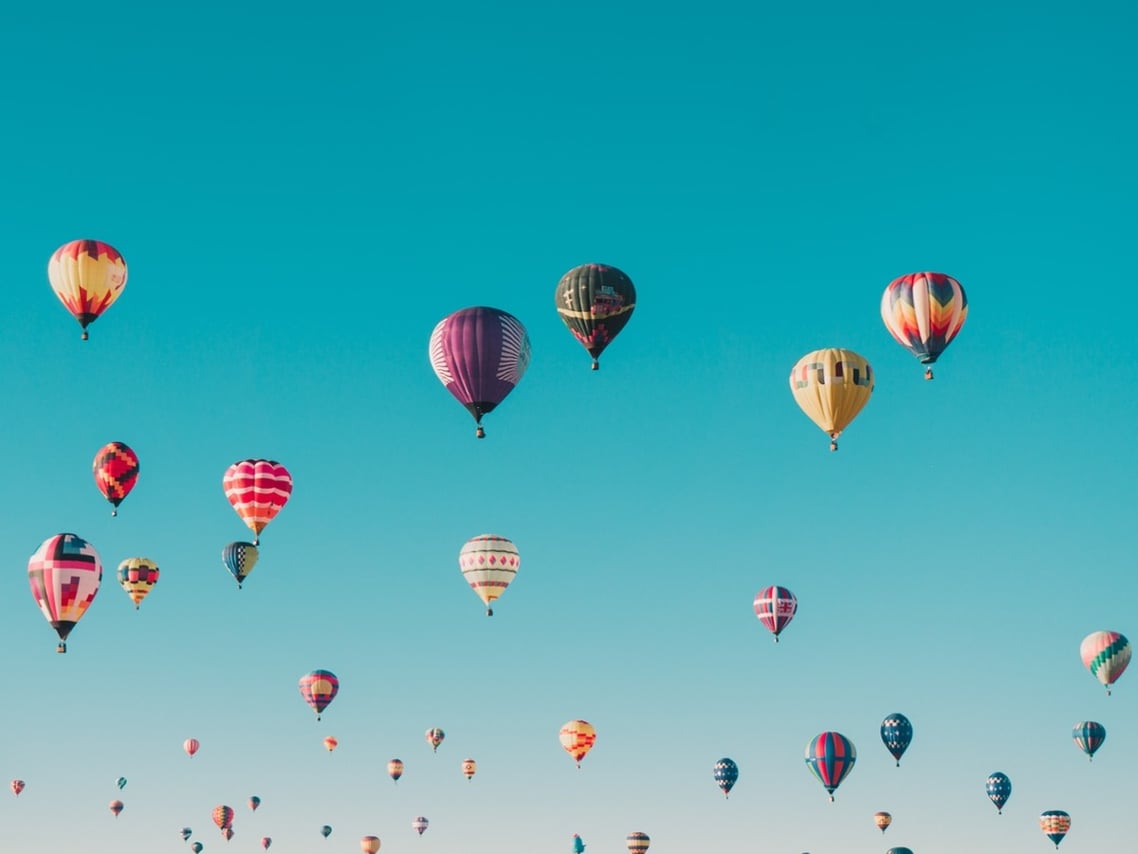 In an industry like ours, Net Promoter Scores — commonly known as NPS — can make or break a company. Simply put, they are a market research metric that asks users to rate the likelihood that they would recommend a company, product, or service to a friend or colleague.
Since the very beginning, back when Xolo was known as LeapIn, we've been able to maintain an NPS score above 70 (a notoriously difficult feat in itself!). And while we know it's not polite to brag, NPS numbers like these make it impossible to resist. Every month we get hundreds of reviews from our user community and the most recent numbers are in: we scored a staggering all-time high of 76 on the NPS scale — higher than Google, Amazon, Netflix, and even Apple!
And how did we achieve these numbers? We like to think it's a variety of factors, including:
Seamless onboarding

Easy, intuitive interface

Timely customer support - from real people, not robots

Easy invoicing, fast payments

Personalised advice from actual accountants

Whether you're a freelancer, a sole trader, an entrepreneur, an expat, or some version of all of the above — Xolo make it 1000x easier and more enjoyable to run a business
We have our amazing team to thank for these fantastic results — to our dev team who brings the product to life, our accounting team who keep the numbers in their place, and our all-star onboarding who provide world-class support with a smile. We couldn't do it without you!
And now that we've shared our quantitative achievements, allow us to revel just a bit longer in the qualitative; have a scroll through some of our very favourite recent reviews from mouths (well, fingers) of our community of Xolopreneurs:
Comment: Maybe in the future. The onboarding was perfect! Thanks to Kadi.
Months from signup: 0
Comment: Everything's great!
Months from signup: 17
Comment: You guys are amazing, thank you for everything so far
Months from signup: 10
Comment: It's the best experience across all service providers in Estonia
Months from signup: 51
Comment: easy to use and amazing customer service
Months from signup: 12
Comment: Remain the same high level forever :)
Months from signup: 11
A huge thank you to our customers (the best sales team we could ask for) for continuing to evangelise for Xolo. Your satisfaction is what continues to motivate us to build the very best product while providing the very best service.
Want to weigh in on your experience as a Xolopreneur? Write a review on Trustpilot!
Photo by ian dooley on Unsplash