A reason to celebrate: e-Residency reaches milestone of 100 000 e-residents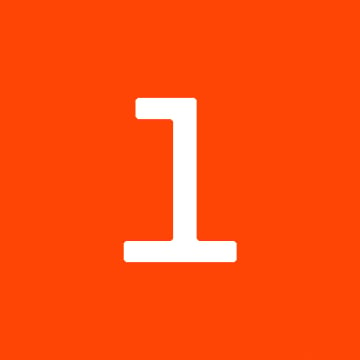 Written by Xolo
on February 23, 2023

•

2 minute read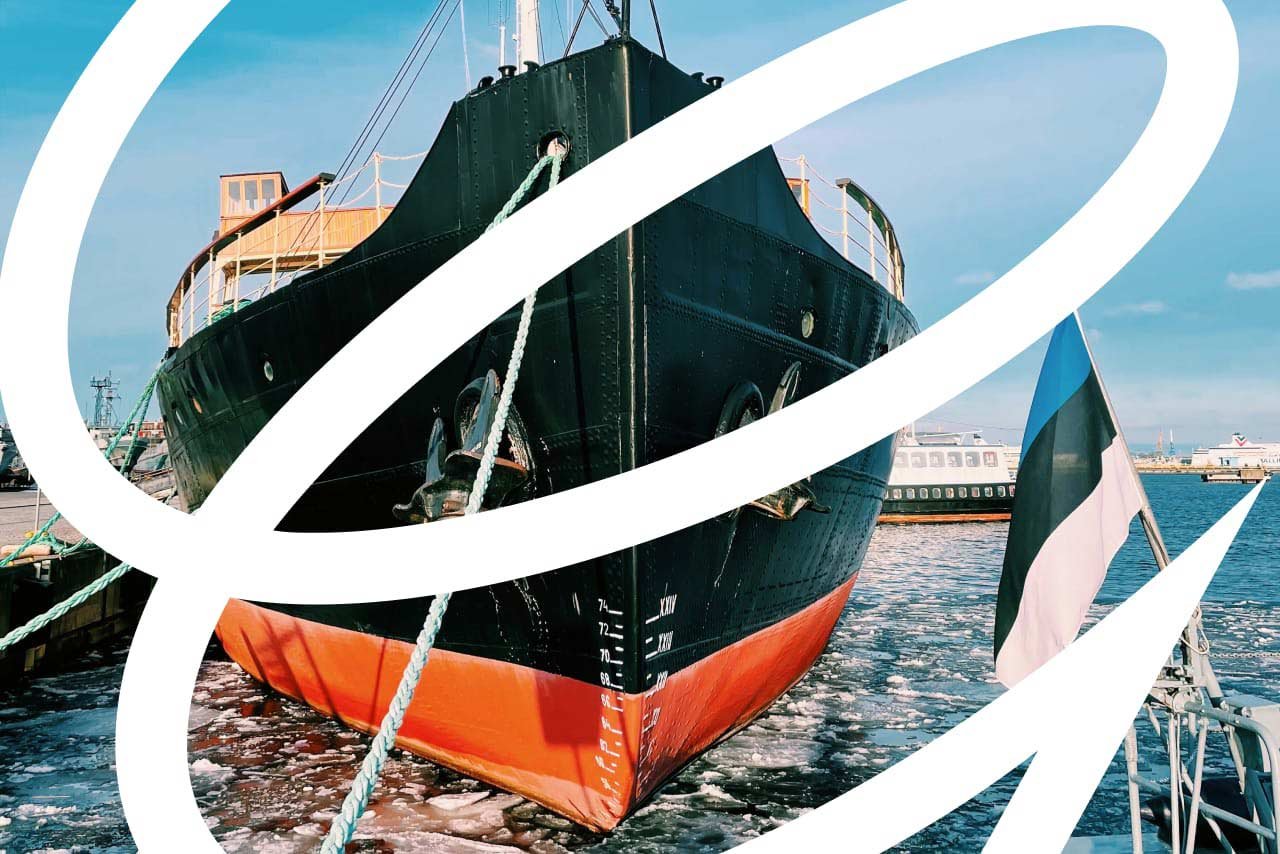 It's a big week for milestones here in Estonia.
On Friday, the 24th of February, Estonia will celebrate its 105th year of Independence. And that's not all. Earlier this week, the Estonian e-Residency programme reached another impressive (and impeccably timed!) milestone:
Estonian e-Residency welcomes its 100 000th e-Resident
This week, the Estonian Police and Border Guard Board officially issued the 100 000th e-Residency ID card to the 100 000th Estonian e-resident. Since the launch of the programme in December 2014, Estonia has welcomed new digital citizens, called e-residents, from 176 countries across the globe.
Lauri Haav, Managing Director of e-Residency, shared his thoughts on this auspicious milestone in a press release on the e-Residency website:

"On the eve of our Independence Day, we are very proud that 100,000 e-residents make up [a] unique global diaspora of Estonia, the only digital society in the world. It is heart-warming to know that we have such a valuable connection with the community of global remote entrepreneurs and digital trendsetters."

Estonian e-resident #1, British journalist Edward Lucas, also weighed in with his own congratulatory comments on this happy occasion:

"I am delighted to see how many people have become e-residents since I was granted the status. As a secure digital state, Estonia remains several steps ahead of other countries. The e-Residency programme has made a tremendous contribution to Estonia's international reputation, boosting the country's brand value and enhancing its security, particularly in today's circumstances. Keep up the good work!"
24% of e-resident businesses choose Xolo as their service provider
Since its inception in December 2014, one of the major benefits of the cutting-edge e-Residency programme is the opportunity it provides for global entrepreneurs to establish borderless EU business' — and run them from anywhere on the planet. The program offers a range of benefits, including access to a secure digital identity, a fully-digitized business environment, and a favorable tax environment. e-Residency recently announced that the number of companies established by Estonian e-residents exceeds 25 000!
And as e-Residency's oldest and most popular service provider, Xolo is proud to share that out of those 25 000 e-resident businesses, almost a quarter (6 000, specifically) were established with Xolo Leap!
With Xolo Leap, e-resident entrepreneurs can fully focus on growing their businesses: bookkeeping and tax reporting is left in the capable hands of Xolo's team of accounting and compliance experts, while its streamlined self-service platform makes it possible to complete business admin activities like sending out invoices and managing business expenses — in less than 10 minutes a day.
As Estonia celebrates its Independence Day on February 24th, the team at Xolo is so proud to be members of this vibrant and innovative community. The e-Residency program has not only boosted Estonia's economy but has also created a worldwide community of entrepreneurs who are hard at work changing the word. The fact that 25 000 companies have been established by e-residents is a testament to the program's success and the potential the future holds.
The team at Xolo looks forward to continuing to serve e-residents and helping them achieve their goals. As the e-residency program continues to grow, we remain committed to providing the best possible service to our Xolopreneurs, so they can focus on what truly matters: growing their businesses and leaving their mark on the world.