7 Awesome Female Entrepreneurs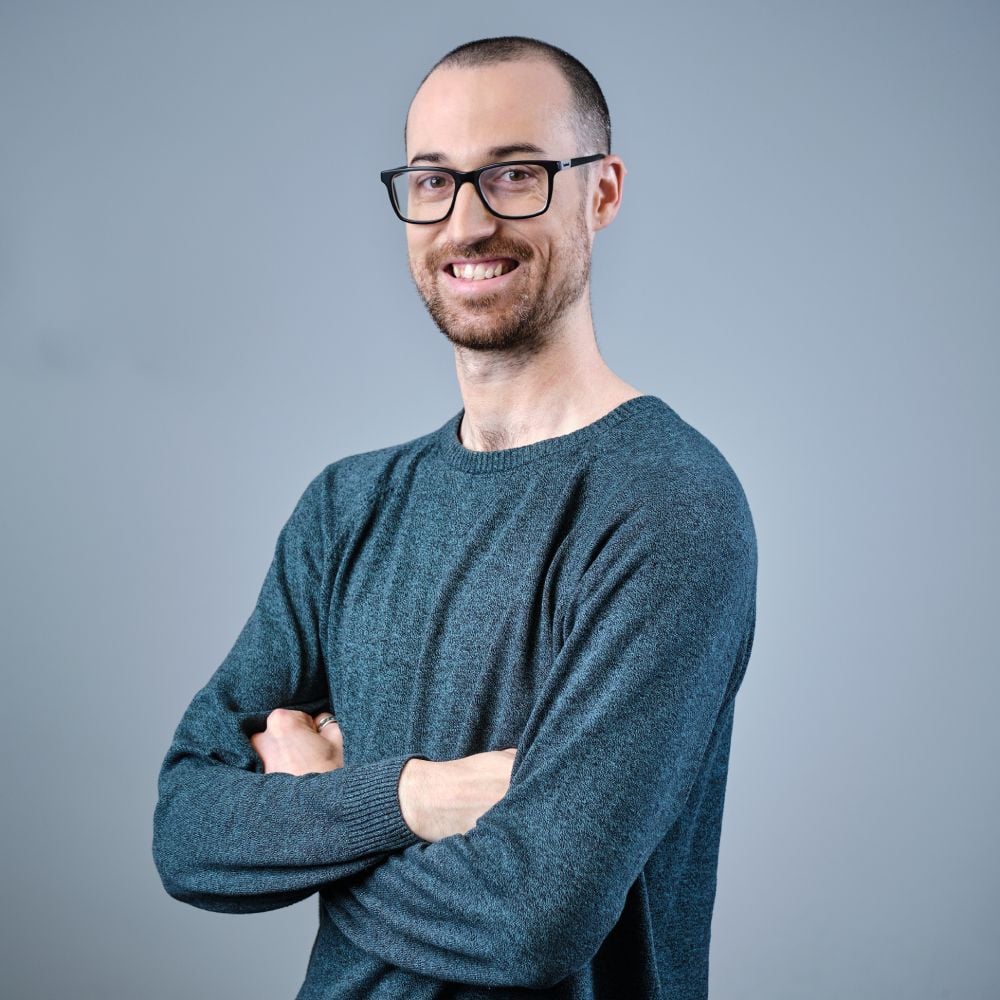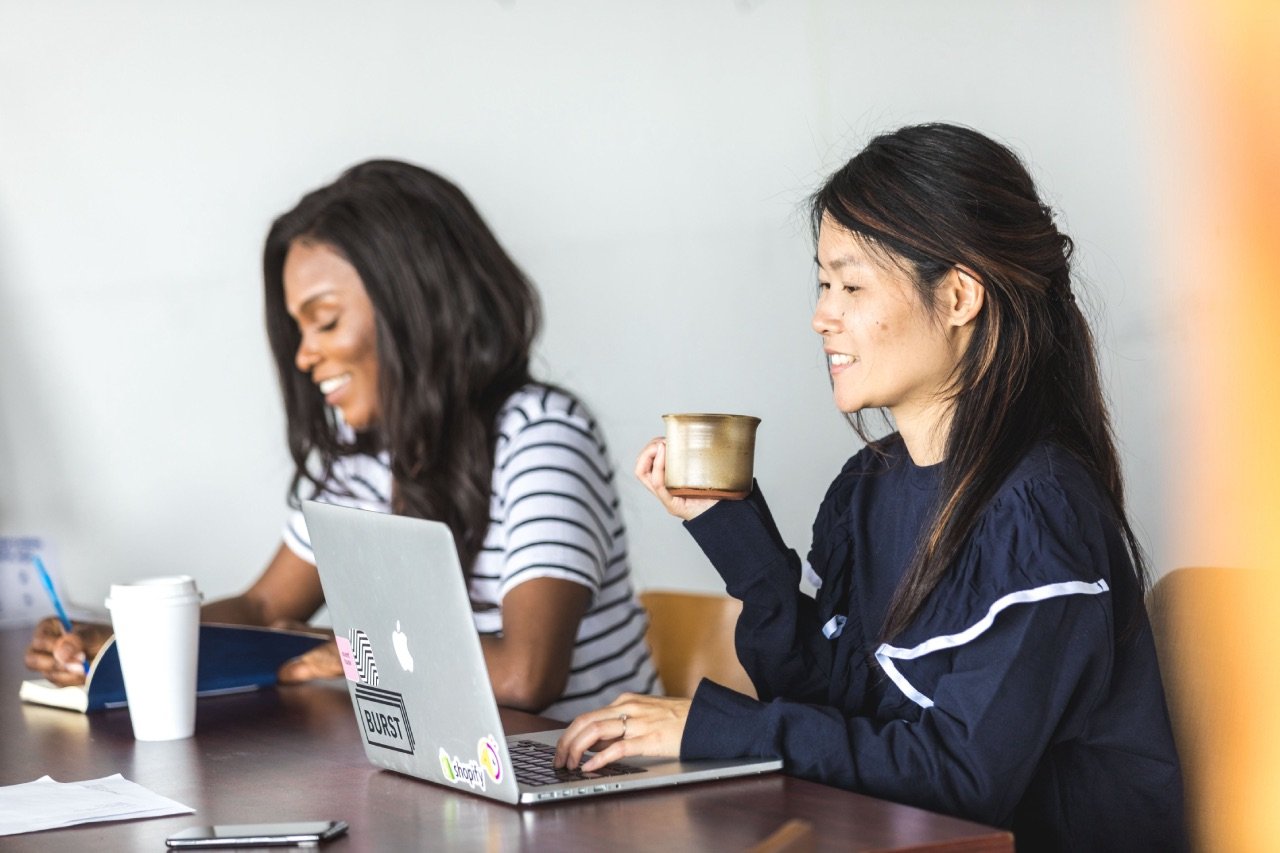 This is definitely the month where we want to celebrate women in business across the globe. Sunday, 8th March is International Women's Day which this year is promoting the theme of 'an equal world is an enabled world.' And with a arrowing number of awesome female clients at Xolo are women, we fully understand the power and tenacity of the female entrepreneur!
It's generally thought that the number of female entrepreneurs, freelancers, mumpreneurs and girl bosses around the world are increasing and there is a myriad of stats that back this up:
It's safe to say that most entrepreneurs are inspiring. They have taken risks, often faced adversity, broken barriers and put themselves out there on their own. But who are some of the most inspiring female entrepreneurs? What are their stories and where are they now? Here's our round-up of seven awesome female entrepreneurs.
Anne is someone who needs no introduction to most entrepreneurs and small business owners as she has revolutionised banking for many of them.
She started her career at Lloyds Bank and then later down the line, the financial crisis inspired her to find out people's frustrations with banks from around the world. After realising that building a bank from the ground up with new technology at its heart was the only way to do this, she promptly set up on her own.
Anne has certainly faced adversity. Her first online banking business was established in June 2014 and was named 'Possible Financial Services' but a series of departures hit them hard in 2015. The company rebranded as 'Starling' in January 2016 and since then has gone from strength to strength.
The company now has thousands of customers and Anne herself was even awarded an MBE in the Queen's Birthday Honours List in 2018.
After working hard and gaining work experience in a variety of fashion houses such as Polo Ralph Lauren and Very Wang, Tory Burch took that first step as a female entrepreneur and launched her very own fashion brand 'TRB by Tory Burch' in 2004, now known simply as 'Tory Burch'.
Her unique designs and global focus have seen her reach incredible heights of success and she was even listed as the 73rd most powerful woman in the world by Forbes in 2015. She has hundreds of stores worldwide and is thought to have a net worth of more than $850 million
Aside from her business achievements, which are numerous, Tory Burch also started the Tory Burch Foundation in 2009 which has a mission 'to invest in the success and sustainability of women-owned small businesses so that every woman could fearlessly follow her dream.'
In a recent interview with CNBC, she told them that: "I always tell our entrepreneurs and my stepdaughters to believe in themselves and embrace their ambition. We need to have the courage to dream big and own our bold ideas. And, of course, help other women along the way."
This mum of four is a powerhouse in the business world and has a really inspirational story that features hard work and determination.
As is ever the case, this entrepreneur faced a number of adversities in her journey to success, even facing rejections from potential investors when she first launched her brand. We're betting they regret that decision now!
Another powerful woman in business, Oprah Winfrey, gave her a boost when she named Spanx as one of her 'Favourite Things' in 2000, resulting in Spanx selling 50,000 of their products in just three months after the feature. The rest is history!
Anne-Marie started her career working for Goldman Sachs, Hewlett Packard, and Deutsche Bank, before becoming the co-founder of Stemettes in 2013 at the tender age of 27. She is a true child prodigy, being the youngest girl ever to pass A-level computing at the age of 11.
Stemettes is a social enterprise that is committed to encouraging young women around the world to follow careers in the STEM subjects (Science, Technology, Engineering and Maths).
Thousands of young women have participated in Stemettes events, such as hackathons, app-building workshops and panel discussions. The organisation also runs public events, school trips, a mentoring programme and, of course, has a dedicated app.
Anne-Marie's commitment to using her entrepreneurial spirit to help young women everywhere is truly awesome!
Karren Brady – Inspiration to women and entrepreneurs everywhere!
Although, not strictly an entrepreneur herself, we think that Karren Brady's unwavering support for women in business and her steadfast encouragement of female entrepreneurs and small businesses means she deserves a mention.
Karren is a well-known and extremely hard-working businesswomen who has had stints as a sporting executive, politician, television personality, newspaper columnist, author and novelist and she is regularly featured on lists of influential businesswomen. She has won multiple accolades including 'Businesswoman of the Year' and 'Ultimate Entrepreneur'.
Karren's wealth of experience and passion for supporting entrepreneurs led to her appointment as the Government's Business Ambassador by the Prime Minister in 2013. She also received a CBE in 2014 from the Queen for her services to business, entrepreneurship and women in business.
In an interview with SmallBusiness.co.uk in 2019, she said that "Everyone has failures – the most important thing is to keep moving forward."
Jasmine Crowe is a lady who is using her entrepreneurial skills to do good in the world. Having recognised that the homeless community in her hometown of Atlanta were suffering from 'food insecurity', Crowe created an event called "Sunday Soul" – a pop-up dinner event.
This led to the creation of Goodr in 2017, where she has used her tech knowledge to create a food management platform that allows users in the food industry to track and redirect surplus food. The organisation has now redirected nearly two million pounds of food from landfills to help the hungry.
Reshma founded Girls Who Code in 2011. Through its Summer Immersion Programs and Clubs, Girls Who Code is leading the movement to inspire, educate, and equip young women with computing skills
Reshma began her career as an attorney and activist. During her 2010 became the first Indian American woman to run for U.S. Congress and during the campaign, the visited many local schools and realised the gender gap that there was in computing classes.
Reshma's TED talk, "Teach girls, bravery not perfection", has more than one million views and she is also the author of the acclaimed book, 'Women Who Don't Wait In Line'.
In recognition of her work, she has been named by many prestigious publications and lists including as one of Fortune's World's Greatest Leaders and Forbes' Most Powerful Women Changing the World.