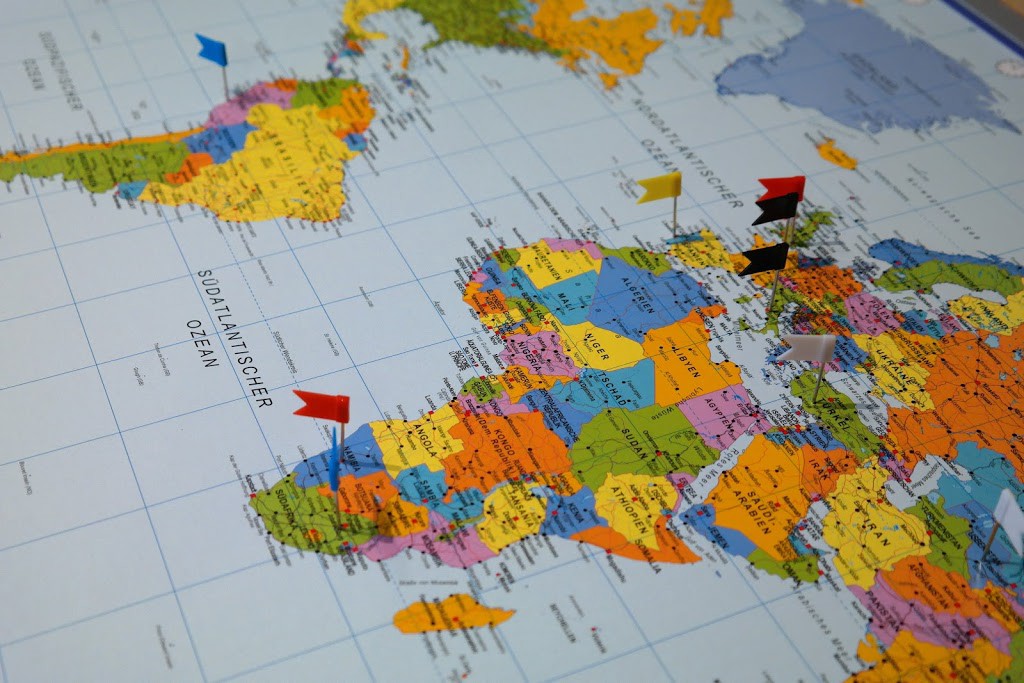 LeapIN provides the simplest way to start and run your global micro business.
Here are the reasons why many global entrepreneurs and freelancers have chosen Estonia and LeapIN to manage their international businesses.
1. Location independent company
You can operate your Estonian company from anywhere in the world. You just need internet access! Upload your expenses from an airport in Tokyo or digitally sign an agreement from a coffee shop in Hong Kong. And opening an Estonian company doesn't even require a single visit to Estonia. You can do everything without leaving your comfortable sofa in Ubud.
2.

Competitive taxes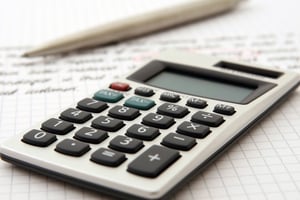 Estonia has the most competitive tax system in the OECD. Estonian company income tax policies are quite unique: company income tax (CIT) is only charged on distributed profits (dividends) and not on your company's income.
3.

Low set up and maintenance costs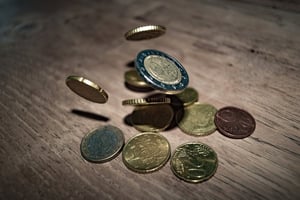 Registering a Limited Company (GmbH) in Germany would require €25,000 in share capital. To get started in Estonia you don't need to pay share capital, and the state fee for company registration is just €190. For a monthly fee starting from €49, LeapIN takes care of all your accounting, Estonian taxes, legal compliance and gives you a virtual company address.
4.

Low bureaucracy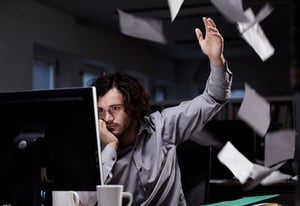 Nobody in the world hates bureaucracy more than Estonians. This is the reason why setting up and running an Estonian business reinforces the image of e-Estonia, and requires a minimum amount of paperwork and hassle.
5.

Be part of the European Union Single Market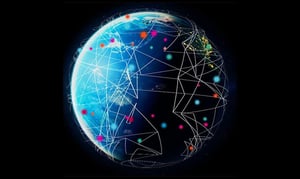 The European Single Market is the world's largest economy. Companies inside it have unrestricted access to 500 million consumers and are far more attractive to foreign investors. Becoming an e-resident and starting an Estonian business means that you'll always have full access to the European Single Market.
These are a handful of reasons why over 1000 global entrepreneurs and freelancers have already got their Estonian e-Residency and signed up with LeapIN.

Freelance
Company Setup
e-Residency