10 Must-have Apps for Digital Nomads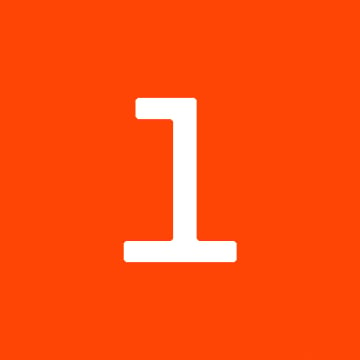 Written by Xolo
on May 23, 2017

•

3 minute read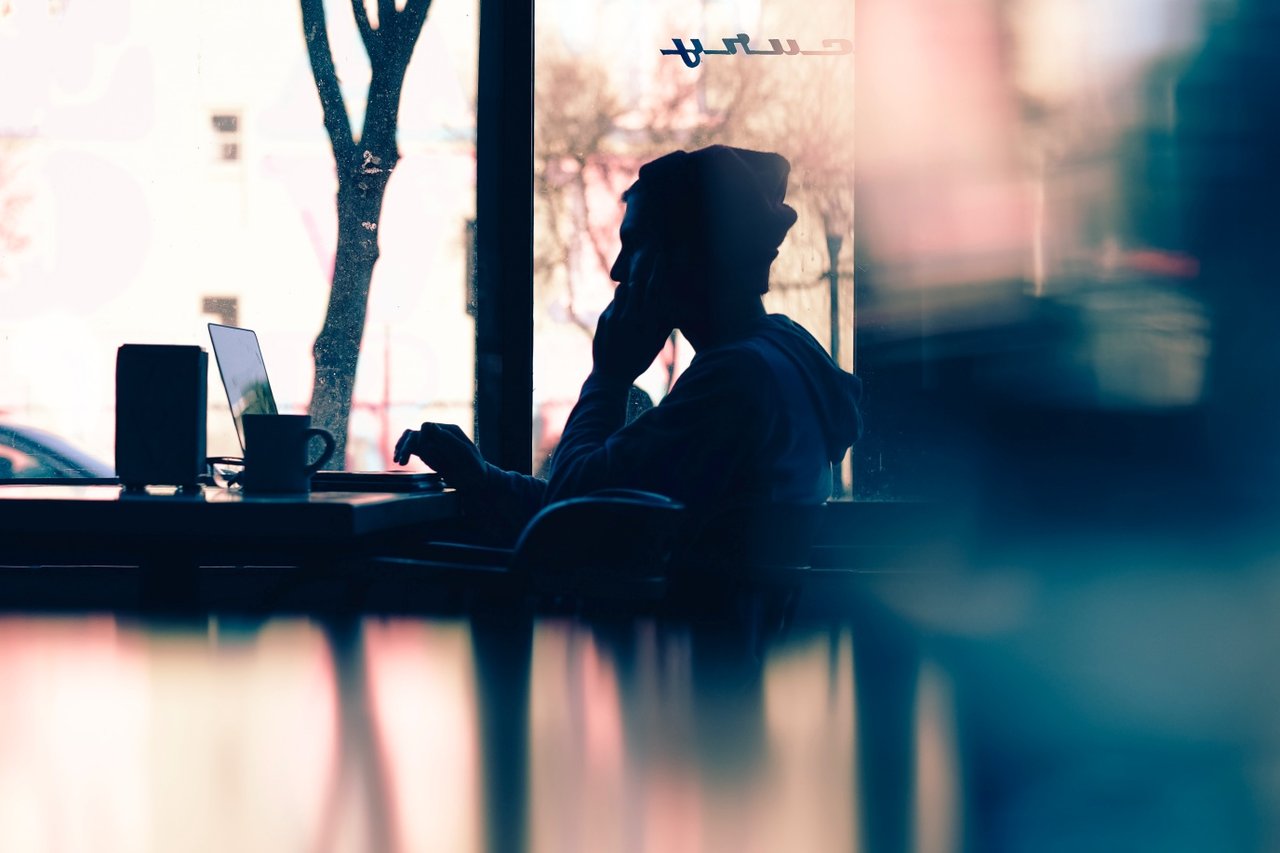 Life of a digital nomad isn't all plane-hopping, parties, and fun times all over the world — but it can be that way if you have the right tools of the trade up your business shirt's sleeve, that is. To make your professional outs and abouts easier, arm yourself with rock-hard patience, fervent desire to succeed, and a few of the smart tools listed below.
An app that functions as a digital notepad, Evernote allows you to keep track of everything you view online, including web pages, files, audio, photos, and other important virtual data. With its simple-to-use indexing service, Evernote will organize and store all the data you want to come back to at some point later. For bonus functionality, the smart app is available on Android, iOS, desktop, and Windows phone devices, so you can use it on any gadget you have at hand.
Keeping tabs on expenses is tough, but it doesn't have to be a mission impossible if you know which app to use for the job. Hail Expensify, a free expense tracking tool which lets you take pics of receipts and analyze and store them in the digital form. For maximum convenience, Expensify will also track mileage by means of your phone's GPS, allowing you to claim refunds for business trips back at the office upon return. Available on Android, iOS, and desktop devices, Expensify has everything you need to track and minimize your expenses.
Based on a recent best project management tools comparison, Active Collab beats competitors by a long shot. Perfect for team collaboration, task and resource management, time tracking, project budgeting, and invoicing, Active Collab is the be-all and end-all of project management tools out there which will help you stay organized once your business outgrows email capacities.
When work starts to get to you, it's time to take a deep breath and count to ten — or just switch off and meditate. With Headspace, meditation and mindfulness guidance will always be at your fingertips, with a daily 10-minute Omm session in the mix, you'll never again fall prey to work-related stress.
As you make your way around the world, you can easily get lost — and if that happens, Embark will be right there to help get you back on the right track. A go-to for navigation loved by digital nomads, the free app will make sure you get to your destination and it'll keep you entertained in transit, too. With a list of popular content which you can browse and save for later, Embark will keep you up-to-date and having a blast every step of your journey.
Cyber security is of utmost importance for digital nomads, which is why you should use different passwords to keep your personal and professional accounts safe from click-happy hackers. Still, if Mother Nature didn't bless you with an elephantine memory, you may want to consider using a cool app such as 1Password to keep track of all your passwords and create random passwords that would be almost impossible to break. 1Password is available on all platforms (Android, iOS, Windows PC, Chrome extension, website) and it will automatically sync with your phone and PC or Mac, allowing you to use your mental storage capacities for other, more enjoyable memories.
Handling multiple social network profiles can be fun — sometimes even more fun than your work can accommodate for. To store and classify interesting content you stumble across scrolling your newsfeed, download Pocket and use it as a bookmark organizer. For peak functionality, the app will work even in the offline mode, letting you click off data as reading material for later. Whoever said life's too short to go over all those viral videos and gripping short stories, right?
If you find yourself in a dire linguistic distress on your travels, a language app such as iTranslate will be a digital equivalent of a knight in shining armor. A linguistic tool which allows you to read, write, and speak in 90 languages, iTranslate comes equipped a straightforward user interface, so you won't have any problems communicating with locals and understanding their native dialect. On top of that, you'll be able to share translated words or phrases via texts, email, or Facebook, and you can get the standard version free of charge, or you can pay $5 and get access to voice commands and longer text app features.
If you're an avid plane-hopper, keeping track of time zones can be a tough task. To make time conversion easier, add World Time Buddy to your arsenal of digital tools. A hassle-free online meeting scheduler, world clock, and time zone converter, the smart app will keep tabs on your time on the go, allowing you to take your productivity game to the next level. With World Time Buddy, you can effortlessly compare multiple time zones, plan business-related conference calls, webinars, and international web meetings and phone calls, all in a matter of taps.
Getting ripped off by cab drivers abroad is all too real a scenario that may befall a digital nomad on their world explorations. To stay on the safe side of the cab seat, use Uber to trim transport costs on your travels or earn a bit of cash on the side by taking on passengers looking for a ride in your area. To avoid unwarranted expenses, you can demand a fare estimate and use to lay down the travel budget for your next trip out of town.
All work and little or no play can make a 21st-century businessman a worn out and dull creature. Fortunately, with these cool apps fighting in your corner, you'll never again be pressed for time, cash, or any other resource your business success might depend on. Want to spend zero time on your business admin? Check out LeapIN. Good luck, and bon voyage, all ye digital nomads out there!